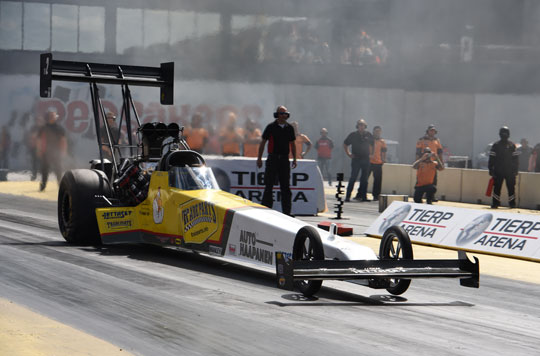 After England and Sweden, it's time for Finland to welcome the FIA European Drag Racing Championship for round three of their title race. The FHRA Nitro Nationals at the Alastaro Circuit is always a special race and the only time the numerous Finnish fans can see the 8.500 bhp Top Fuelers live in action. After their win at Tierp Arena, Anita Mäkelä (Top Fuel) and Johnny Oksa (Top Methanol Funny Car) enter their home race as the provisional leaders in their respective championships. But competition will be tough to make it two in a row and increase that lead. Who are the favourites to end their Sunday afternoon upside down in the traditional Finnish water barrel?  Continue reading →
Pite Dragway is the most northern EDRS drag way in Scandinavia. And now it's time to go to the track where the sun never sets at this time of year. Anders Eriksson in Stock/Super Stock is one of the participators this weekend.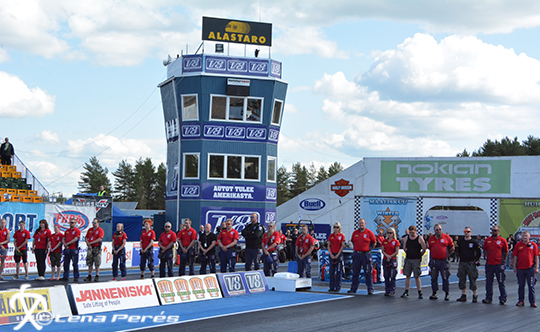 The Nitro Nationals at Alastaro Finland is very close now. 7-10 of July a lot of teams and spectators gather together at this special track in the middle of the Finnish forest.