Remco Scheelings
After many months of delay and uncertainty on a final decision regarding the 2021 FIA European Drag Racing Championship at the Tierp Arena (Sweden) in August and Santa Pod (UK) in September we have along with the FIA reached a decision that even a 2-round FIA Shootout Cup will not be possible to hold due to the covid-19 restrictions with travel and quarantine regulations.
Continue reading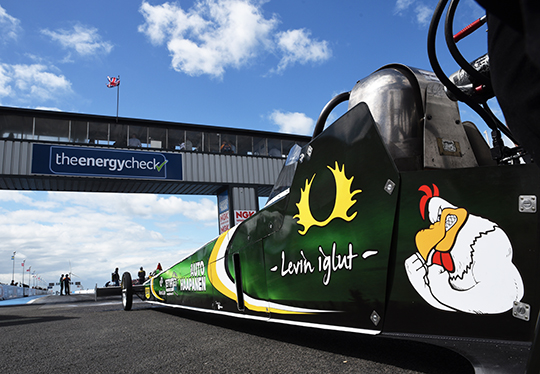 The continued coronavirus related restrictions create challenges for the first events on the FIA European Championship Drag Racing tour. This has led to that the organizers have been forced to confirm the cancellation of the first three events, Santa Pod Raceway, England in May and the Swedish event at Tierp Arena in June, and Kauhava in Finland in July. The vaccinations have had a good progress in England, but restrictions will likely apply into, at least, June.
Continue reading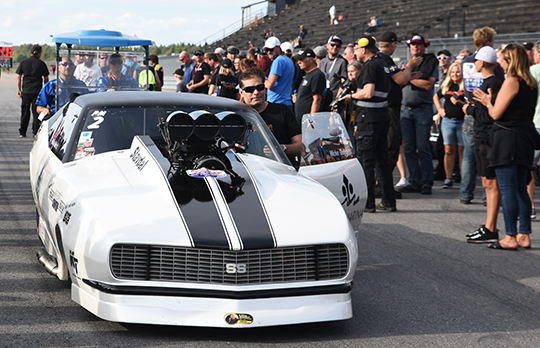 Only a few months to go and the FIA European Drag Racing Championship kicks off with The Main Event at Santa Pod Raceway. The 2020 edition had to be cancelled due to the corona pandemic, and although we still live in uncertain times, it's looking much better for the 2021 season. The drivers and teams can't wait to see the fans again and the fans are eager to meet their favourites in the pits and see them race down the quarter mile. Time to catch up with some of the European drivers, starting with Michael Gullqvist.  
Continue reading
Despite Dick Koster starting a new job on January 1st 2021, he will still remain connected to Post & Dros Performance Parts and he will still be able to support European racers and teams in their need for MSD and Racepak systems and parts.
Continue reading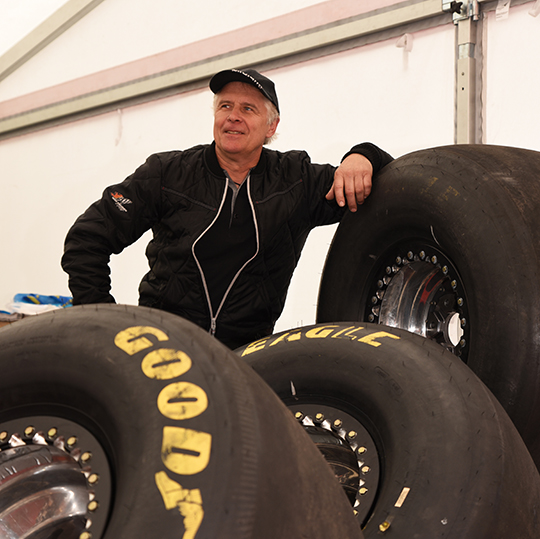 Multi-championship winning racer Mikael Kågered has announced his retirement from drag racing. The Swedish racer who has a career going back over 30 years, has been in two of the toughest categories, Top Methanol Funny Car and Top Fuel Dragster, winning five FIA championships and innumerable events on the way.
Continue reading
A new Top Methanol Drag racing team is established in Sweden. Even if the team is new, the three drivers and crew have many years in Drag racing together.
Continue reading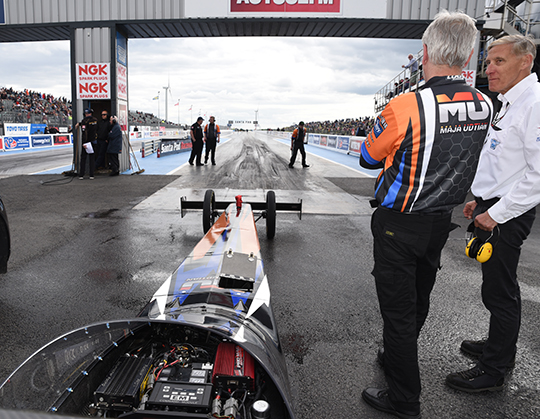 The FIA World Motor Sport Council has approved the 6-race calendar for the 2021 FIA European Drag Racing Championship as published a few weeks ago.
Continue reading
Former FIA European Top Fuel Champion Duncan Micallef is the new President of the Malta Motorsport Federation. The Maltese Lion who planned a comeback in 2020 after a one-year break, was elected for this prominent position a few weeks ago.
Continue reading