We are happy to announce a new date for Gardermoen and Spring Nat´s 2021.
Continue reading
Dates and place of SFI Inspection in Europe are now set. A delay of the inspection due to Covide-19 a reorganisation of the European tour is made. Jennifer Faye CEO of SFI is now announcing the new information.
Continue reading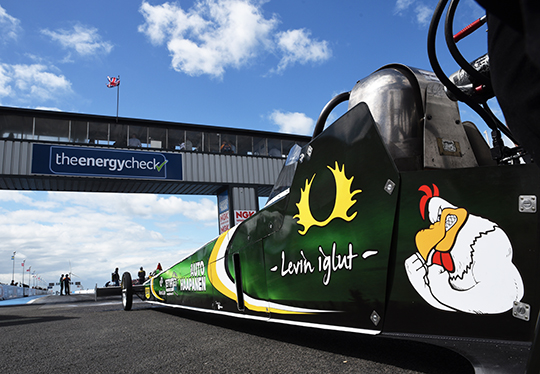 The continued coronavirus related restrictions create challenges for the first events on the FIA European Championship Drag Racing tour. This has led to that the organizers have been forced to confirm the cancellation of the first three events, Santa Pod Raceway, England in May and the Swedish event at Tierp Arena in June, and Kauhava in Finland in July. The vaccinations have had a good progress in England, but restrictions will likely apply into, at least, June.
Continue reading
In 2021 season, publishing house Albinson & Sjöberg and Bilsport Magazine will sponsor the Jr Dragster drivers in Summit Racing EDRS Series with a total of SEK 29,500, which is distributed over the top-10 in the class
Continue reading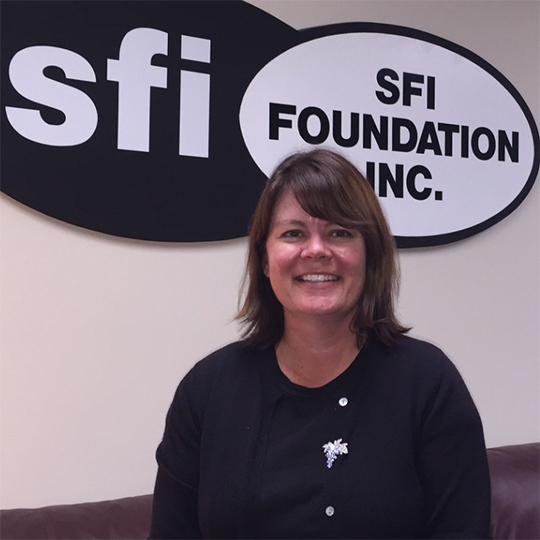 It´s that time of the year where the SFI Inspection, with SFI CEO Jen Faye in the lead, use to start up the season. But as the Covid-19 pandemic still puts everything on hold, there is some changes from the usual inspection also this year. It´s sad, but still SFI and the european companies involved in the inspection, ME Racing Service in Sweden and Robinson Racecars in England, providing opportunitys for those who´s in need to get their parts inspected.
Continue reading