Lena Perés
It is that time of the Year again! And this time we double up the celebrations as we have award winners from two years. We wish everyone warm Welcome to the 2021/2022 Award presentation banquet!
Continue reading
Here is a Top Doorslammer Champion last race report of the season in the Summit Racing EDRS Series! Congratulation Sjödin Motorsport/ÅBM Racing, well done!
Continue reading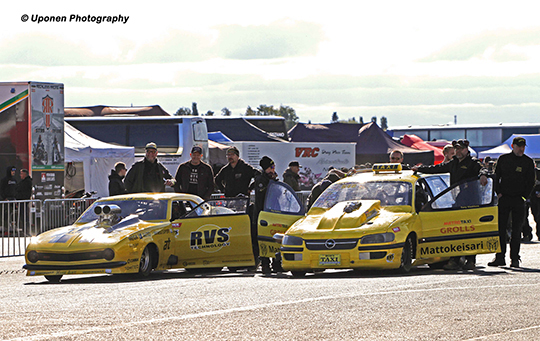 We have received results from the Kauhava finals and there were some ups and downs in Finland.
Continue reading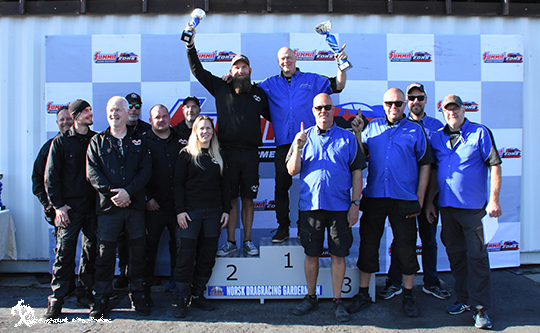 The 2022 drag racing season is over and this weekend there have been two final events in the Summit Racing EDRS Series, one at Gardermoen Raceway and another at Kauhava Raceway in Finland. Here is the winner from Norway.
Continue reading
2022 drag racing season has come to an end, again and too fast. It is time crown the winners in 2022 Summit Racing EDRS Series and the 2022 Finals is hosted by both Gardermoen and Kauhava Raceways. That will make things a bit more exciting than normal. We can see now, there is a few classes that is all cleared out but in others there´s going to be big battles on both sides of Scandinavia.
Continue reading