Lena Perés
With a good and fast co-operating work between Summit Racing EDRS Series Organizers and Speedgroup working party, we can already present a calendar för 2021 season!
Continue reading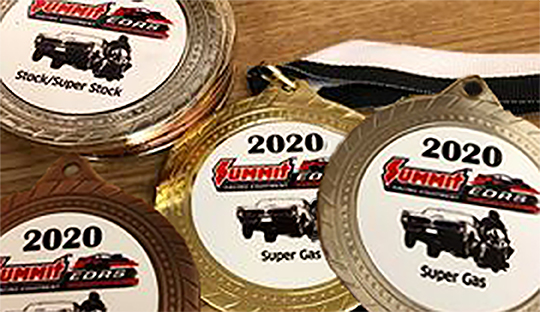 A huge Thank You to all who made this season to what it became. Not what we wanted and planned for, but at least we got something to think back on when the off season now is here.
Continue reading
Great news has reach us at this very moment. Tierp Arena and NDRS Motor Club is together planning for a full drag racing season in 2021.
Continue reading
Despite of some lack of participators, the Swedish part of the Summit Racing EDRS Series ended in bright sunshine at Tallhed Dragway this past weekend.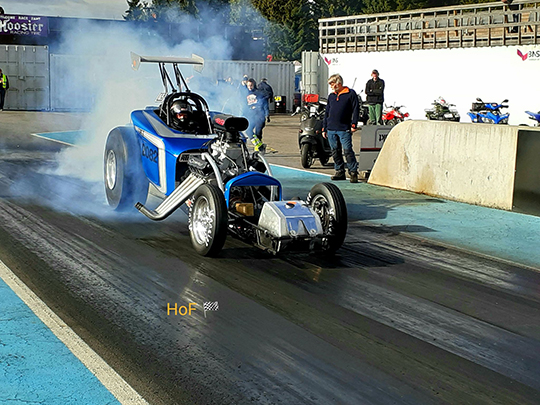 Gardermoen Raceway ended Norways part of a somewhat shortened Summit Racing EDRS Series 2020. With a few weather interruptions on Saturday, the competition could end in sunshine on Sunday.
FHRA Finals 2020 in Kauhava offered good racing and fast runs despite cold weather and rain.
Despite the prevailing Covid-19 situation, the Estonia Dragracing Association conducted a nice and speedy weekend.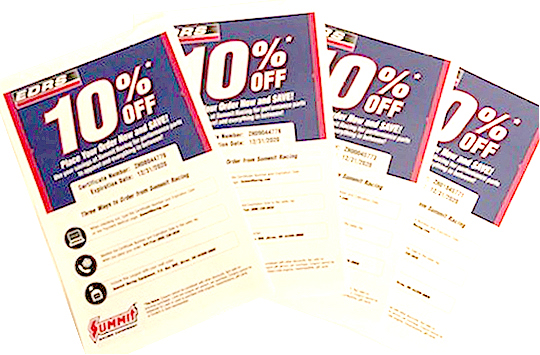 To all racers who participates in the last events of this season! You get a Summit Racing Equipment deal when you show up at the racetrack. Don´t miss out of this!