Lena Perés

A few days left until the last registration date for Summit Racing Scandinavian Nationals 2021! Finally, we´re getting back to Tierp Arena once again. Amazing! Final registration date is July 28th. Don´t miss this opportunity.
Continue reading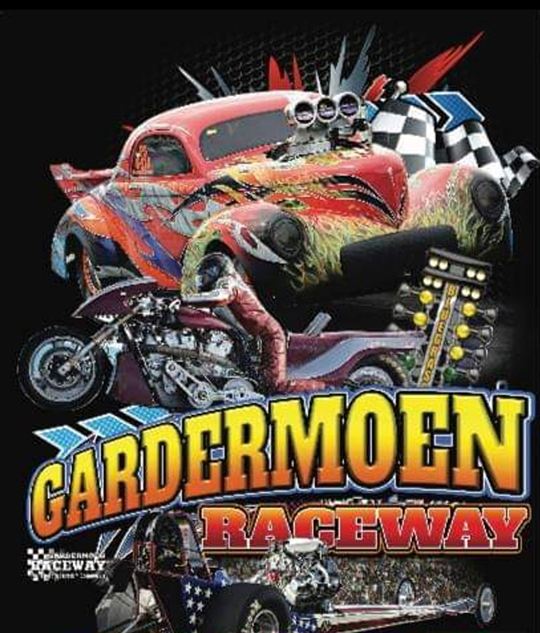 Drag Challenge 2021 is now open for registration at www.dragracing.eu. 6-8 August Gardermoen Norway open up for their second Summit Racing EDRS Series event this season and it is the 8th event in the whole series. Do not miss that event!
Continue reading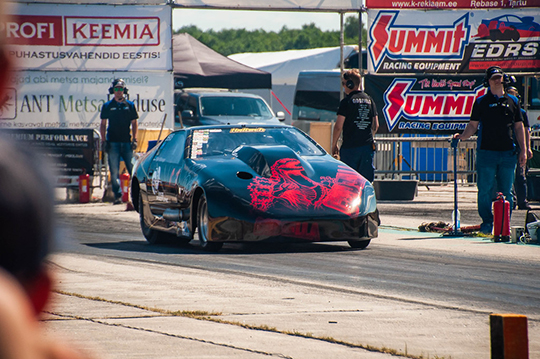 About hundred racers was competing in 28 degrees C at Haapsalu Raceway last weekend. It seemed to be a big need to get out at the track again after been waiting for more than a year.
Continue reading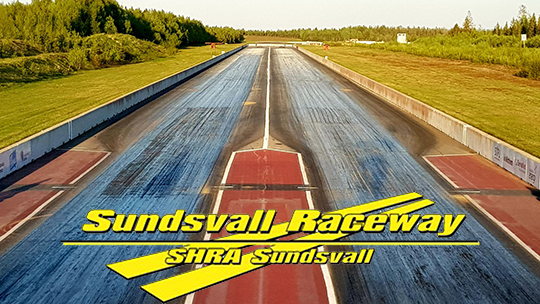 Sundsvall Raceway is ready for some hot racing! And there is still time to register, but hurry! Tomorrow wednesday is the last chance.
Continue reading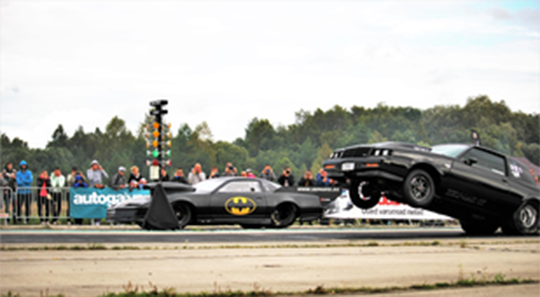 This weekend it's time for Haapsalu Estonia to host the next event in the Summit Racing EDRS Series calendar.
Continue reading
Hard working trackcrew managed to round up this years Midsummer Festival before the rain came. Event number three in the Summit Racing EDRS Series is done, and here´s the event winners.
Continue reading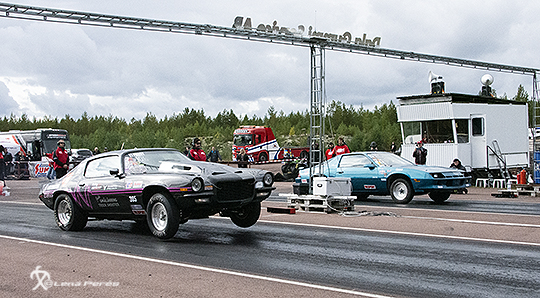 The best way to celebrate Midsummer in Sweden is in Dalecarlia, ofcourse. And if You are a dragracer you need to go to the tradisional Midsummer Festival at Tallhed Dragway just outside Orsa, of that special area Dalecarlia.
Continue reading