Tracks and organisers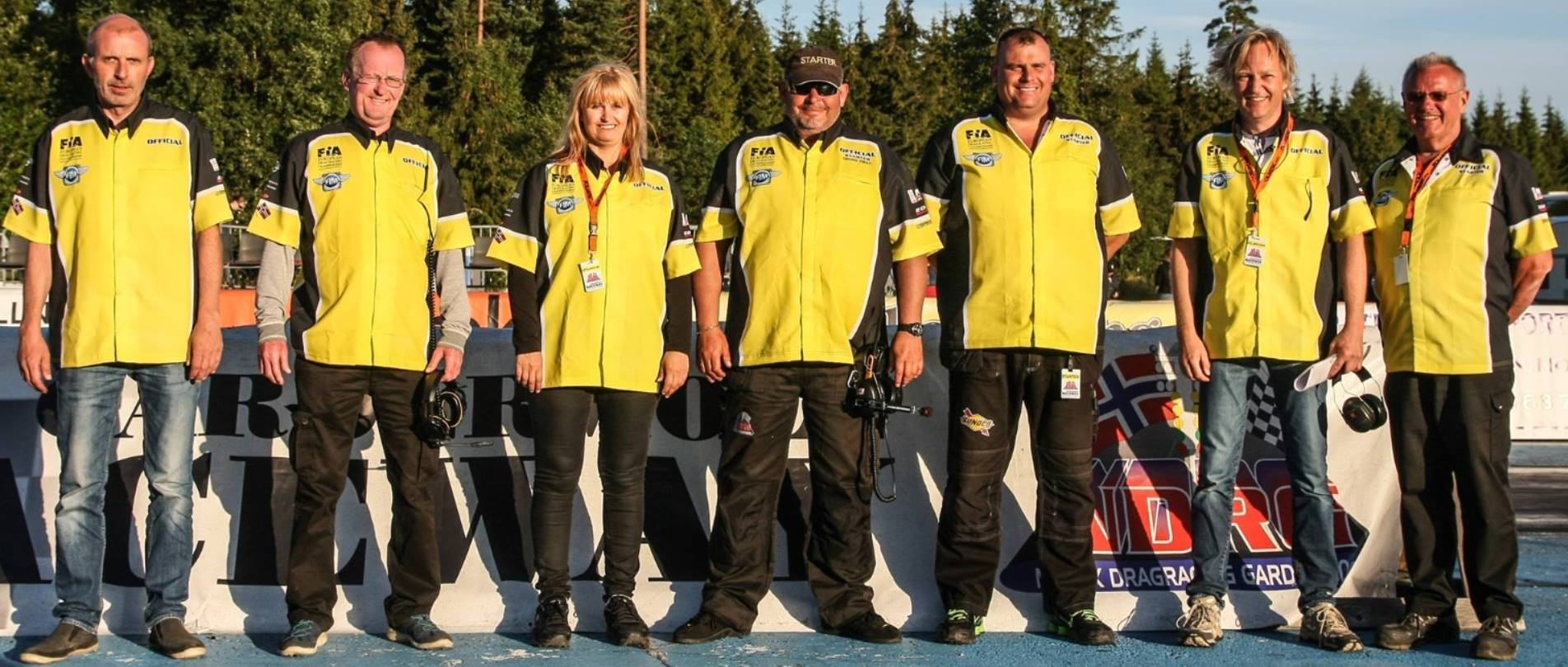 A great happening is coming up in just a few weeks. Gardemoen Raceway is making a grand opening of their new track. Something that nobody should miss. A fresh track surface has been made and a lots of other things is updated at the arena. And more are to come.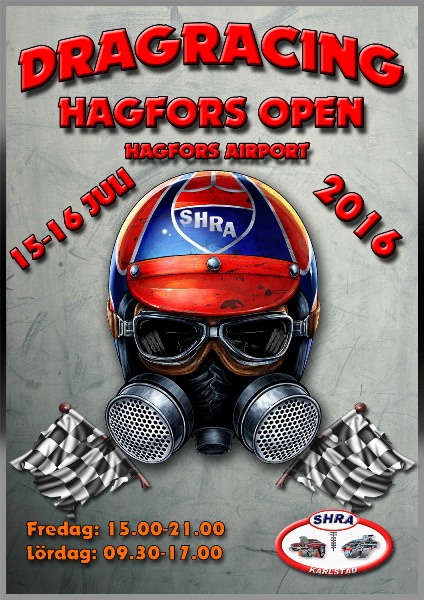 Are You ready for Hagfors Open! Next weekend 15-16th of July it´s time to set-off to the small but nice airfield in Hagfors. The track is a 1/8-mile track and have a breakout at 4.50.
Jens Petter Jevnaker have made a great summery of Thunder Valle II and what the event offered during the former weekend, and here is what happen. Just three weeks after main event it was time for the second event at Thunder Valle Raceway. In the morning hours on Friday it was some rain summing down, not much, but enough to stop racing.  Despite a huge effort from JDRK the rain won the "battle of the day" and it was decided to cancel the day around 7pm.
The Nitro Nationals at Alastaro Finland is very close now. 7-10 of July a lot of teams and spectators gather together at this special track in the middle of the Finnish forest.
The most startling at the midsummer race in Orsa was Villiam Svensson's dial-in time. He has just started to compete in the Junior Dragster class. He took the No. 1 qualifying spot on Saturday with the reaction time 0.0002 sec.
It´s time to make that visit to Estonia and Haapsalu racetrack. EDRS have included Estonia in to the calendar this year. 2-3 of July is the first EDRS event ever in Estonia.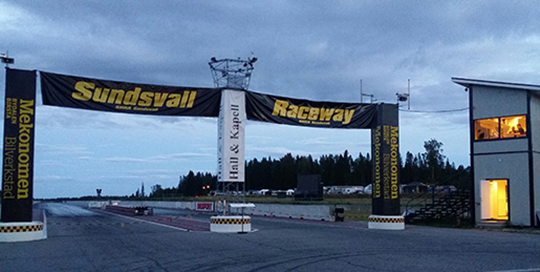 Sundsvall Raceway is one of few racetracks in Sweden that host almost all classes from Jr Dragster up to Pro Modified.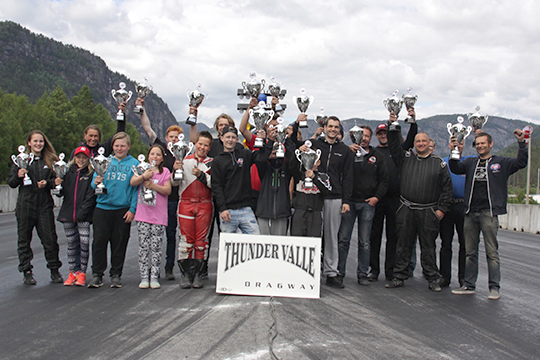 Jens Petter Jevnaker have made a sum of Thunder Valle that had their first race of the season last weekend. About 60 drivers, from Norway and Denmark, in different classes signed in to Åraksøyne Air and Motorsport Centre last weekend.  The purpose was Thunder Valle, Main event.