Tracks and organisers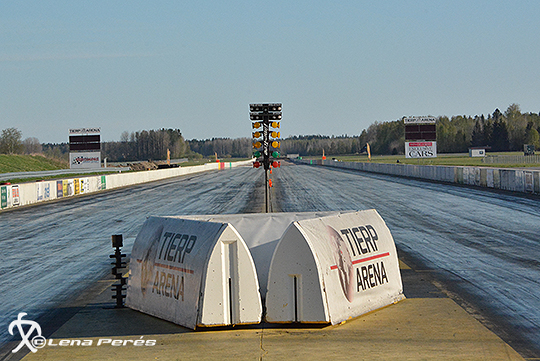 Soon this area will be filled. About 300 teams have signed in to Tierp Arena for the Tierp Internationals next weekend. Expectations are high for the event and it´s going to be a stunning racing weekend for all who will be there.

In 2016, Santa Pod Raceway celebrates its 50th birthday. On Easter Monday 1966, Europe's first permanent dragstrip opened its gates for business. Today, fifty years later, the raceway hosts events throughout the year from two races of the FIA European Drag Racing Championship to the 'Run What You Brung' events. Continue reading →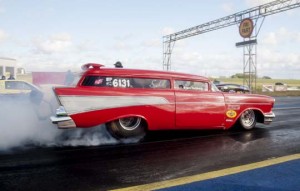 Vårgårda Dragway's third event of the year is the first event of the 2016 EDRS. The renewed track will host this event as a Swedish Championship round for Jr dragsters and all classes up to Pro Street in EDRS.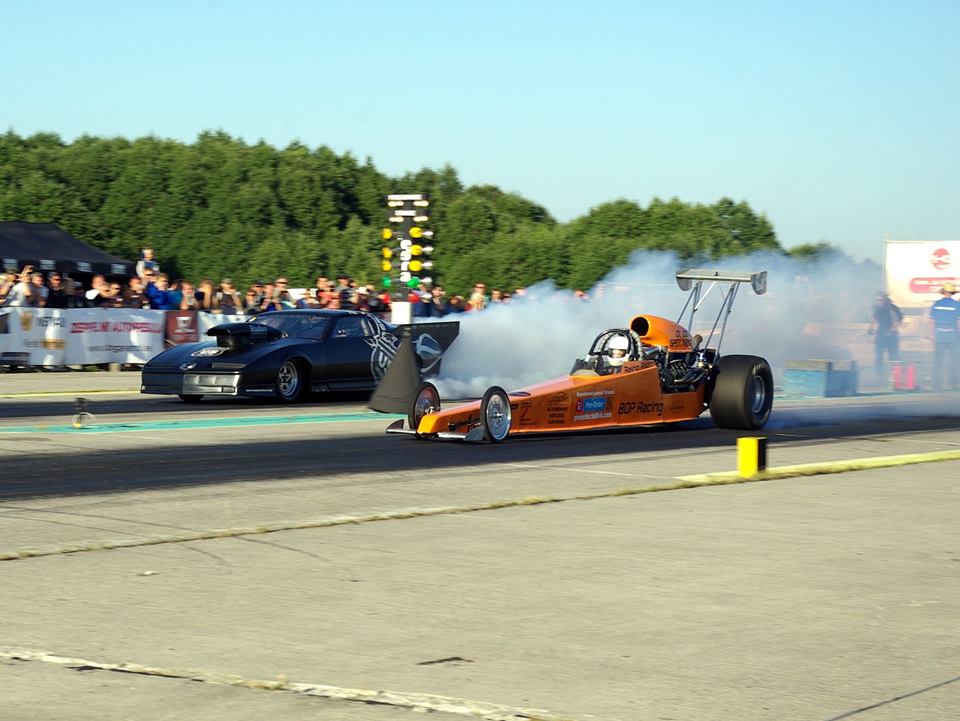 Speedgroup and the biggest drag racing organisation in Baltics – Estonian Drag Racing Association (EDRA) have agreed to initiate cooperation for the race season 2016.
EDRA has proven to operate safe and professional events with a skilled team and Speedgroup welcome them to the group of organisers connected to EDRS European Drag Racing Series operated by Speedgroup since 2011. The EDRS is currently the biggest drag racing series in Europe with more than 800 drivers & riders from 10 countries participating 2015. The 18 race events included were held in the Nordic region; Norway, Sweden, Denmark and Finland. Continue reading →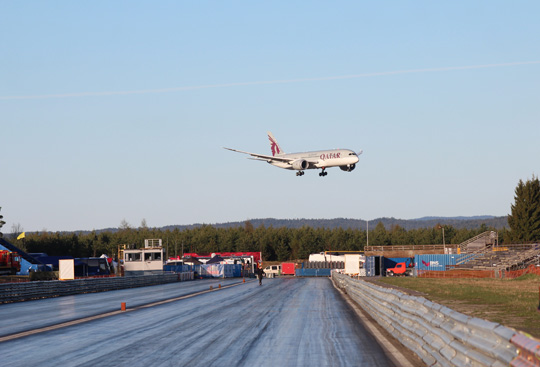 Published July 22, 2015 | By Remco Scheelings
For the third race of the EDRS and EDRS Pro Nordic Motorcycle Championship the riders and teams will visit their third different country and third different race track. Halfway through the season it's time for the traditional Drag Challenge at the famous Gardermoen Raceway. And already before the first wheel turns, this year's edition of the Norwegian race will be a historic one. Continue reading →