15 July – Last day for sign in to Norways drag race highlight this season!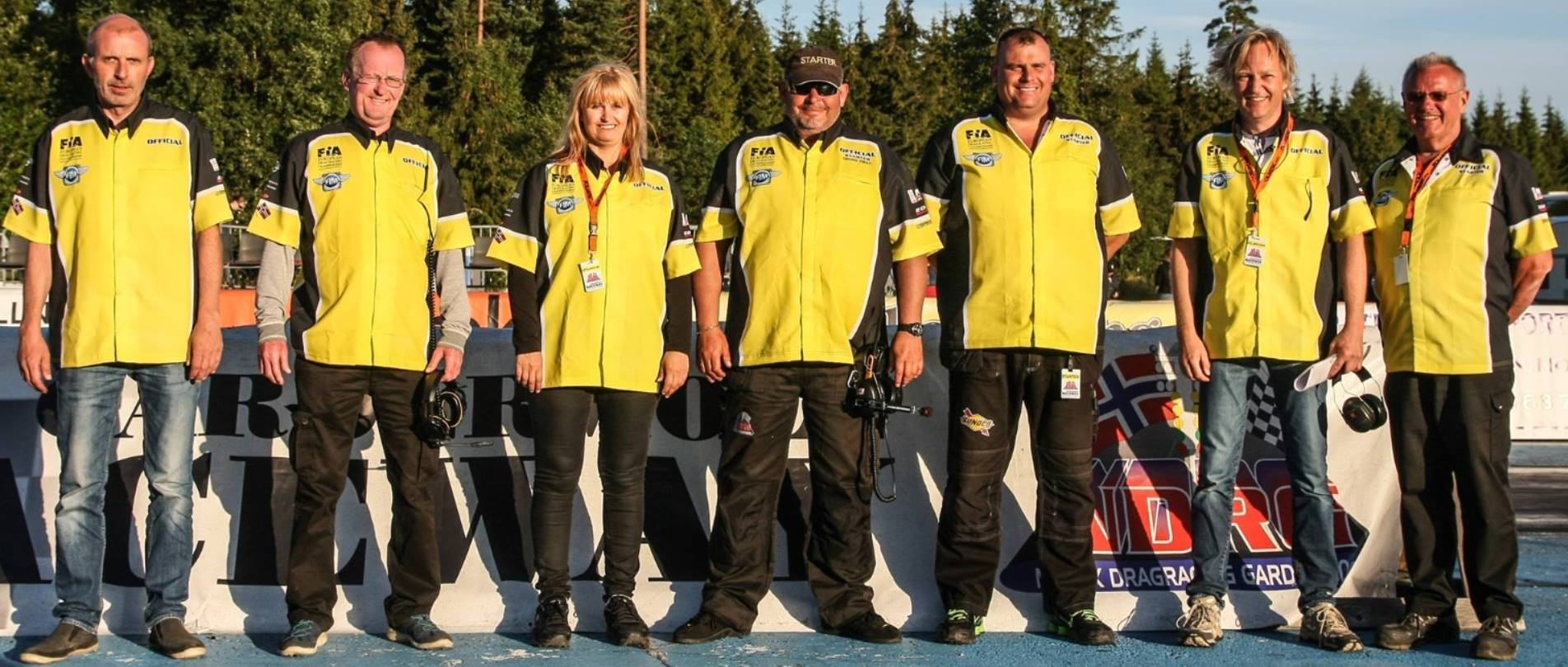 A great happening is coming up in just a few weeks. Gardemoen Raceway is making a grand opening of their new track. Something that nobody should miss. A fresh track surface has been made and a lots of other things is updated at the arena. And more are to come.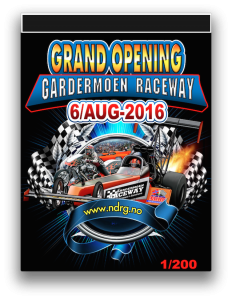 3-7 of August is the official opening and there will be five days of racing and a lots of other things happening at the track. For the first time in years Pro Modified is going to race the track.
3rd august it´s open for Test´n Tune, then Drag Challenge is on rest of the weekend, with qualification rounds Thursday to Saturday and eliminations and finals on Sunday. But a lots of other things is going to happen around the track during the weekend, like showrace by a couple of Top Fuel dragster and Top Methanol Funny Cars. The fastest vehicles on earth. EDRS Pro MC is also racing here this weekend with nitro bikes and Pro Stock MC. Bike shows and concerts by Norsemen is also in the program. So don't hesitate to sign in or visit this year's biggest drag racing event in Norway. So the staff is working hard to get all set until race days, so hurry up to sign up before 15 of July.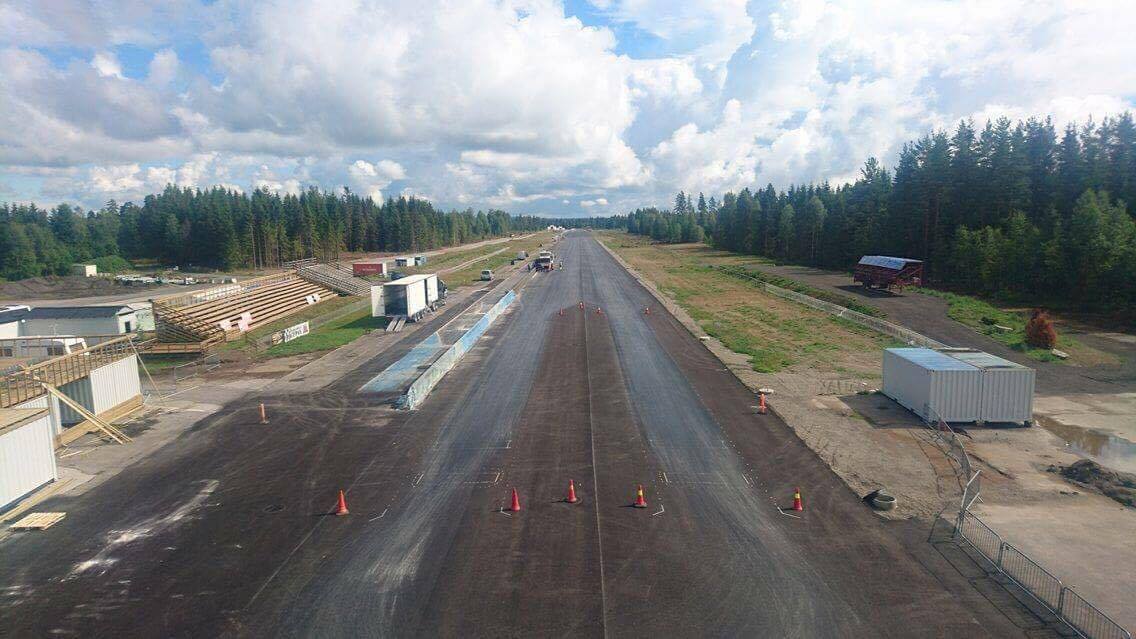 Following classes are run: Pro Modified, Top Fuel MC, Super Twin Top Fuel MC, Pro Stock MC, Super Street Bike, Comp Eliminator, Pro Street, Super Comp, Super Gas, Super Pro ET, Pro ET, Jr Dragster, Super Comp Bike, Super Gas Bike.
Results: http://www.dragracing.eu
More info at: http://ndrg.no/