Lena Perés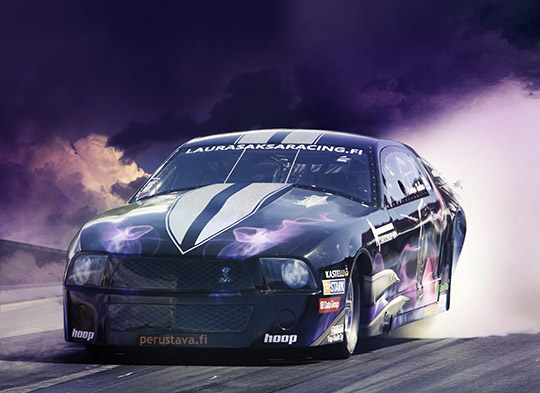 One of the fastest women in Finland, Laura Saksa from Kouvola, is going faster this season.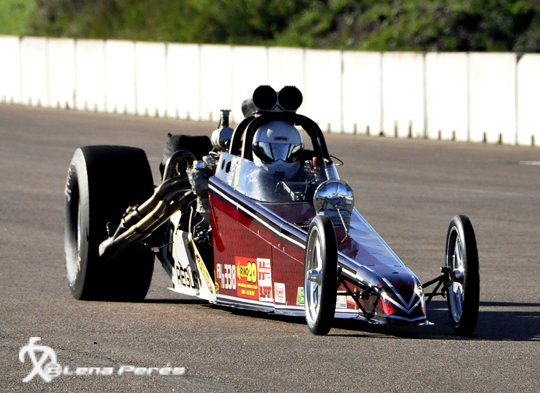 We got a sneak peak in PerErik "Perka" Lindgrens workshop in Piteå, the very North of Sweden, and it's a lot happening here. The white cool Altered he have had for decades is gone, and the dragster he won last year's Swedish Championship and EDRS series with is also gone. And what more is, he has sold his old Scania truck! So, what´s happening then! Is he quitting racing or has he got totaly nuts?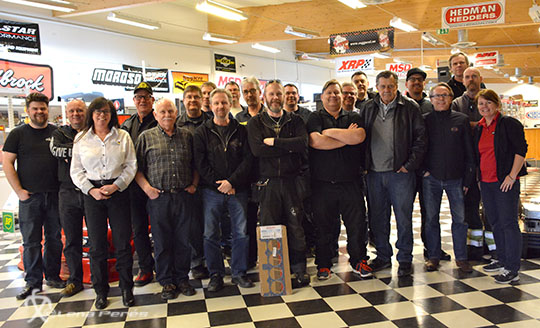 Third day in SFI Tour was held as usual at Persakers Speedshop in Sweden and SFI team arrived as planned from the boat from Finland and the inspection there. The team threw himself straight in to work.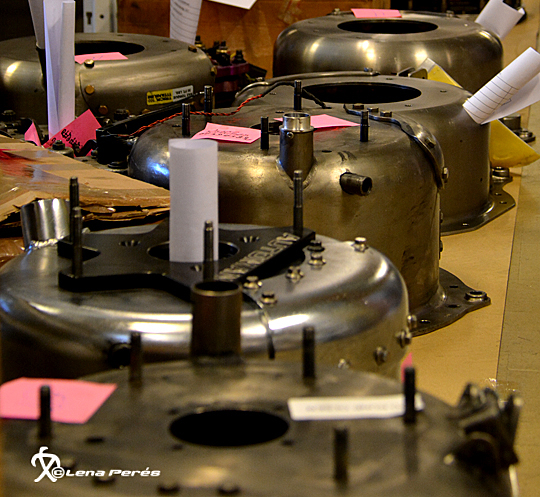 Swedish registration at www.meracing.com. Klick the SFI button in the above list and fill in the form. Please read the invitation carefully and follow the instructions. See you all there for a good chat and get-together day.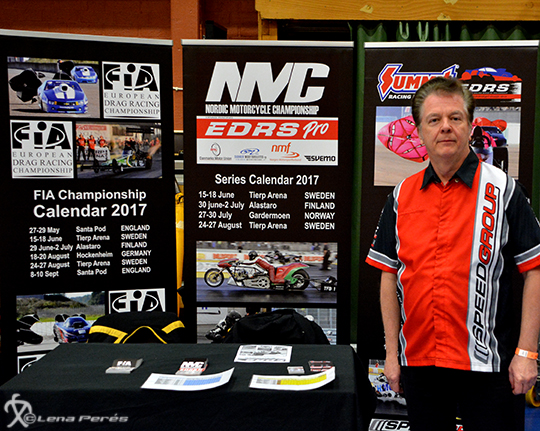 Carl-Erik Kihlman and Lena Perés was on site to promote our series, and to show our new logo for Summit Racing EDRS Series. 
A new drag racing season is on the rise, and although we are in the beginning of the year, we have already started with some news and events.
Last but never the less, FIA dragracing awards of 2016 ended the Bilsports Gala in Stockholm last Saturday.
FIA Champion of 2016 Anita Mäkelä and Tommi Haapanen made a visit to ME Racing Service in Borlange for a delivery of their top fuel dragster chassis.


We got some news from Switzerland that the team Stiefel not going to race next season.
-We must take at least a year of from racing to take care of our company, says Brigitte. We will not do the European Championship next year and when next time for racing comes, it will be in Florida.