Lena Perés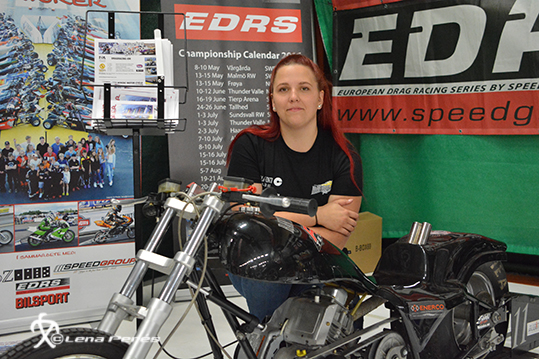 Two days filled with action, when Gavle Motormässa held their first event in the coast town in the middle of Sweden. Together with Rawhill Racings Ida and Niclas Johansson, EDRS was on site to promote the series and to let visitors have a seat on their cool bikes.
The last race out for EDRS this year was Mosten Race Day, nearby Alingåbro at Jylland , Denmark. And King of Mosten 2016 is Richard Gustafsson!!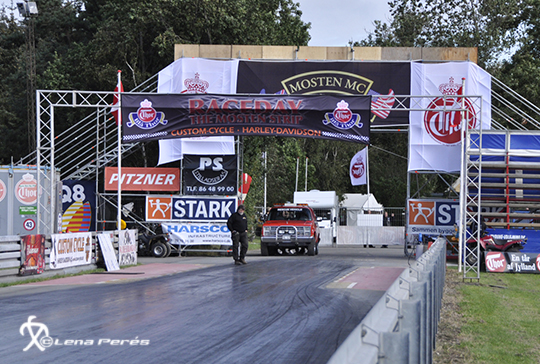 The last race of the season. Time has passed quickly again, but we still got Mosten to do. 1 to 4 September last chance to compete in the EDRS Championship and the winner of the three bike classes Super Street Bike Super Bike Super Comp Gas Bike will be settled.
EDRS-Finals classes        Win                              RU
Time to load trucks, trailers and cars for one of the biggest event ever in Scandinavia. Tierp Arena and Scandinavian International hosts so far 363 teams this weekend.
The 33rd Linde Open started very well on Saturday with stunning 6 qualifying rounds. Something every one was satisfied with. The evening continued with the traditional crayfish dinner in the Jr pit. All junior teams get together here and brings the tables in a long row and fill them with crayfish and all other nice stuff there is to eat.
Adam Flamholc continues his mission for Dragtimes in 2017 and Europe gets participators from Russia in EDRS.