Winners of Tierp Internationals 2018
Tierp Internationals 2018 have come to an end and it´s been a fantastic racing weekend, where winners were crowned and Drag Racing 50 years in Sweden was celebrated.
Ups and downs as usual for the teams, but all in all a great event. Nice weather, a lot of personal bests, fightings in to the bitter end about points and winner cups. And here are the winners and runner ups presented.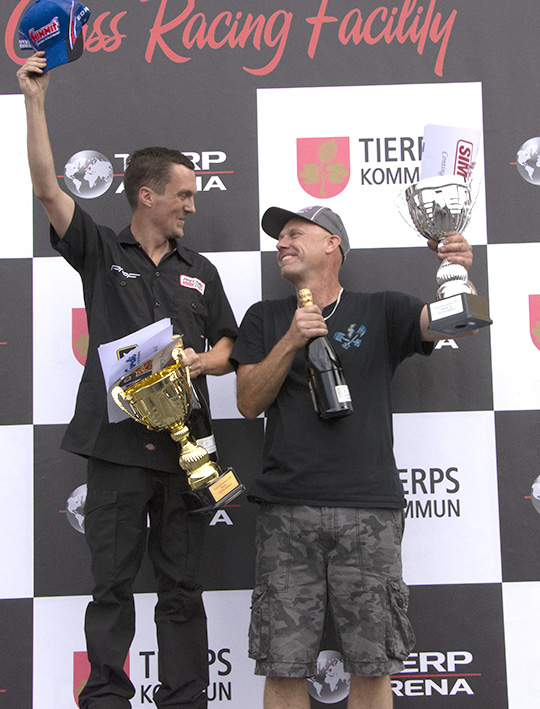 Pro Modified: Win: Andreas Arthursson  RU: Jimmy Ålund
Competition:  Win: Jens Eklund RU: Gideon Liljegren
Pro Street: Win: Christian Kongshem , RU: Lars Berglund
Stock/Super Stock : Win: Rick McCann RU:Per Fagerström
Street: Win: Helena Olsson  RU:Angelica Larsson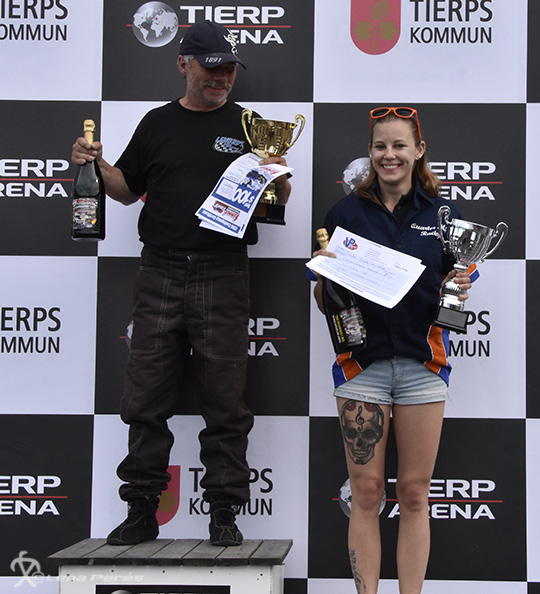 Super Comp: Win: Mikael Nilsson  RU:Johanna Granholm
Super Gas:  Win: Patrik Wickman  RU:Annica Larsson
Super Street: Win: Isak Lagg  RU: Åke Törnqvist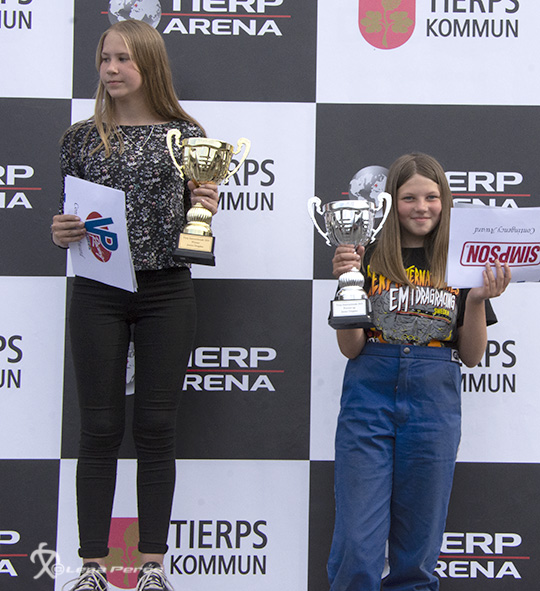 Jr Dragster:  Win: Laura Blomberg  RU: Lina Andersson
Super Comp Bike: Win: Anders Gerdtsson   RU: Ulf Fridolfsson
Super Gas Bike:  Win:  Jani Oksanen RU: Ellen Ödegaard
Jr Dragbike:  Win: John Rolfstad  RU: Eemeli Heikkala 
Results:  http://dragracing.eu/results.asp