Even though it was a pretty cold weekend at Malmö Raceway the racing was still excellent. 73 teams showed as well as a few FIA teams using the weekend for testing. Among all we found Johan Lindberg testing his new team and the Old 51 before going to Main Event in England.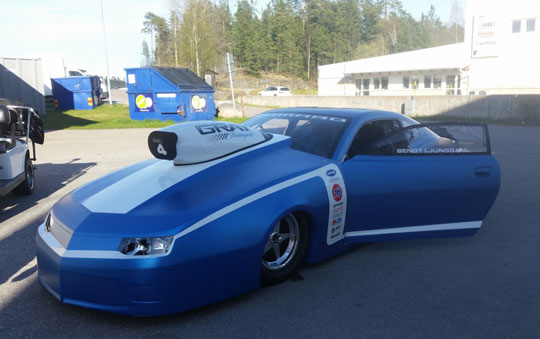 Bengt Ljungdahl joined the Pro Stock championship in 2014 with races at Alastaro and Tierp Arena. Two further FIA events followed in 2015. The team's determination to run with the leaders was underlined over the closed season by the purchase of a Gray Motorsports 2015 Camaro. After testing at Tierp, Ljungdahl Racing are ready for a full season in the 2016 FIA European Pro Stock Championship. Continue reading →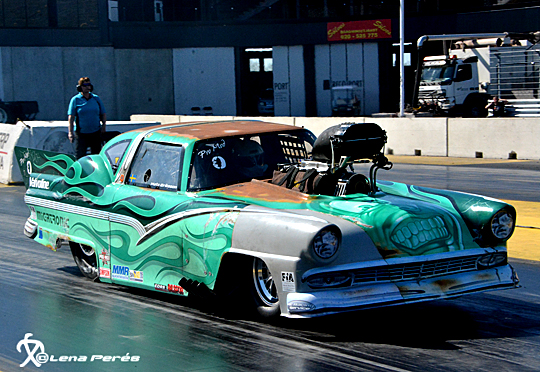 Last weekend the Goblin team went to Tierp Arena for some testing of the new gears that has been updated on the car. First round out went very well.