Pro Stock racer Christian Sagelv of Stockholm, Sweden is replacing his previously raced Ford Escort with a Jerry Haas built 2012 Ford Mustang. The new car will make its competition debut at the NitrOlympX or Scandinavian Internationals. Continue reading →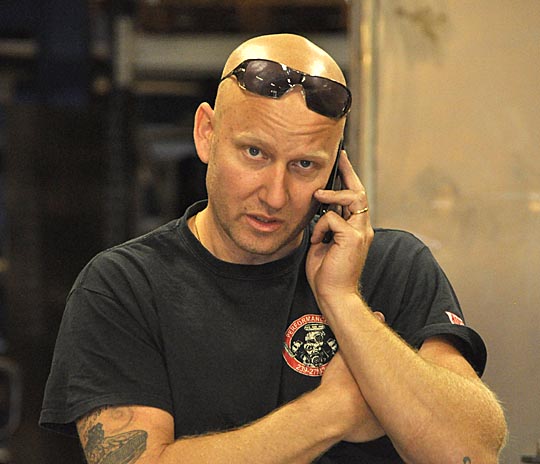 Adam Flamholc gave us a teaser recently that he got an offer he couldn't resist. And now he have given us the release of his plans during this season. And it´s very exciting and unexpected, and in the very opposite direction of his ordinary racing domain.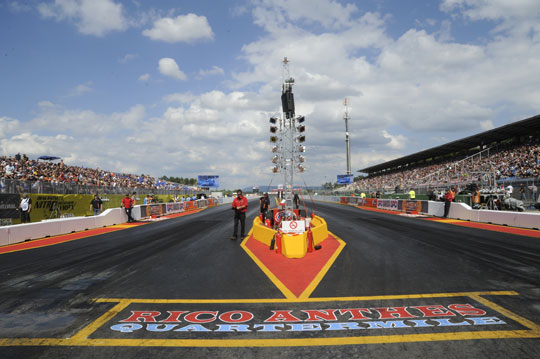 The NitrOlympX is always one of the highlights of the European drag racing season. The Hockenheimring facility, the special atmosphere of the Motodrome and of course the traditional Saturday Night Show all make this race of the FIA European Drag Racing Championship a special one. After the very successful 30th edition last year, number 31 promises to be even bigger and better. Now, with the start of the 2016 FIA season quickly approaching, it's time for an interview with Jerry Lackey, who since 2009 has been the race director of the NitrOlympX and with 47 years in drag racing is one of the most experienced people in the sport. The former racer and still promoter, organizer and race director talks about the event that marks his life. Continue reading →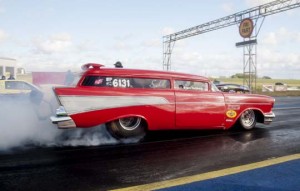 Vårgårda Dragway's third event of the year is the first event of the 2016 EDRS. The renewed track will host this event as a Swedish Championship round for Jr dragsters and all classes up to Pro Street in EDRS.
Three new persons were voted to be part of the board at the Annual shareholders meeting for Speedgroup Aktiebolag, held in Stockholm on April 23rd. Continue reading →
Jr Dragster driver Patrik Lind from Borlange, who came third in the Swedish Drag racing Championship and fifth in the EDRS, is keen to get out on the track again. Dad Micke Lind hashelped Patrik with some off season love and attention to the Junior dragster.
Good news for the fans of Urs Erbacher! The multiple FIA European champion will do the full FIA European Top Fuel Championship Tour in 2016! As expected, the very popular Top Fuel driver only has one goal, and that's to bring back the FIA Championship to Switzerland. At the NitrOlympX Urs will be accompanied by his 21-year old daughter Jndia. She will be driving in the Top Methanol Dragster category with Anthony Dicerio's Nitro University A/Fuel Dragster which she recently drove in Las Vegas. Continue reading →