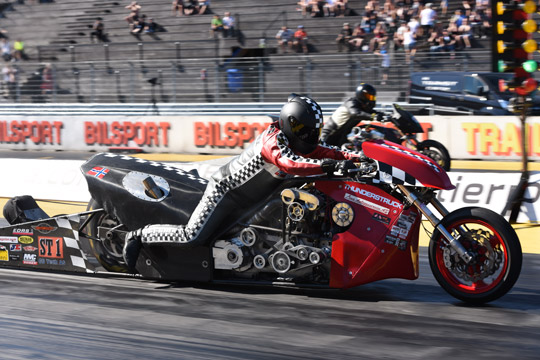 Reigning EDRS Pro Nordic MC Super Twin Motorcycle champion Samu Kemppainen from Finland and his Norwegian Super Twin colleague Hans Olav Olstad are heading towards a busy season as they will race in the EDRS Pro Nordic Motorcycle Championship and the FIM European Championship.  Continue reading →
Less than a week to go and the 2016 FIA European Drag Racing Championship kicks off with The Main Event at Santa Pod Raceway. All drivers will have to start from zero again and will do their very best to get their names on top of the championship standings after race one. In  Top Fuel, reigning champion Micke Kågered will face some strong competition, but the same can be said about champions Thomas Lindström and Michael Gullqvist in Pro Stock and Pro Modified. Santa Pod's 50th Anniversary will be celebrated in style with a fantastic opening of the 2016 FIA European Championship. Continue reading →
Contingency is the easiest possible way for the sponsoring suppliers to expose their brands in the EDRS, European Drag Racing Series. The Speedgroup contingency program supports brands and racers all the way.
After the last racingweekend at Frøya Raceway we can congratulate Maja Udtian on her win at her own event Midt-Norsk Dragracing Weekend.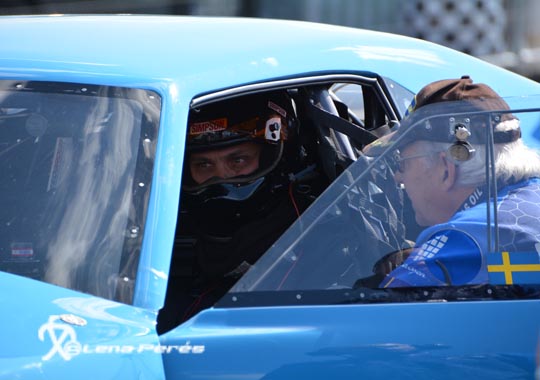 2015 FIA European Pro Modified Champion Micke Gullqvist is almost ready to take on all comers in his title defence: Continue reading →
After a turbulent off-season 2015 "Very humble" FIA European Pro Stock Champion Thomas Lindström and Team R/T are ready to head to England for what will be the first of a limited schedule of races in 2016. Thomas writes: Continue reading →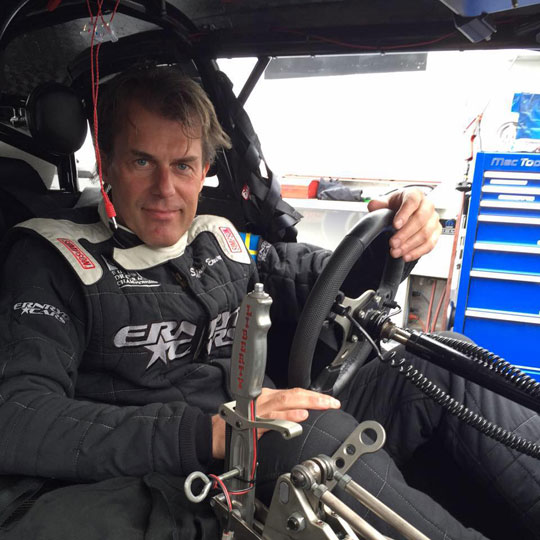 Having been Team Manager for Team R/T for five years, Sweden's Stefan Ernryd is stepping up and driving his own Pro Stock, an Allen Johnson Dodge previously campaigned in the USA by Richie Stevens. Continue reading →
Even though it was a pretty cold weekend at Malmö Raceway the racing was still excellent. 73 teams showed as well as a few FIA teams using the weekend for testing. Among all we found Johan Lindberg testing his new team and the Old 51 before going to Main Event in England.