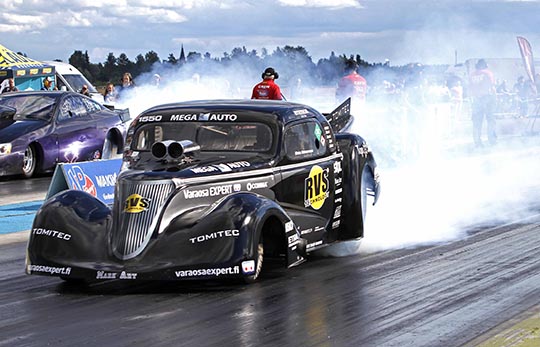 A last chance to register for Kauhava this weekend!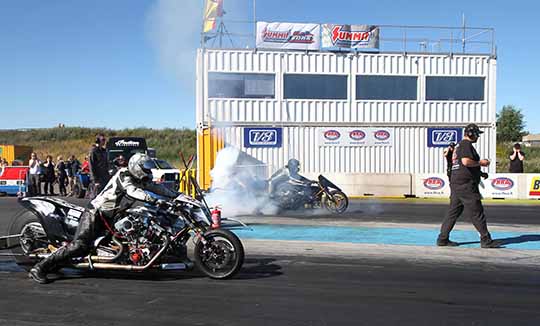 Tomorrow is the last day to register for the second Summit Racing EDRS Series event at Kauhava Raceway! Dont miss out of this great oportunity for some racing.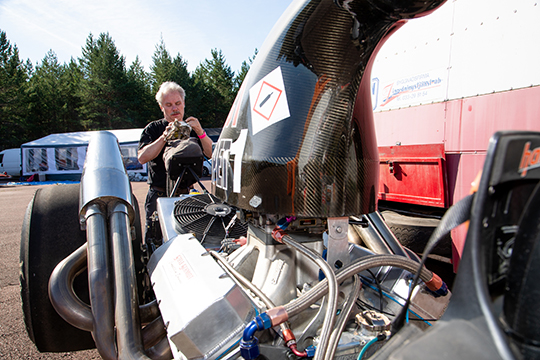 Congratulation to dragracing veteran of Super Comp and Super Pro ET, Micke Nilsson, who celebrated his 100th final at Tallhed Dragway last weekend.
Last night the board of SHRA Sundsvall had to take a sad decision regarding Mid Sweden Finals. Unfortunately, they were forced to cancel the event due to too few entries.
The second event in the 2020 Summit Racing EDRS Series, LSK Business Park Open, has come to an end. A really good event at Kauhava Finland with great racing, sunny weather, personal best runs and happy winners.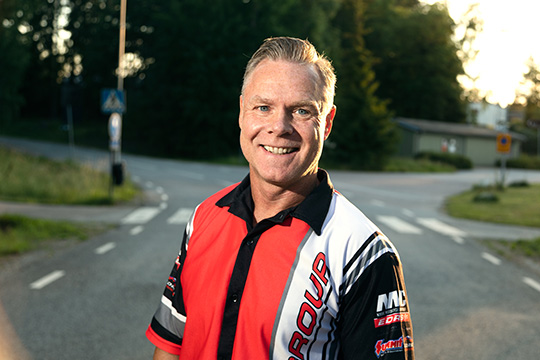 Speedgroup – Sweden's and Europe's largest series organizer for competitions in drag racing – gets a new CEO, Nils Lagerlöf. His goal is to make the world's fastest motorsport even more attractive to more people.
SHRA Sundsvall and Färnäs Night Cruisers are now working full time to prepare for racing at Sundsvall Raceway and Tallhed Dragway. SHRA Sundsvall will be able to offer a preparation suiting the higher classes.
Dont´s wait until last minute to register for the Summit Racing EDRS Series events.