Valle Raceway Norway open up for a event in our Summit Racing EDRS Series 2020!
It will not come as a big surprise as (almost) all rounds of the championship had to be cancelled so far, but due to the COVID-19 crises and its consequences it is now official that there will be no 2020 edition of the EDRS Pro Nordic Motorcycle Championship. Continue reading →
Official statement from the FIA
In light of the current COVID-19 crisis and due to its direct consequences, the 2020 edition of the FIA European Drag Racing Championship has been cancelled. Continue reading →
Another good news just came up. Gardermoen have decided to do what they can to extend this small but nice Summit Racing EDRS Series  we´re working on.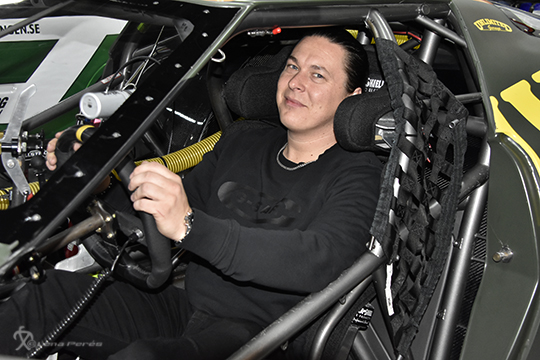 Jocke Andersson is all ready and is eagerly waiting to get out on the drag strips and race. In The Unlimited Garage in Örebro, the Corvette C4 team is now doing fine tuning for that little extra, waiting for the Covid-19 situation to settle.
Just a few updates so far. Else we don't know anything more at the moment, but we will update you as soon as we have any official news.
Not so good news, but anyhow some information about what's happening in the 2020 calendar so far.