Organizers from all Scandinavia is making big plans for 2022 drag racing season and Summit Racing EDRS Series calendar is created this weekend.
Continue reading
RP Racing Facebook site, the top 10 fastest compact 4-cylinder cars in the world are presented. And proudly we can tell that three of them is built in Sweden!
Continue reading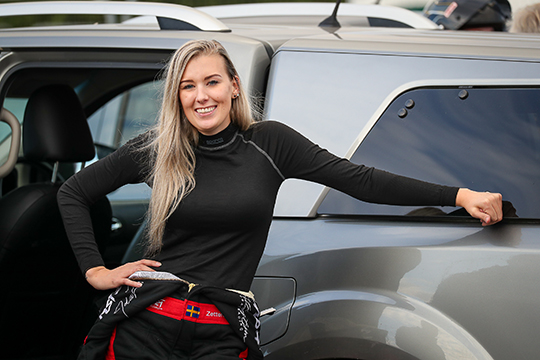 She came to complete her licensing runs, saw the finish line in a superb 3.862 seconds and conquered the Euro Finals Shootout Top Fuel trophy by winning the final over Susanne Callin. In her first full pass Ida Zetterström stormed into the top four of the quickest Top Fuel drivers in Europe, a top four dominated by women. Those who are chasing the 2022 FIA European Top Fuel Championship title know that they have a new force to be reckoned with.
Continue reading