It is that time of the Year again! And this time we double up the celebrations as we have award winners from two years. We wish everyone warm Welcome to the 2021/2022 Award presentation banquet!
Continue reading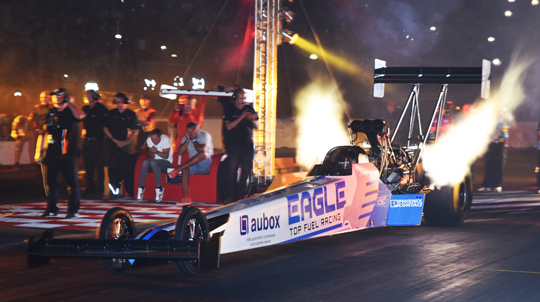 It's about three weeks since the 2022 FIA European Drag Racing Championship came to an end with The European Finals at Santa Pod Raceway. After a 2-year coronavirus break, finally new champions could be crowned, although three of them, Sandro Bellio, Jan Ericsson and Jimmy Ålund retained their titles as they were the reigning champions from 2019. Only Antti Horto in the Top Fuel category was crowned a new champion. Time for a final review of The European Finals and the 2022 title race.
Continue reading
Here is a Top Doorslammer Champion last race report of the season in the Summit Racing EDRS Series! Congratulation Sjödin Motorsport/ÅBM Racing, well done!
Continue reading
The 2022 edition of the European Finals came to a close late on Sunday remarkably with all eliminators completed, which, given the long delayed start in the morning thanks to overnight fog and moisture taking an age to clear and some on track incidents, was some testament to the hard work put in by the SPRC track crew. A couple of European speed records were thrown into the mix as well as a barrier busting World best that, well, you had to be there to see it.
Continue reading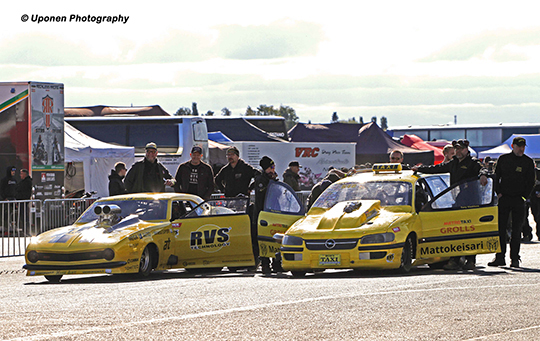 We have received results from the Kauhava finals and there were some ups and downs in Finland.
Continue reading