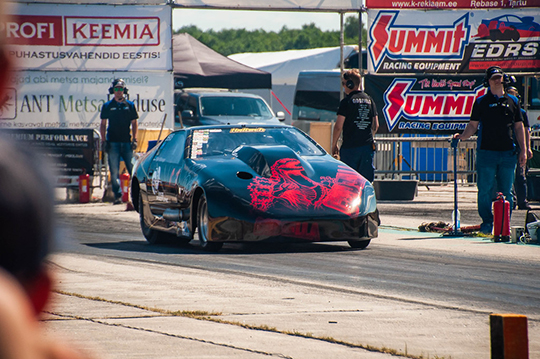 About hundred racers was competing in 28 degrees C at Haapsalu Raceway last weekend. It seemed to be a big need to get out at the track again after been waiting for more than a year.
Continue reading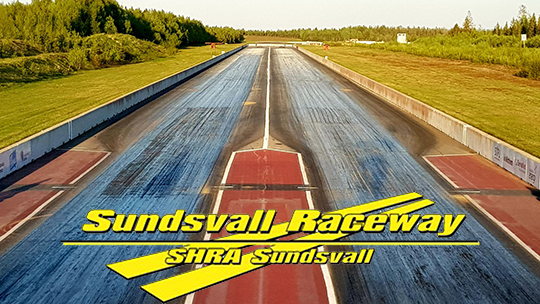 Sundsvall Raceway is ready for some hot racing! And there is still time to register, but hurry! Tomorrow wednesday is the last chance.
Continue reading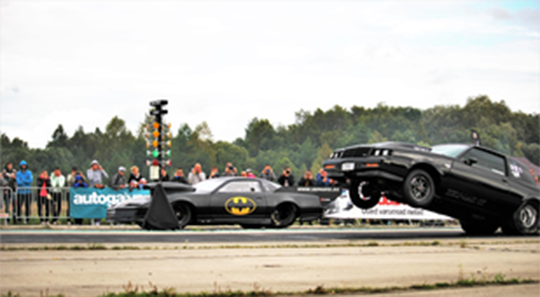 This weekend it's time for Haapsalu Estonia to host the next event in the Summit Racing EDRS Series calendar.
Continue reading
Hard working trackcrew managed to round up this years Midsummer Festival before the rain came. Event number three in the Summit Racing EDRS Series is done, and here´s the event winners.
Continue reading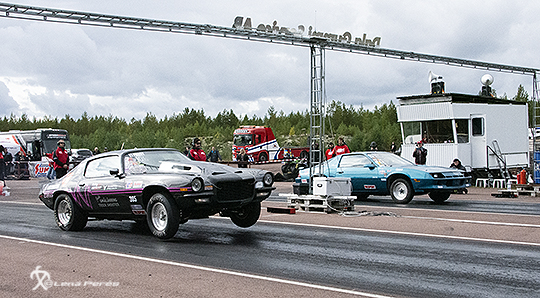 The best way to celebrate Midsummer in Sweden is in Dalecarlia, ofcourse. And if You are a dragracer you need to go to the tradisional Midsummer Festival at Tallhed Dragway just outside Orsa, of that special area Dalecarlia.
Continue reading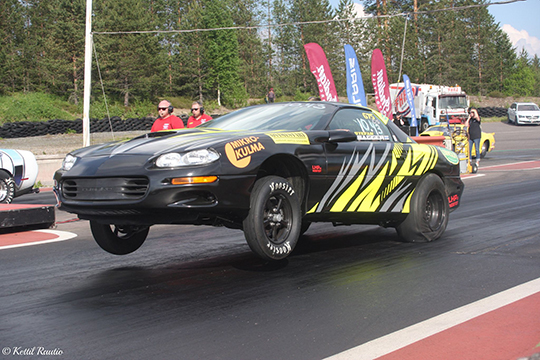 After a long and limited winter, finally drag racing could start up the season. And in Finland Motopark racetrack was first out. This was one of four planned Summit Racing EDRS Series events in Finland.
Continue reading
As far as we know Martin-Emiil Petterson can be the youngest driver in Europe. He is just 5 1/2 year old and started his licensed last weekend at Gardermoen Raceway.
Continue reading
Gardermoen is starting up the 2021 season and they are doing it with two race weekends in a row. What a great start! One of all racers who´s going to be at the track next weekend is Martin-Emiil Petterson.
Continue reading