There will be a special Summit Racing Shoot Out with certificates to win for a total value of over 16.000 US Dollars at Tierp Arena, August 12-15. Enter the event now to take part in racing for some big bucks! The certificates are good for payment when ordering parts at summitracing.com.
Continue reading
In 2021 season, publishing house Albinson & Sjöberg and Tidningen Bilsport will sponsor the Jr Dragster drivers with a total of SEK 29,500, which is distributed over the top-10 in the class and they continues with the top-3 Pro Modified sponsoring as well.
Continue reading
SHRA Sundsvall and Sundsvall Raceway hosted a fantastic race event this past weekend. Perfect conditions with a big sun all over it. A very well-prepared track, where the club has had good expert help in the subject by Kjell Pettersson.
Continue reading

A few days left until the last registration date for Summit Racing Scandinavian Nationals 2021! Finally, we´re getting back to Tierp Arena once again. Amazing! Final registration date is July 28th. Don´t miss this opportunity.
Continue reading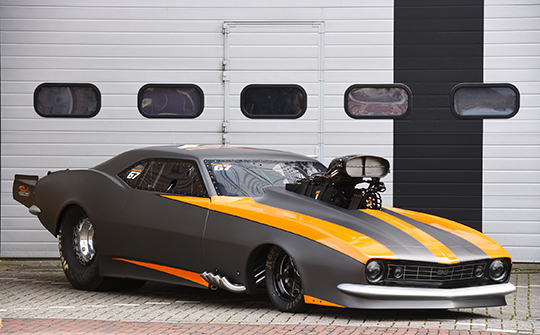 They have been well prepared and ready to go for quite some time, but now it's finally time for action. In two weeks Vegter Pro Mod Racing will travel to Sweden to make their first runs of the season at the Summit Racing Scandinavian Nationals at Tierp Arena. The new coloured and updated Vegter Pro Mod Racing '67 Chevrolet Camaro is ready to go for some quick elapsed times at the Swedish track. "Finally, after 23 months it's time for some action again. We've really missed this," said a happy David Vegter.
Continue reading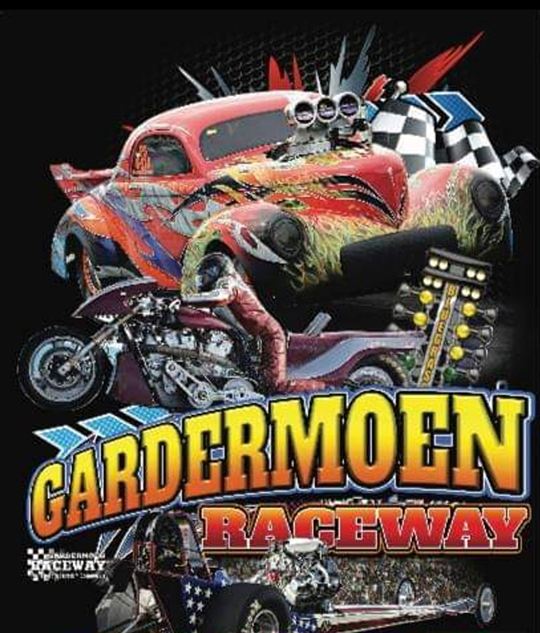 Drag Challenge 2021 is now open for registration at www.dragracing.eu. 6-8 August Gardermoen Norway open up for their second Summit Racing EDRS Series event this season and it is the 8th event in the whole series. Do not miss that event!
Continue reading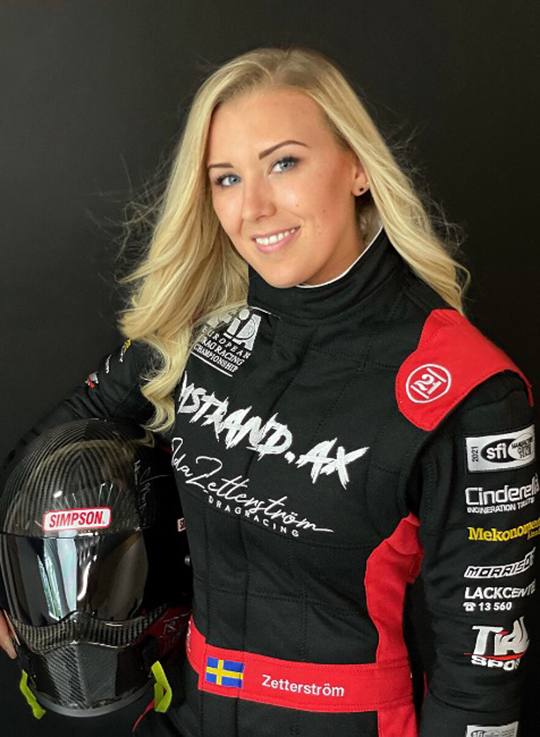 It was a major surprise for many, the breaking news that Ida Zetterström made the switch to Top Fuel. Only a few insiders knew her dream, passion and great desire to run in one of these quickest and fastest accelerating vehicles on earth. The current EDRS Pro Nordic MC Super Street Bike champion will join Rune Fjeld Motorsport and will start licensing as soon as possible, with the ultimate goal of running a full FIA European Top Fuel Championship in 2022.
Continue reading