DRE in conjunction with the FIA is pleased to announce a 6-round championship calendar for the 2021 FIA European Drag Racing Championship (EDRC). This is subject to the final approval of the FIA World Motor Sport Council (WMSC) when it next meets in mid-December. The calendar is released with the assumption that COVID-19 restrictions are making it possible, e.g. allowing travel, spectators on events.

The FIA European Drag Racing Championship, will return to competition in 2021, having been forced into a one-year hiatus, due to the effects of the COVID-19 pandemic. DRE has worked closely with the track organisers and the FIA to put together the 2021 calendar. We all look forwards to being able to return to a full FIA European Drag Racing Championship in 2021.

The Championship rounds will be as follows:

Rnd 1. SANTA POD RACEWAY (UK) 28th-31st May
Rnd2. TIERP ARENA (SWEDEN) 10th -13th June
Rnd 3. * KAUHAVA (FINLAND) 8th -10th July
Rnd 4. TIERP ARENA (SWEDEN) 12th-15th August
Rnd 5. HOCKENHEIMRING (GERMANY) 27th-29th August
Rnd 6. SANTA POD RACEWAY (UK) 9th -12th September

* Limited to TF and PM only
While the announcement of the calendar is the first step in the process, it is important to stress that conditions that permit the attendance of spectators to return to events will need to be in place for any of the competitions to go ahead.
All rounds originally scheduled on the 2020 calendar will return next year, with Finland's Kauhava also coming back to the FIA EDRC schedule following its 2019 debut to bring the number of events to six. The Finnish event will however be open to only the Top Fuel and Pro Modified categories, while all four FIA EDRC categories will run at each of the other five rounds.

See you all at the track
Keith Bartlett
Chairman DRE
With a good and fast co-operating work between Summit Racing EDRS Series Organizers and Speedgroup working party, we can already present a calendar för 2021 season!
Continue reading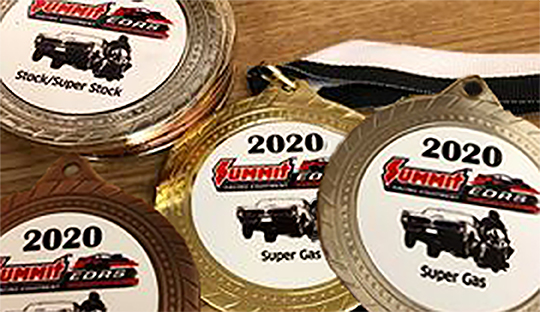 A huge Thank You to all who made this season to what it became. Not what we wanted and planned for, but at least we got something to think back on when the off season now is here.
Continue reading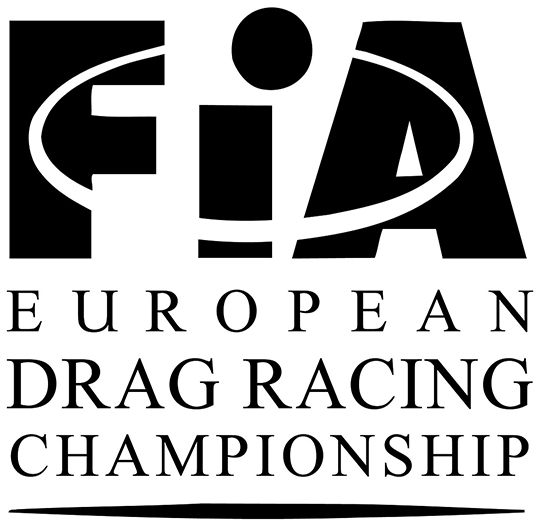 At a DRE (Drag Racing Europe) meeting in Stockholm last week, it was confirmed that six FIA European Drag Racing Championship events in 2021 are being applied for. This include events in England, Sweden, Finland and Germany. A preliminary calendar will be published very soon.
After taking the Motorsport UK Pro Modified Championship in 2019, the team was in full preparation to compete in the full FIA European Pro Modified Championship for the first time. Five races in three different countries in the most competitive Pro Mod title fight in Europe. Until corona hit. One meeting after another was postponed or cancelled and the end of the song was that the FIA had to put a line through the entire championship. Without having driven a meter, the Voodoo Hemi Racing season came to an end. Now, sitting still is not exactly the strongest point of Marck Harteveld and his team, so they have continued to work hard in recent months.
Continue reading
Great news has reach us at this very moment. Tierp Arena and NDRS Motor Club is together planning for a full drag racing season in 2021.
Continue reading
Despite of some lack of participators, the Swedish part of the Summit Racing EDRS Series ended in bright sunshine at Tallhed Dragway this past weekend.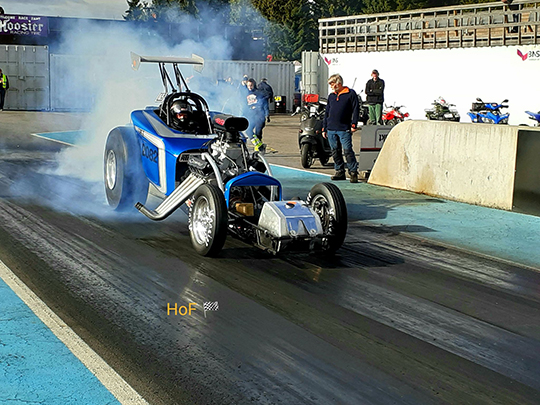 Gardermoen Raceway ended Norways part of a somewhat shortened Summit Racing EDRS Series 2020. With a few weather interruptions on Saturday, the competition could end in sunshine on Sunday.