After the last racingweekend at Frøya Raceway we can congratulate Maja Udtian on her win at her own event Midt-Norsk Dragracing Weekend.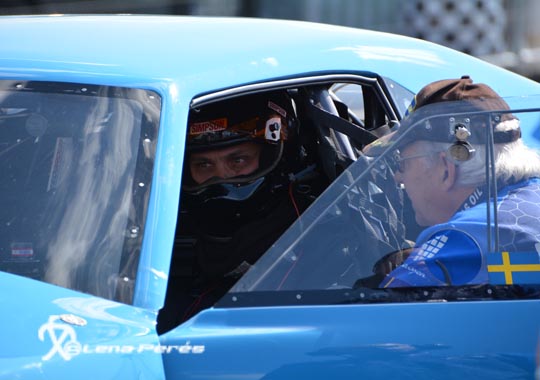 2015 FIA European Pro Modified Champion Micke Gullqvist is almost ready to take on all comers in his title defence: Continue reading →
After a turbulent off-season 2015 "Very humble" FIA European Pro Stock Champion Thomas Lindström and Team R/T are ready to head to England for what will be the first of a limited schedule of races in 2016. Thomas writes: Continue reading →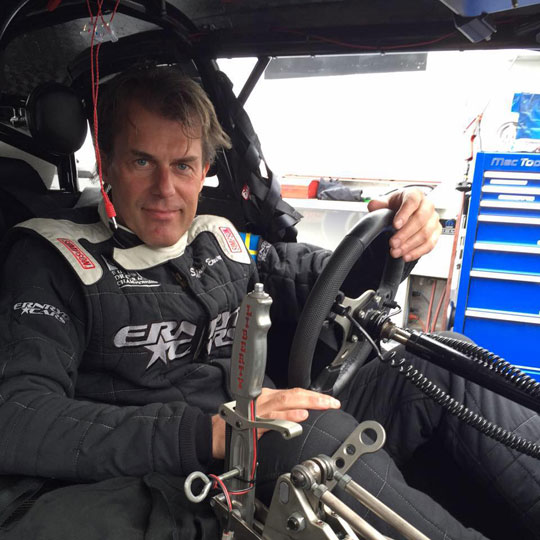 Having been Team Manager for Team R/T for five years, Sweden's Stefan Ernryd is stepping up and driving his own Pro Stock, an Allen Johnson Dodge previously campaigned in the USA by Richie Stevens. Continue reading →
Even though it was a pretty cold weekend at Malmö Raceway the racing was still excellent. 73 teams showed as well as a few FIA teams using the weekend for testing. Among all we found Johan Lindberg testing his new team and the Old 51 before going to Main Event in England.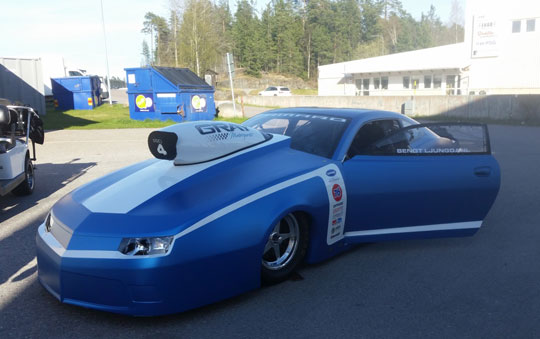 Bengt Ljungdahl joined the Pro Stock championship in 2014 with races at Alastaro and Tierp Arena. Two further FIA events followed in 2015. The team's determination to run with the leaders was underlined over the closed season by the purchase of a Gray Motorsports 2015 Camaro. After testing at Tierp, Ljungdahl Racing are ready for a full season in the 2016 FIA European Pro Stock Championship. Continue reading →
Last weekend the Goblin team went to Tierp Arena for some testing of the new gears that has been updated on the car. First round out went very well.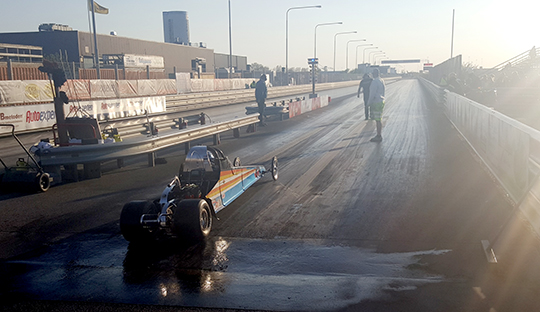 Time for Malmoe to host the second EDRS race event for the season. About 75 team have signed in. The winner from last weekend's JrD Championship Central Lucas Karlsson is on site as the RU Simon Andersson. And at the list we can see that Johan Lindberg is on site to fit in to the Old 51 and the team around that beautiful Chevrolet -51.