Pro Stock Car
For the second round of European Pro Stock at Tierp, ten cars would compete for the eight car ladder and the quality of the field promised excellence in every session.  The weather had other ideas though, and heavy rain managed to put a stop to most of the racing on Friday and all of the racing on Saturday.  Continue reading →
Summit Racing Equipment's simple formula is "Give customers the parts they want at a fair price, deliver those parts fast, and back them with the best customer service on the planet." Summit sponsors winner with $200 and runner-up with $100 in the car classes.
Contingency is the easiest possible way for the sponsoring suppliers to expose their brands in the EDRS, European Drag Racing Series. The Speedgroup contingency program supports brands and racers all the way.
After a turbulent off-season 2015 "Very humble" FIA European Pro Stock Champion Thomas Lindström and Team R/T are ready to head to England for what will be the first of a limited schedule of races in 2016. Thomas writes: Continue reading →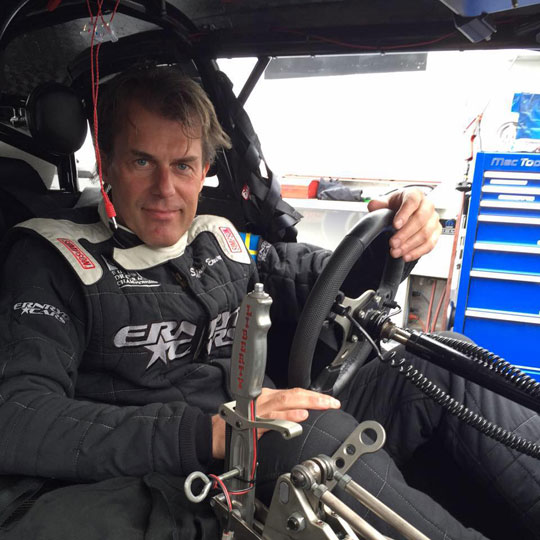 Having been Team Manager for Team R/T for five years, Sweden's Stefan Ernryd is stepping up and driving his own Pro Stock, an Allen Johnson Dodge previously campaigned in the USA by Richie Stevens. Continue reading →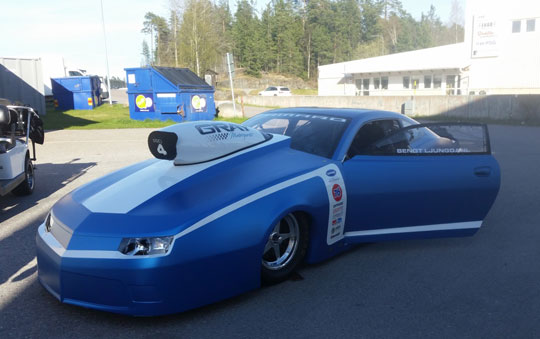 Bengt Ljungdahl joined the Pro Stock championship in 2014 with races at Alastaro and Tierp Arena. Two further FIA events followed in 2015. The team's determination to run with the leaders was underlined over the closed season by the purchase of a Gray Motorsports 2015 Camaro. After testing at Tierp, Ljungdahl Racing are ready for a full season in the 2016 FIA European Pro Stock Championship. Continue reading →
Pro Stock racer Christian Sagelv of Stockholm, Sweden is replacing his previously raced Ford Escort with a Jerry Haas built 2012 Ford Mustang. The new car will make its competition debut at the NitrOlympX or Scandinavian Internationals. Continue reading →
As the 2016 FIA European Drag Racing season approaches, kicking off at Santa Pod, England in May, there is much news in the class to relate.
For the 2016 season, NHRA have mandated the use of Electronic Fuel Injection (EFI) engines. The familiar hood scoops of Pro-Stock cars are no more, at least for the American racers of the NHRA. In Europe, the teams will be allowed to continue with naturally aspirated, carburettor power plants for the 2016 season. An EFI team would be allowed in to competition this year, however there are no such equipped teams therefore it is a largely irrelevant point. Continue reading →