Don't miss the 2016 Contingency Program
Contingency is the easiest possible way for the sponsoring suppliers to expose their brands in the EDRS, European Drag Racing Series. The Speedgroup contingency program supports brands and racers all the way.
-We are proud to say that the price value of the Contingency program today is $138 000 and still counting, says Birgitta Blakstad Poolsaar, Speedgroup's Contingency Program Coordinator. We are really going to grab the opportunity and give our sponsors extra exposure at the first "Contingency events" at Tierp Arena and Santa Pod.
If there is any company that is still thinking about signing up to the Contingency Program there is still a possibility to do that.
-Now is the very last chance to sign up if you want to maximize your visibility on the scene of European Drag Racing! says Birgitta. Just contact me as soon as possible, and I will tell you all about it. You find all my contact details at www.dragracingeurope.eu/contingency
Another good thing with the program is that the sponsors through the program can reward their successful customers. Contingency is really a win-win set-up and Speedgroup will do our very best to give the sponsor brand's the best possible exposure.
-We have noticed an increased interest around the participant's brands from our racers, which is exactly what we want for our partners, Birgitta adds.
The Contingency partners will be updated after each event, so everyone knows what is happening.
-If there are any sponsors planning to be present at any of the events, we will be happy to introduce them to racers and give the best treatment, says Birgitta.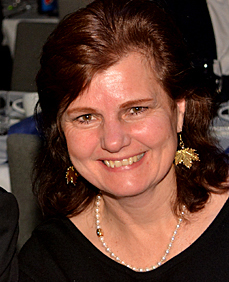 If you are a racer, check which partners who are sponsoring your class at www.dragracingeurope.eu/contingency and be sure to save your receipts from purchasing products from this vendor. Summit is even more generous, they sponsor winner and runner-up in all classes whether you are a customer or not.