Lena Perés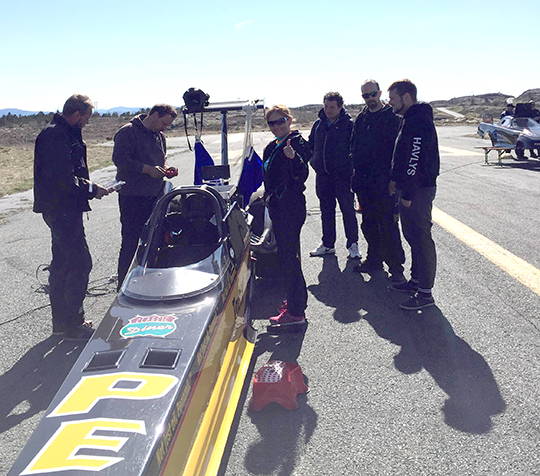 Teams has already started to arrive to the EDRS drag race event at spectacular island Frøya Norwegian and the staff works hard on the arena.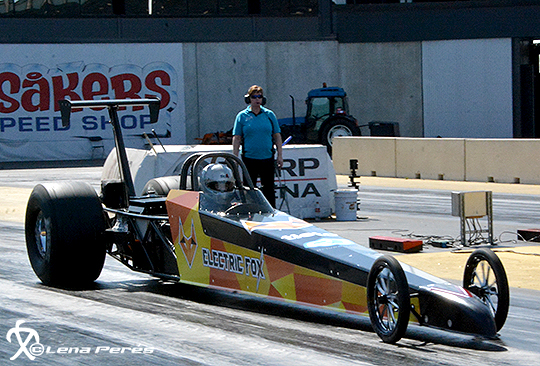 Tierp Arena was open for a Test and Tune weekend on 7th and 8th of May  enabling teams to get the vehicles in shape just before the race season starts. Eather and track conditions could not have been better. The track preparation crew headed by Kalle Brinell had done an excellent and to make things even better, the sun was shining all weekend.
Anders Nilsson racing-team had a great season last year; Anders won the FIA race at Alastaro in Finland. This was his first FIA/EDRS win since he started racing in the Pro Modified. Anders ended up in seventh place in the FIA Drag racing Championship, fourth in the Swedish Drag racing Championship and third in the EDRS. The beautiful green Cuda is getting closer to what Anders had in mind when he started to race.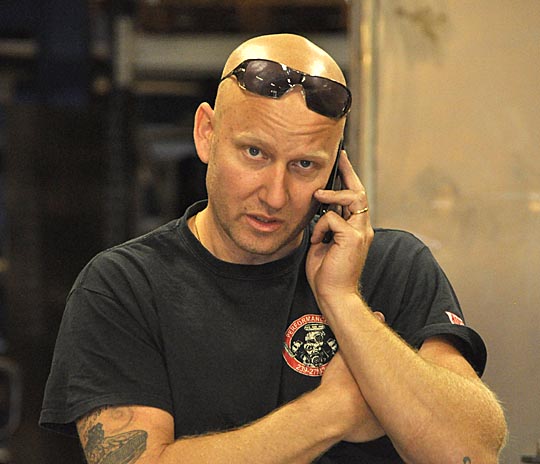 Adam Flamholc gave us a teaser recently that he got an offer he couldn't resist. And now he have given us the release of his plans during this season. And it´s very exciting and unexpected, and in the very opposite direction of his ordinary racing domain.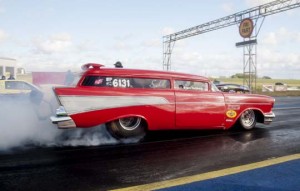 Vårgårda Dragway's third event of the year is the first event of the 2016 EDRS. The renewed track will host this event as a Swedish Championship round for Jr dragsters and all classes up to Pro Street in EDRS.
Jr Dragster driver Patrik Lind from Borlange, who came third in the Swedish Drag racing Championship and fifth in the EDRS, is keen to get out on the track again. Dad Micke Lind hashelped Patrik with some off season love and attention to the Junior dragster.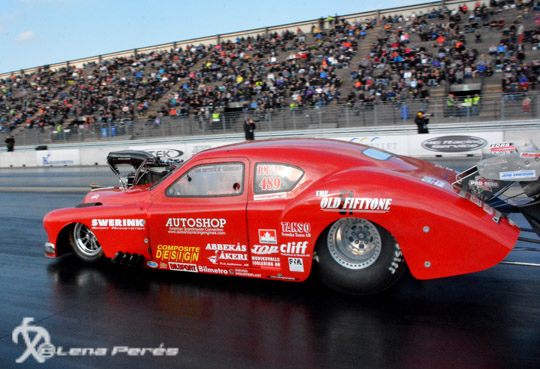 Malmö, Sweden (April 9, 2016) – A change to the driver's seat has been announced from The Old 51 Drag Racing Team. Magnus Petersson, owner and crew chief of The Old 51 Chevy Coupe Pro Mod, and driver Niclas Andersson had to make a tough decision this past week with Andersson's back problems preventing him from competing on the FIA European Drag Racing Championship series.
Continue reading →