Lena Perés
After a great racing weekend at Gardermoen Raceway with personal bests and track records at a great track. This is the results of the 12th Summit Racing EDRS Series event.
Last call! Here is a reminder of the upcoming events and last call to sign up. Don´t miss out of taking points in the table, experience great racing and meet all racing friends before the season ends, too quickly once again. Time seems also to get into racing.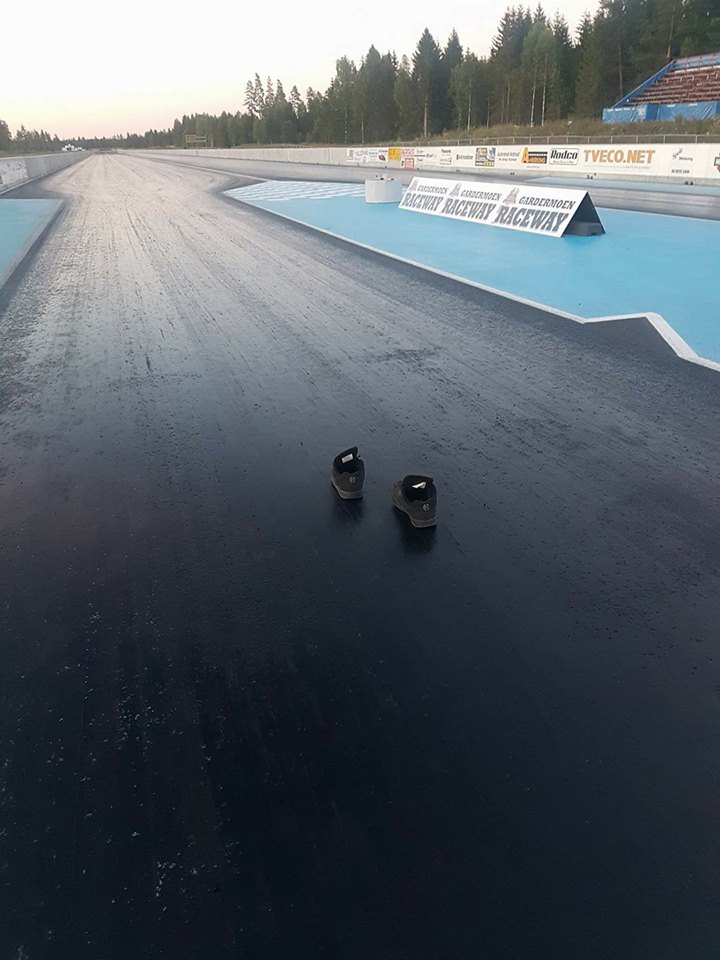 Right at this moment the track crew is working day and night at Gardermoens Raceway, just to make it as perfect as a track can be for all racers. Next weekend there is going to be hard core racing from Thursday to Sunday, and you can expect a great event, the 12th in the Summit Racing EDRS Series .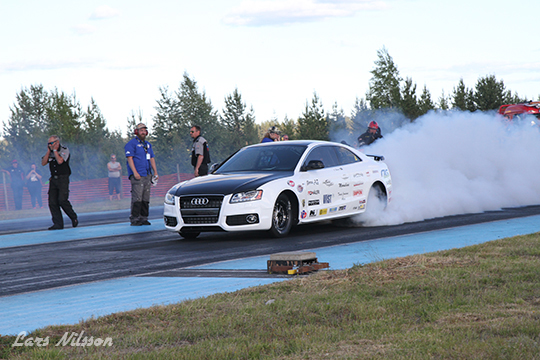 Goldtown Summernats 2017, the 11th Summit Racing EDRS Series event, did a great weekend where the participators increased this year comparing for last year. Qualifications all friday and two more rounds on saturday, before the elimination started.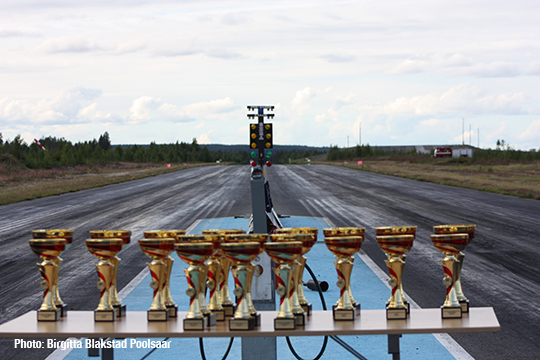 Its time for the 11th event in the Summit Racing EDRS Series and this time we land at the Skellefteå Drivecenter in Fällfors. And in the fastest class Stock/Super Stock we find all top three on site to defend their points in the tabel.
Blåkläder EDRA Nationals 2017 offered a good weather and good racing wiht a well trained crew from EDRA (Estonia Drag Racing Assosiation). But even if there isn't any rain, the winners get all very wet here at Pärnu Dragway. 
Pite Dragway and Midnight sun Dragfestival hosted Summit Racing EDRS Series and Swedish Championship in the classes Junior Dragster, Stock/Super Stock and Competition Eliminator. The racers were coming from Finland, Sweden, Norway and Åland.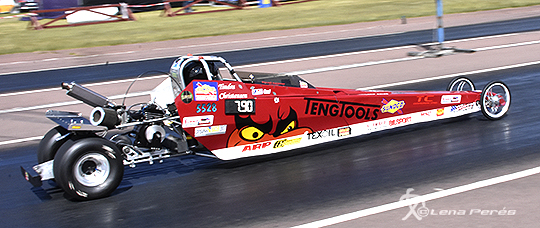 Tindra Christensen are right now at the top of the Jr Dragster Central division tabel. 
Almost half the Summit Racing EDRS series is already done . And this weekend it´s Piteå Dragway and Midnight Sun Dragfestival in the very north of Sweden, who is the host of Summit Racing EDRS Series. Big Junior Dragster field wiht the topdrivers in both divisions, and the top teams in Top Doorslammer are also on sight. This going to be a speedy weekend!