Mosten here we come!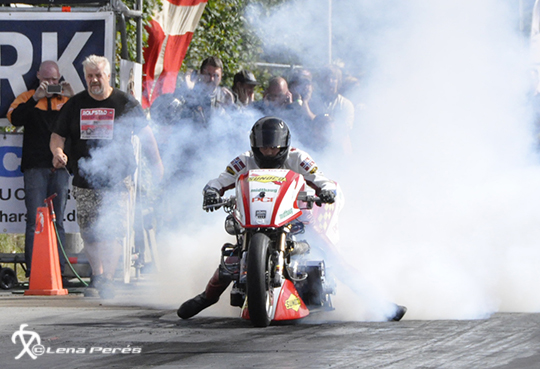 The 24th Mosten Raceday in Denmark is coming up next and this is a very special event. Good racing at the one-strip race track, good music, great camping area and a lot to take part of at Mosten MC club area. 
This is a clean bike meeting where Summit Racing EDRS Series classes Super Street Bike, Funny Bike, super Comp Bike, Super Gas bike is invited to. And this the second last race for the season.
Finals for this classes are at Gardermoen Raceway in about three weeks. During the weekend, there´s a lot of racers from whole Europe coming and that means you can meet the top driver in Top Fuel Bike like Rikard Gustafsson and in Super Twin Top Fuel, Tron Höiberget, Greger Johansson, Roman Sixta, and Mogens Lund in Super Street Bike among many other talent racers. As long as there is room in the sign-in list you are welcome to register for the event. Check out the website and see if there still is a chance to race at one of Europe´s best prepared racetrack.
http://mostenraceday.dk/dragrace/index.html