Spring Open at Tallhed open up the season in Orsa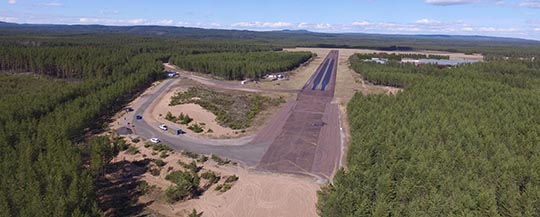 The Summit EDRS Series continues with yet another stunning weekend where we run 4 (four!) events during the same weekend! Two in Sweden, Malmö and Orsa, one in Motopark, Finland, and one at Gardermoen, Norway. Be sure that the interest in drag racing is very high. This season we run more events than ever in the Summit Racing EDRS Series which is great news.
In Sweden, Tallhed Dragway outside Orsa starts its season with Spring Open on May 19-20. At the moment 77 teams are registered for that event.
Anders Höijer, president of Night Cruisers Färnäs, the organizing club, said that there was still some snow around the track last week, but it's now gone and the track is ready for racing.

"I will be settled in my caravan at the track from now until the race is over, to get everything ready for the teams to race here", says Höijer.
Super Comp looks to be an all-Norwegian event.  Elin Aarvik, Tina Olsen Frog, Siri Johansen, Veronica Sørensen and Marie Udtian together with one gentleman in the class, Eskil Granlåen Sørensen. For a few years now, these racers have made it a tradition to travel to Tallhed to put Norway and Super Comp on the drag racing map.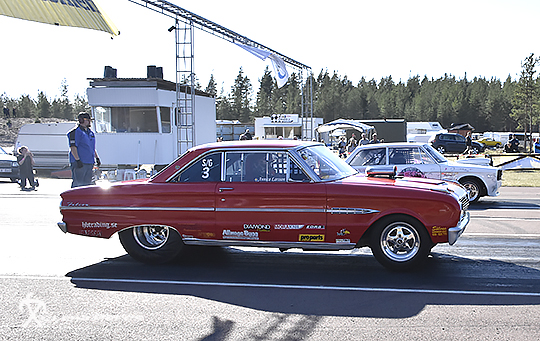 We also note that well-known local racer Angelica Larsson has stepped up from Super Gas to Street this season.

Registration has been extended to 14th May, don't miss out on this event in the Summit Racing EDRS Series 2018.
Summit Racing EDRS Series Classes:
Competition Eliminator, Stock/Super Stock, Super Pro Street, Pro Street, Street, Super, CompSuper Gas, Super Street, Super Pro ET, Pro ET, Junior Dragster, Super Street Bike, Super Comp Bike, Super Gas Bike, Junior Dragbike.