Speedgroup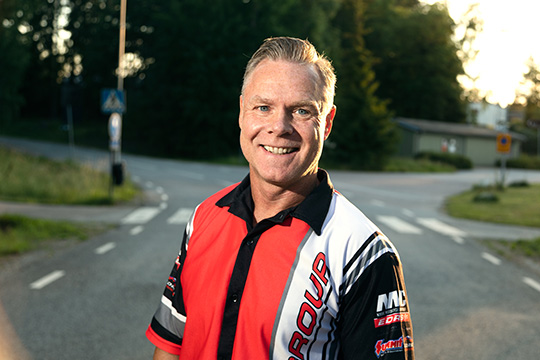 Speedgroup – Sweden's and Europe's largest series organizer for competitions in drag racing – gets a new CEO, Nils Lagerlöf. His goal is to make the world's fastest motorsport even more attractive to more people.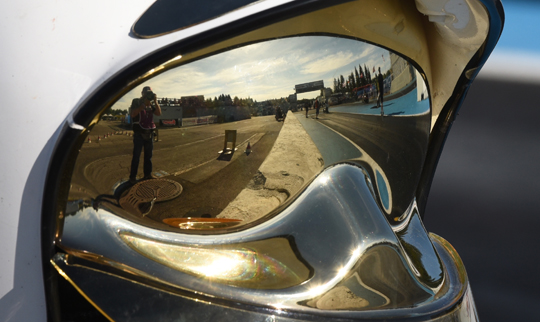 The spread of the new corona virus raises many questions and the Speedgroup organization follow daily reports from authorities about the impact of the virus. We are also continuously in contact with other actors in the sport.
Following a meeting yesterday of the FIA World Motor Sport Council (WMSC) in Geneva, the governing body of world motor sport has provided provisional approval to the appointment of a new promotor for the FIA European Drag Racing Championship (EDRC). Continue reading →
One of the first drag racing-themed get-togethers of the season, the Åby Drag Racing Market Swap Meet in Norrköping, was as usual well attended. Here, all possible gadgets for racing-interested people were bought, sold and exchanged, from early morning to late afternoon.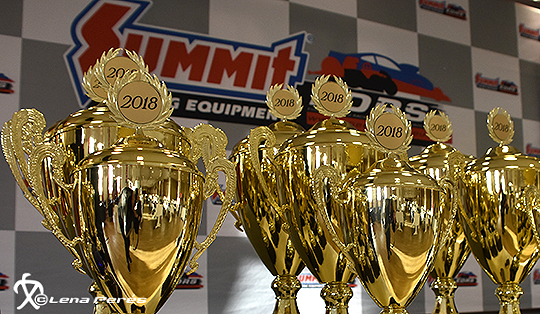 Everything comes to and end, and so did 2018th drag racing season as well. But as usual we end it with a big pricegiving ceremony of our talent drivers and riders. 
A great day with four rounds of sportsman racing at a sunny track.
Last Sunday the SFI Tour 2018 left Persakers Speedshop and headed of to Santa Pod for the last pieces to inspect for this time. A new generation have grown in to the challenging work and Jen Faye from the SFI commission in US is the only US citizen nowadays. Continue reading →
It´s time to collect all your old racing stuff and go to Åby Motorklubbs Dragracing Market, in Norrköping Sweden. A very popular event and a first start-up of the season. Speedgroup is on site presenting the 2018 Drag Racing calendar.