Update from Speedgroup about current situation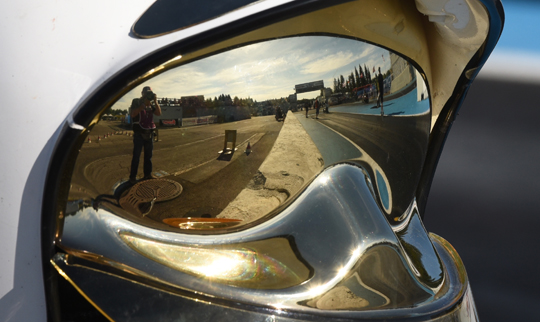 The spread of the new corona virus raises many questions and the Speedgroup organization follow daily reports from authorities about the impact of the virus. We are also continuously in contact with other actors in the sport.
We must all comply with the restrictions imposed by the authorities in individual countries, but also continue to plan for the 2020 racing season.
Due to the current situation, NDRG Norsk Dragracing Gardermoen has already decided to move the date for Spring Nat's event. The new scheduled date is May 29-31 (instead of May 8-10). We will post updates on www.dragracingeurope.eu and in the feed of our Facebook groups.
If you have questions or would like to share opinions with us, please feel free to email us at info@speedgroup.eu, and we will get back to you with feedback as soon as possible. We're of course continuing to work and plan for a great season.
The Speedgroup board and Speedgroup task force
Swedish version;
Spridningen av det nya coronaviruset väcker många frågor och Speedgroups organisation följer dagligen rapporteringen från myndigheter  kring coronavirusets påverkan. Vi har också kontakt med andra aktörer i sporten kontinuerligt. Vi har att förhålla oss till de restriktioner som myndigheterna i enskilda länder har infört, men fortsätter att planera för tävlingssäsongen 2020.
NDRG Norsk Dragracing Gardermoen har med anledning av rådande situation har beslutat att flytta tävlingsdatumen för tävlingen Spring Nat´s. De nya datumen är 29–31 maj (istället för 8–10 maj). Vi publicerar uppdateringar på www.dragracingeurope.eu och i våra Facebook grupper vid behov.  Om du har frågor eller vill dela åsikter med oss är du välkommen att mejla info@speedgroup.eu , så återkommer vi med feedback så snart som möjligt.
Vi kör på och planerar för en kanonbra säsong!
Speedgroups styrelse och arbetsgrupp
Photo: Remco Scheelings