Series News
Track is ready and track crew has done huge job.
Summit Racing EDRS Series and Finnish Championship will continue and now in totally new playground. LSK business park will held it´s very first race ever. There has been huge amount of work done and some finishes will be temporary solutions, but the facilities are very excellent and bigger than we have used in Finland.
64 racers came to Tallhed Dragway last weekend to collect point in the Summit Racing EDRS Series and fight about a place in the Finals of the Summit Racing Super Series at Tierp Arena in a few weeks.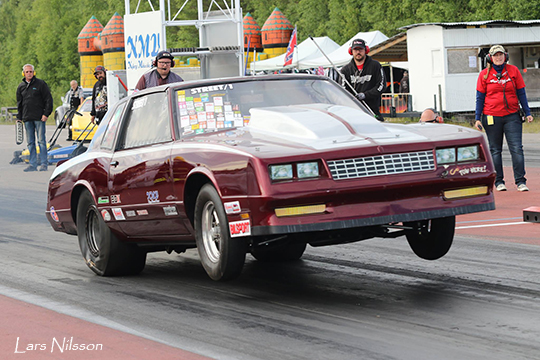 The Midnight Sun Festival is over for this year. The flow at the most northern track in Summit Racing EDRS Series was very good during the weekend.
At this place, Pite Dragway, at this time of the year the sun shines 24/7 on all racers. So, don't miss that kind of racing.
We´re halfway into the racing season now, and there´s race events almost every weekend the nearest months.
After rain comes sun, andwe could finaly start the second day of the event.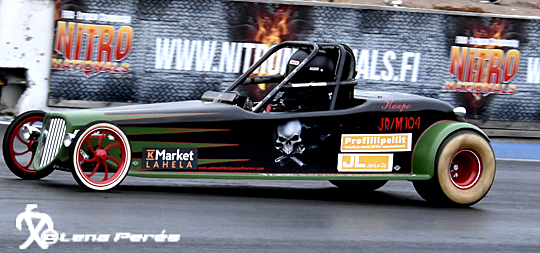 The seventh event of the Summit Racing EDRS Series is coming up, it's the first such race at the Alastaro track in Finland this year, and the Jr Dragster and Jr Bike are the Summit Racing EDRS Series classes that will race here.