Midnight Sun Festival offered a lot of racing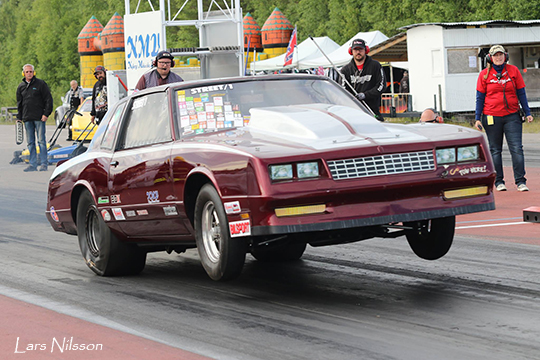 The Midnight Sun Festival is over for this year. The flow at the most northern track in Summit Racing EDRS Series was very good during the weekend.
It was almost too good, as the drivers got the oportunity to drive so many qualification rounds that they got worn out. That doesnt happen very often. But all drivers was happy and the event produced a lots of  good times at the good track. In Stock/Super Stock was 7 out of 8 cars from same town, Umeå. The winner of the class was P.A Lindström and Ulf Zachrisson won ET Pro Super Series and is by that qualified for the Finals at Tierp Arena i August.
All results down below: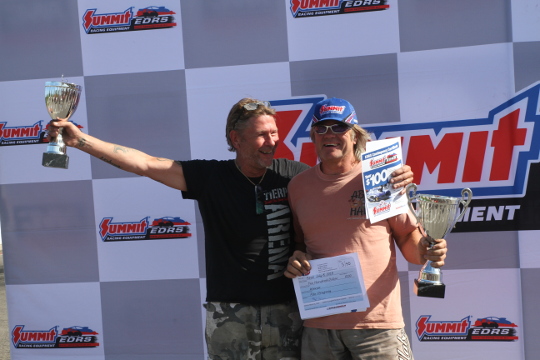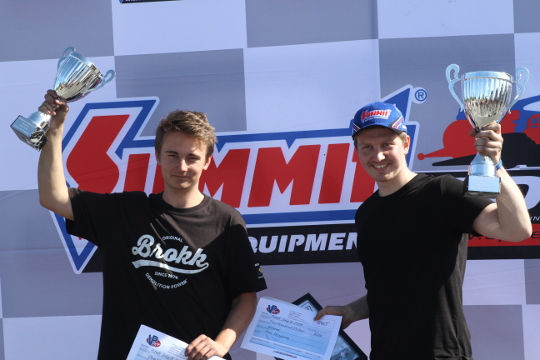 All results down below.