Series News
Another good news just came up. Gardermoen have decided to do what they can to extend this small but nice Summit Racing EDRS Series  we´re working on. 
Not so good news, but anyhow some information about what's happening in the 2020 calendar so far.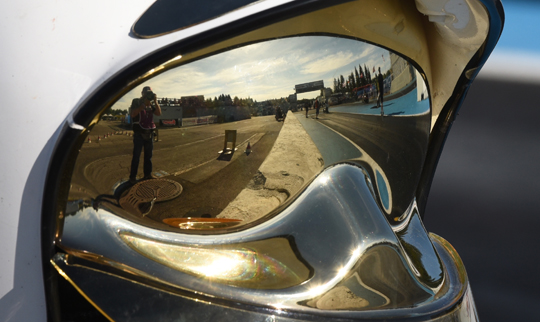 The spread of the new corona virus raises many questions and the Speedgroup organization follow daily reports from authorities about the impact of the virus. We are also continuously in contact with other actors in the sport.
Angelica Larsson getting closer to her goal Drag racing is about going as quick and fast as possible over a measured distance. And of course, to get to the finish line first. That is always Angelica Larsson's goal and before she's satisfied with her accomplishments in the sport, she will drive a Pro Modified car. A dream going back to when she was but 12 years old.
The EDRS Pro series and the EDRS Pro Nordic Motorcycle Championship are the top of the bill of the drag racing series operated by Speedgroup. After a great 2019 season, it's now time to look forward to an even more exciting 2020 championship, expanded to five races this year. Continue reading →
Last weekends Organizers meeting was as creative as always and Speedgroup together with our partners, who organize and works with the events of the Summit Racing EDRS Series, took one step closer a new dragracing season.
The last event of the Summit Racing EDRS Series season is over and we can sum the weekend at Gardermoen Raceway and Drag Finals as a nice and mostly sunny event. 186 teams was registerd for this weekend and there was hard battles between the racers to take the win. Here is the winners of the Drag Finals and big congratulations to all the talent drivers.