lenaextra
On Wednesday, Linda Spenser, Senior Director of International and Government Affairs, made a quick stop in Borlänge for a meeting with companies that will participate in the SEMA Nordic Program. The convention will take place in Stockholm at the end of August, where interesting and rewarding contacts will be made during pleasant conditions.
Continue reading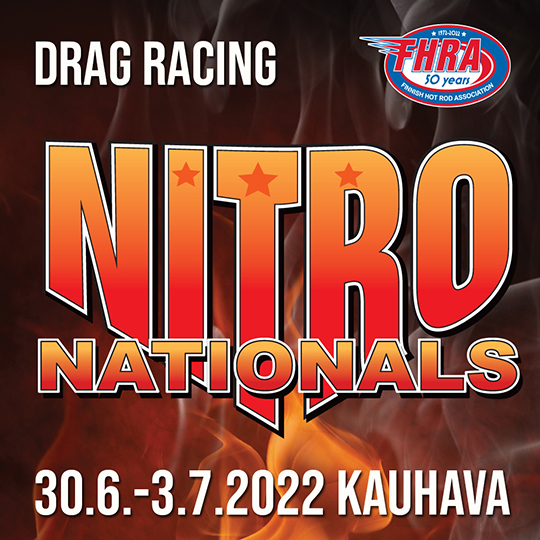 Last call to registrate for Nitro nationals at Kauhava, the 8th event in Summit Racing EDRS Series calendar!
Continue reading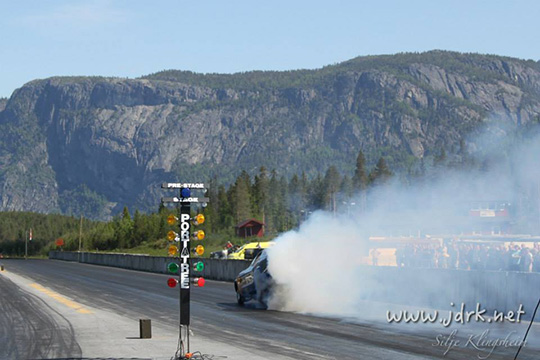 First out in the Summit Racing EDRS Series 2020 calendar is Thunder Valle. A great event on a spectaculair track between the high mountins of Norway.

Valle Raceway Norway open up for a event in our Summit Racing EDRS Series 2020!