Series News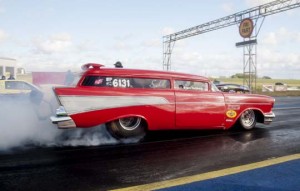 Vårgårda Dragway's third event of the year is the first event of the 2016 EDRS. The renewed track will host this event as a Swedish Championship round for Jr dragsters and all classes up to Pro Street in EDRS.
Jr Dragster driver Patrik Lind from Borlange, who came third in the Swedish Drag racing Championship and fifth in the EDRS, is keen to get out on the track again. Dad Micke Lind hashelped Patrik with some off season love and attention to the Junior dragster.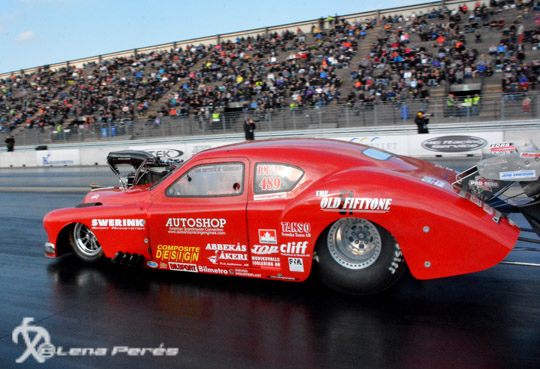 Malmö, Sweden (April 9, 2016) – A change to the driver's seat has been announced from The Old 51 Drag Racing Team. Magnus Petersson, owner and crew chief of The Old 51 Chevy Coupe Pro Mod, and driver Niclas Andersson had to make a tough decision this past week with Andersson's back problems preventing him from competing on the FIA European Drag Racing Championship series.
Continue reading →
---
EDRS PRO MC  –  NORDIC CHAMPIONSHIP GUIDELINES 2016
---
A "must read document" for everyone planning to be involved in the EDRS Pro Nordic Drag Racing MC Championship!
Filled with information about the championship;
– Speedgroups´thoughts and work with the championship
– Competition Classes
– Race Calendar
– Development plans
– Championship registration
– Prize funds levels
– Points calculations
– Media
– Contact persons.. and much more!
Check it out! A link to the document can be found on the "Racers Page" at www.edrspro.com or click the front cover image. 
Please note the document is specific for this championship. The general EDRS Guidelines 2016 document is published at EDRS website www.dragracingeurope.eu/edrs 
---
Speedgroup´s board member and EDRS marketing director Roger Lyrén sends a brief update from the MC show in Helsinki Finland which is open until Sunday. Continue reading →
Read the EDRS Guidelines Online, click the link!

EDRS Guidelines 2016 (pdf)
The EDRS Guidelines 2016 is an official document, which can be downloaded or read online. It serves as support for all parties involved in the EDRS Series. The document contains a lot of important information for anyone planning to take part in an event run as part of the EDRS Series. It is highly recommended that teams and organisers look it through before the season.
Link to Printout high resolute version here:
EDRS Guidelines high resolute (7MB)
The EDRS Guidelines is published by Speedgroup.
Speedgroup has launched a new WordPress based website for EDRS European Drag Racing Series found under the domain  www.dragracingeurope.eu/edrs
The new site is taken into use in December and initially is filled with relevant facts and EDRS news and feature articles are to be published continuously. Continue reading →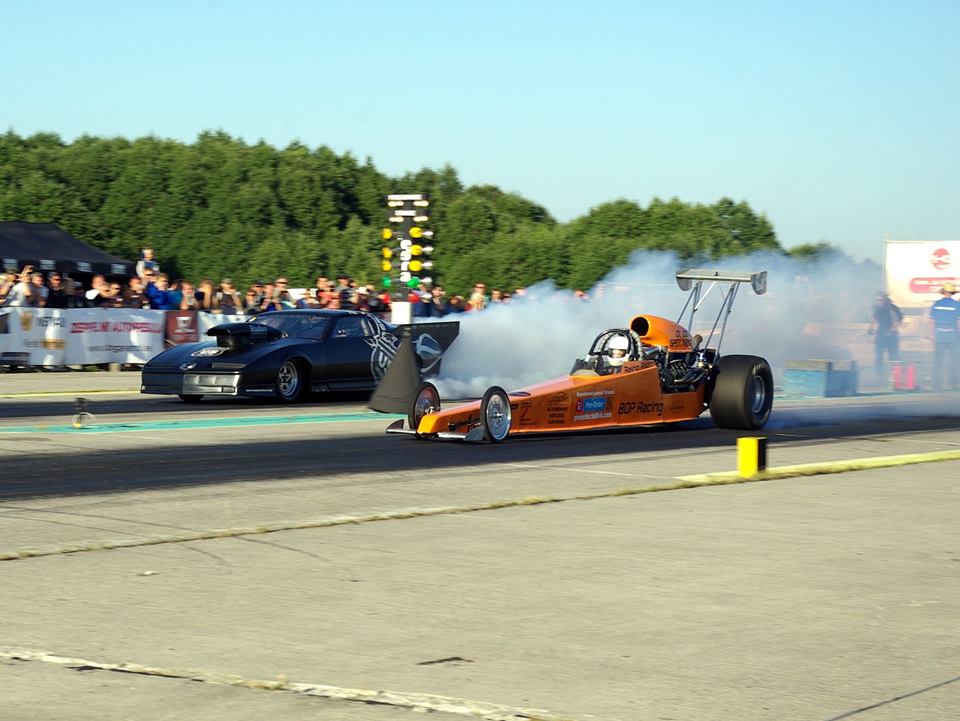 Speedgroup and the biggest drag racing organisation in Baltics – Estonian Drag Racing Association (EDRA) have agreed to initiate cooperation for the race season 2016.
EDRA has proven to operate safe and professional events with a skilled team and Speedgroup welcome them to the group of organisers connected to EDRS European Drag Racing Series operated by Speedgroup since 2011. The EDRS is currently the biggest drag racing series in Europe with more than 800 drivers & riders from 10 countries participating 2015. The 18 race events included were held in the Nordic region; Norway, Sweden, Denmark and Finland. Continue reading →