Lena Perés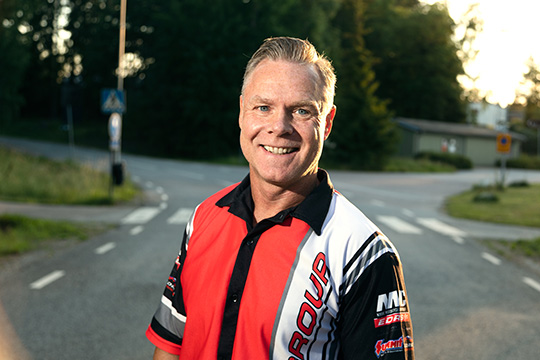 Speedgroup – Sweden's and Europe's largest series organizer for competitions in drag racing – gets a new CEO, Nils Lagerlöf. His goal is to make the world's fastest motorsport even more attractive to more people.
SHRA Sundsvall and Färnäs Night Cruisers are now working full time to prepare for racing at Sundsvall Raceway and Tallhed Dragway. SHRA Sundsvall will be able to offer a preparation suiting the higher classes.
Dont´s wait until last minute to register for the Summit Racing EDRS Series events.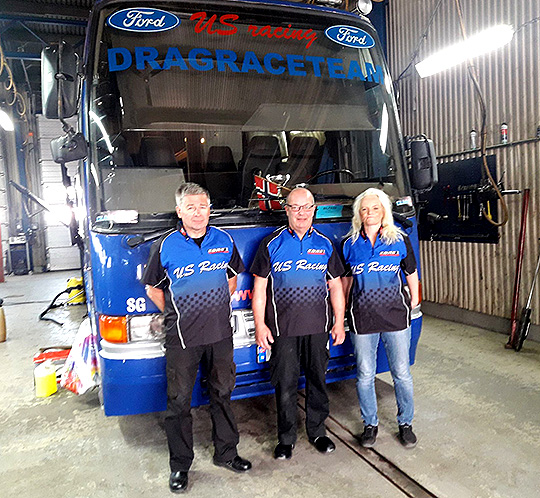 Team US Racing is right now loading their buss for a long trip around Scandinavia. Super Gas driver Christer Uhlin who sits behind the wheel in the bus and in the blue and silver coloured Ford Fairlane he´s racing, always start the race trips from Malvik outside Trondheim Norway.
Kauhava just announced that the August race is going to be on saturday and sunday August 22-23.
Tallhed Orsa just announced they give you racers a few Days more to register for the race August 1-2!
Last call for Kauhava Finland was the 11 of July. BUT you still got a chance for a late registration. Tomorrow July 15th is the last call!