Lena Perés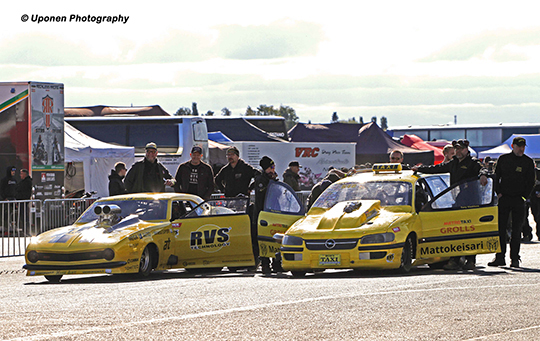 We have received results from the Kauhava finals and there were some ups and downs in Finland.
Continue reading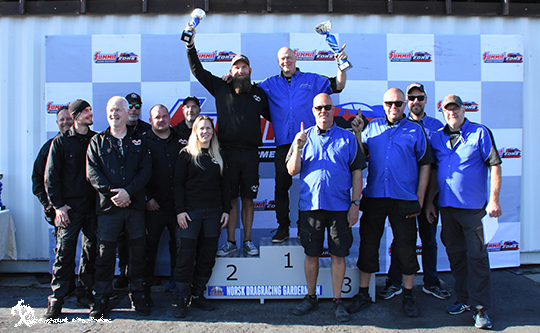 The 2022 drag racing season is over and this weekend there have been two final events in the Summit Racing EDRS Series, one at Gardermoen Raceway and another at Kauhava Raceway in Finland. Here is the winner from Norway.
Continue reading
2022 drag racing season has come to an end, again and too fast. It is time crown the winners in 2022 Summit Racing EDRS Series and the 2022 Finals is hosted by both Gardermoen and Kauhava Raceways. That will make things a bit more exciting than normal. We can see now, there is a few classes that is all cleared out but in others there´s going to be big battles on both sides of Scandinavia.
Continue reading
Top Doorslammer round 4 at Sundsvall Raceway wasn't our weekend, track was too tricky! (And not just for us, it was the first time ever I heard JR Dragster team complain about a track condition) I really wanted it to be better than it was and tried too much! And then it also ended early in elimination round one against Kenneth Lingvald with broken crank blower pulley bolts 2.2 seconds out when I finally took away enough power to go down the track!…
Continue reading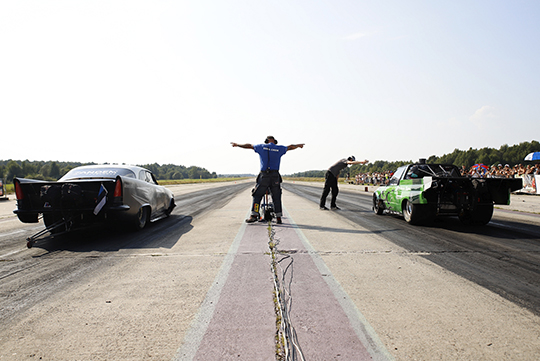 Ameerika Auto EDRA Finals 2022 at Haapsalu Raceway closed their season with a great event where about 130 participators raced the vehicles down the track and Summit Racing EDRS Series was represented by 5 classes.
Continue reading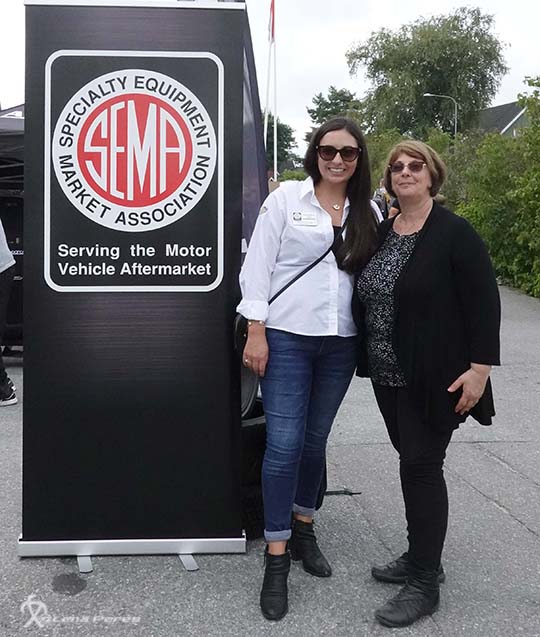 Five August days filled with activities, when SEMA Nordic program took place in Sweden. Wednesday began with opening dinner and trade buyer's panel. Then the days continued with meetings between American and Scandinavian racing companies. A successful arrangement in all matters organised by Linda Spencer, SEMA Senior Director of International and Government Affairs and her co-workers.
Continue reading