Lena Perés
Are you signed for Mid Sweden Finals? If not, it´s about time. August 20 is last call, don´t miss a great event at a fast track.
Continue reading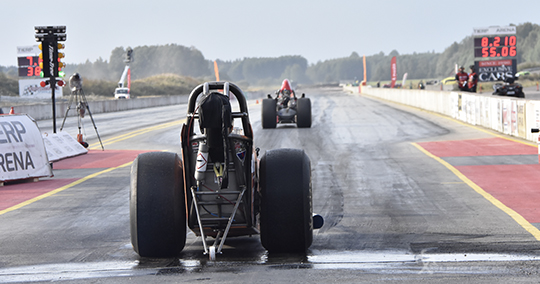 Three days of absolutely awesome racing is over and the sum of the Summit Racing Scandinavian Nationals 2021 is a big Hurray! We´re back at Tierp Arena! But it havent been able to arrange in just four week without every single person that was involved on site, before, during and after. A big thank you to all and everyone.
Continue reading
There´s still a chance to see this cars and many more cool vehicles this weekend at Tierp Arena and Summit Racing Scandinavian Nationals 2021. In Real Live! Buy Ticket here: https://secure.tickster.com/sv/lz4nlh4l6ag7kaa/products
Continue reading
We can now announce that there is going to be web-tv sendings during Summit Racing Internationals 2021 at Tierp Arena this weekend!
Continue reading
Drag Challenge 2021 is over for this time and we have a lot of happy winners to present. About 110 racers have entered Gardermoen Raceway this last sunny weekend, where the track crew and all racers had happy times.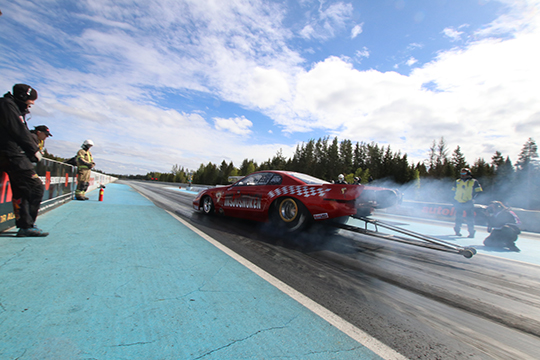 Continue reading
Everything is now ready for Drag Challenge 2021 this weekend. Over 110 teams are registered in many fast entertaining classes. Motorcycles and cars, from junior classes to the roughest on land, like top fuel bike.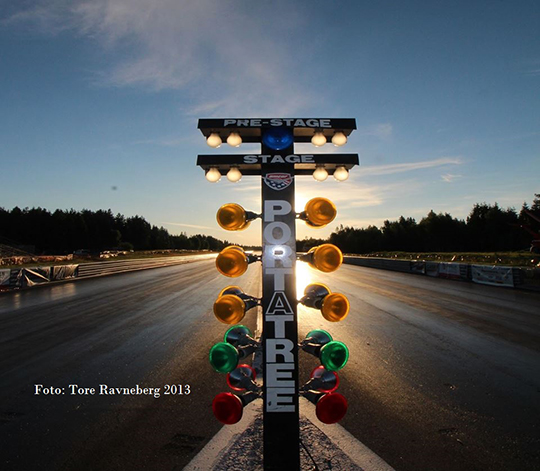 Continue reading