Åby Drag Racing Market is approaching!
On February 25 it is time to get rid of old racing parts and acquire new ones. Åby Motorklubb open up the doors to their legendary drag racing market, which is located in Åby outside Norrköping, of course.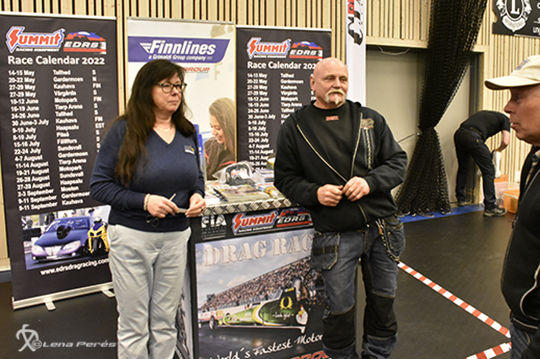 Åby Motor Club's legendary and great Drag Racing Market offer you get to meet old friends, well known people in the industry, get news about the coming season and of course to exchange dragracing gears. Lots of new and used racing parts will be sold and many established companies and drag racing peopel will be on site. A great place to start the racing season that is approaching.
Time: February 25 at. 09:00
Location: Åby Arena, outside Norrköping
Input: 200:- cash or Swish
Parking: A walk of 402 meters
The registration form, prices and other information can be found on the site www.abymotorklubb.se. Book your marketplace as soon as possible.