Lena Perés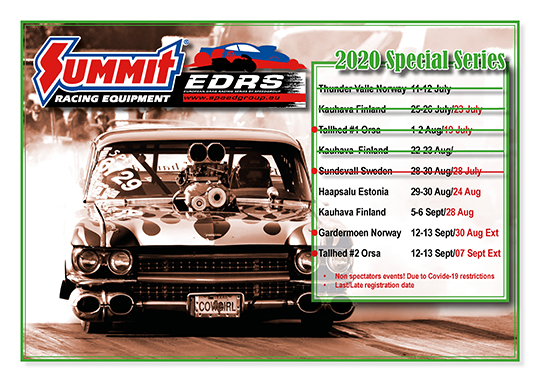 Half way thrue the Summit Racing EDRS Series. Hurry up and get registerd for the last events of the season. There is still a good chance to race your wehicles, before they have to be put away for a while.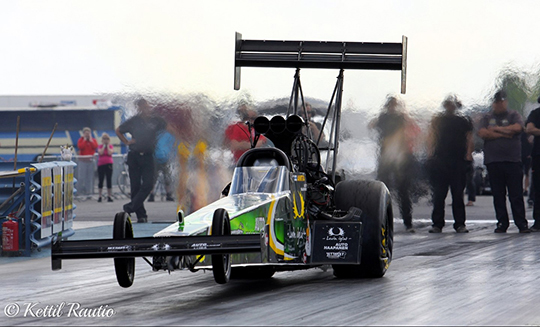 A weekend filled with great racing, fast times and several personal best times at Kauhava and Blåkläder Summer Nationals 2020.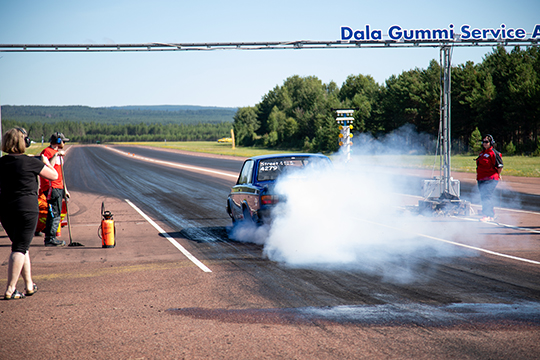 A few days left of registration time for the Tallhed Dragway event, let's take a trip to the track!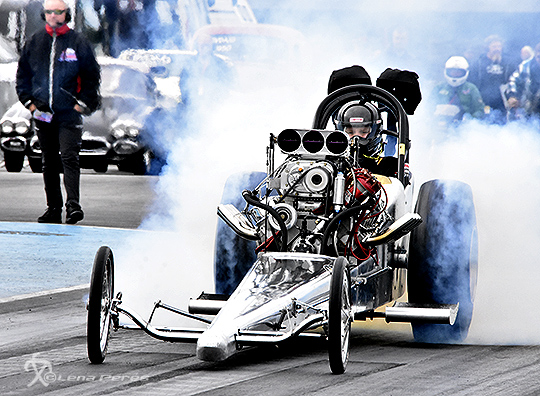 Dont be too slow if you want to register for the Drag Finals 2020 – Covid-19 Edition at Gardermoen in September!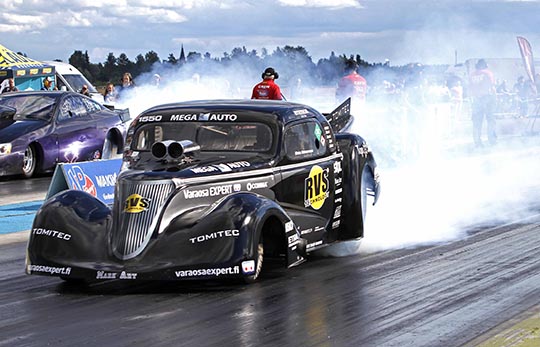 A last chance to register for Kauhava this weekend!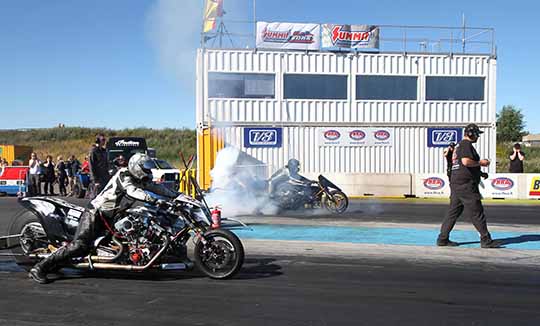 Tomorrow is the last day to register for the second Summit Racing EDRS Series event at Kauhava Raceway! Dont miss out of this great oportunity for some racing.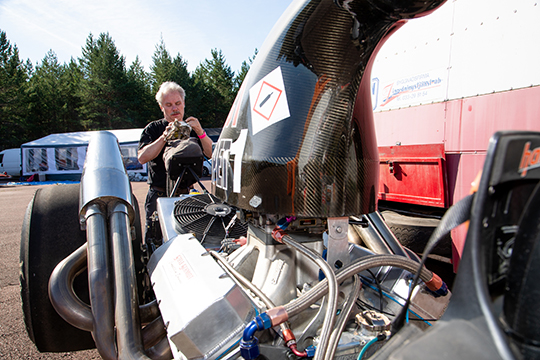 Congratulation to dragracing veteran of Super Comp and Super Pro ET, Micke Nilsson, who celebrated his 100th final at Tallhed Dragway last weekend.
Last night the board of SHRA Sundsvall had to take a sad decision regarding Mid Sweden Finals. Unfortunately, they were forced to cancel the event due to too few entries.