Lena Perés
Top Doorslammer round 4 at Sundsvall Raceway wasn't our weekend, track was too tricky! (And not just for us, it was the first time ever I heard JR Dragster team complain about a track condition) I really wanted it to be better than it was and tried too much! And then it also ended early in elimination round one against Kenneth Lingvald with broken crank blower pulley bolts 2.2 seconds out when I finally took away enough power to go down the track!…
Continue reading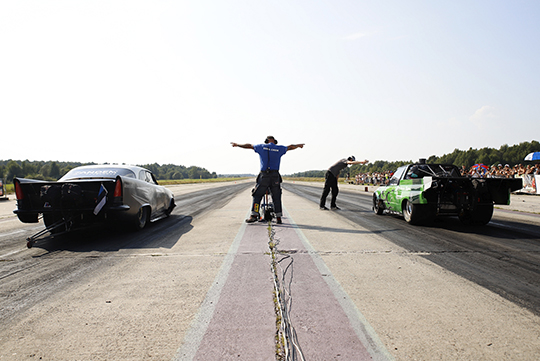 Ameerika Auto EDRA Finals 2022 at Haapsalu Raceway closed their season with a great event where about 130 participators raced the vehicles down the track and Summit Racing EDRS Series was represented by 5 classes.
Continue reading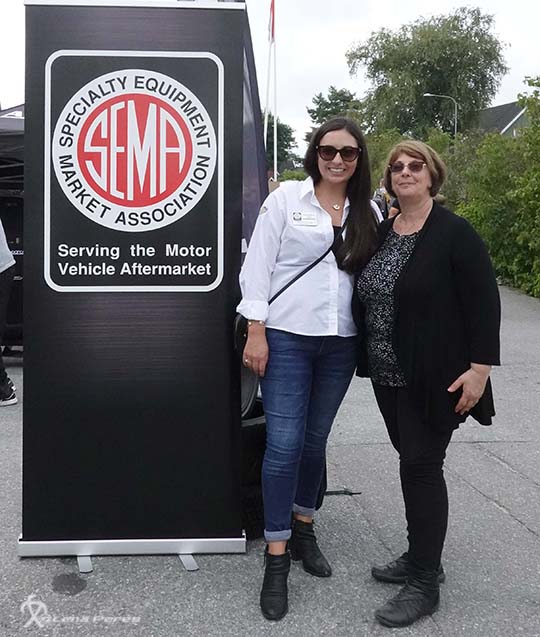 Five August days filled with activities, when SEMA Nordic program took place in Sweden. Wednesday began with opening dinner and trade buyer's panel. Then the days continued with meetings between American and Scandinavian racing companies. A successful arrangement in all matters organised by Linda Spencer, SEMA Senior Director of International and Government Affairs and her co-workers.
Continue reading
A splendid race weekend with a good amount of qualification rounds, even that there was some rain and some updating of the track in between. Here are the winners of Mid Sweden Finals.
Continue reading
Time is running fast, and we have come to the last chance to register for the few last races of the season, already! Don't miss them, we need something to look back on when the cold season is here.
Continue reading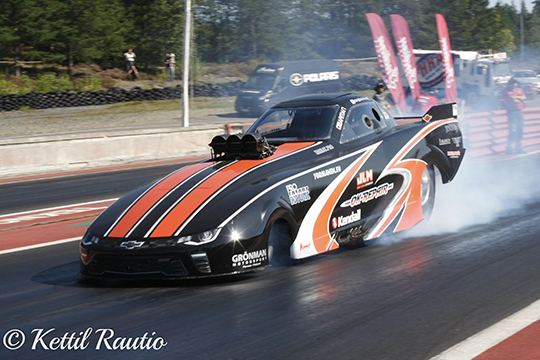 The 12th event in Summit Racing EDRS Series is finished and it was a Finish one. An excellent weekend on all matters at Motopark Raceway.
Continue reading
Last call to Mid Sweden Nats Finals in just three days!
Continue reading
The final shoot-out in the Summit Racing Super Series went of at Tierp Arena and Summit Racing International 2022 last weekend.
Continue reading