Lena Perés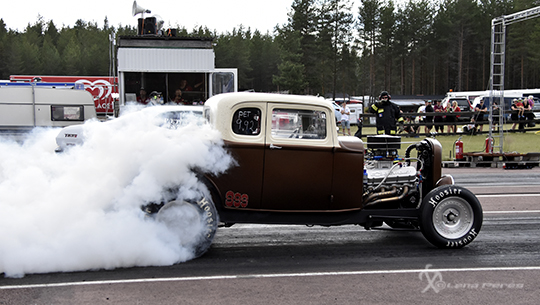 2022 drag racing season is on and it´s time to bring out your vehicles. We have a full season to look forward to!
Continue reading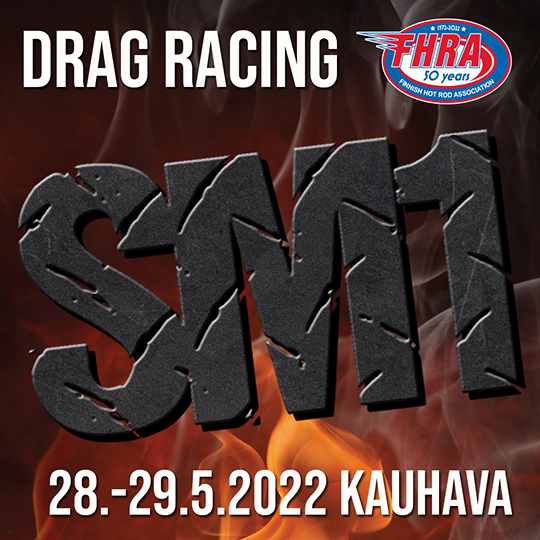 May 28-29th it is time for the first finnish event in the Summit Racing EDRS Series Event and the third in the series.
Continue reading
EDRS Sweden Nationals 2022 at Tierp Arena open up registration tonight 00.00, do not hesitate to be first on the list at this event! Register at www.dragracing.eu. Time to fire up!
Continue reading
Time is running and its time to register for this three events already! You got until this weekend to decide when, what and where you going to run your vehicles. So, hurry up!
Continue reading
We are happy to announce that we have today signed a contract to run a full-scale Summit Racing EDRS event at Tierp Arena in June 17-19.
Continue reading
A new date did not prevent visitors from coming to the traditional Åby Motor Club's drag racing market, which this year was in the middle of the town Åby, outside Norrköping. Bargains can be made here and there were many things that changed owners this past weekend.
Continue reading
Time to wake up! Two races, one in Sweden and one i Norway is first out to start the season. And it´s time to check out the registrationdates.
Continue reading
Bilsport Performance & Custom Motor Show at Elmia in Jönköping is over and done for this year, and it was a fantastic place to celebrate Easter at. Lots of outstanding enthusiast project and racing vehicles from all over showed to an audience that broke all records this weekend. A good start on the enthusiast and racing season.
Continue reading