Lena Perés
After a rainy weekend the sun is showing its face on elimination day. Saturday was counseled due to the rain.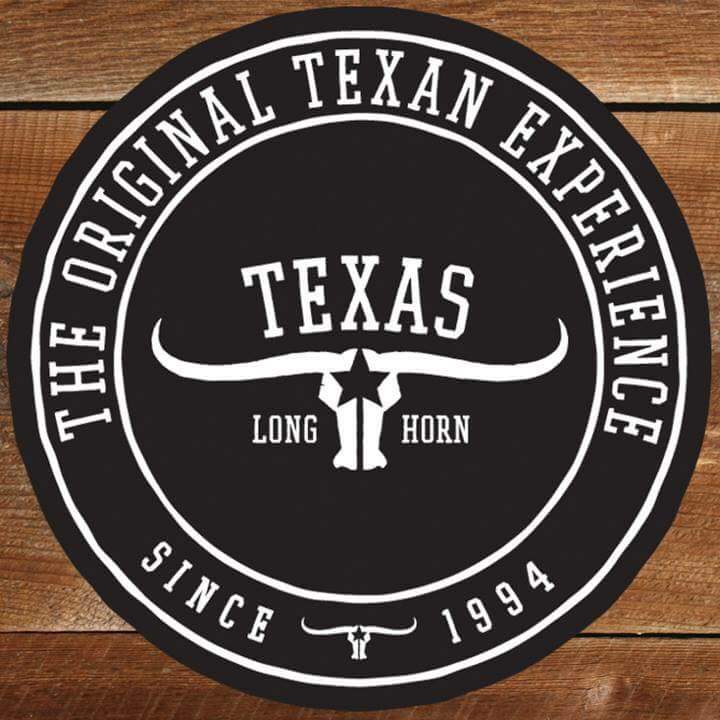 On Friday Ellsa Karlsson's team invite, along with Texas Longhorn, all junior dragster drivers and their teams / families to dinner at Karlsson's pit!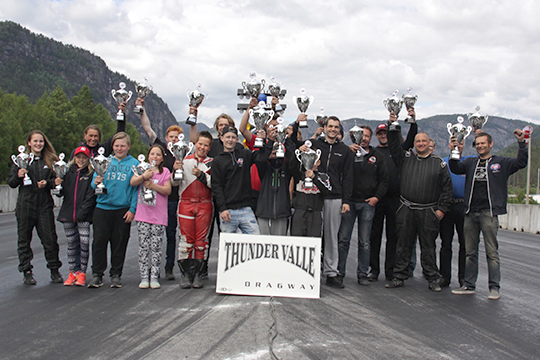 Jens Petter Jevnaker have made a sum of Thunder Valle that had their first race of the season last weekend. About 60 drivers, from Norway and Denmark, in different classes signed in to Åraksøyne Air and Motorsport Centre last weekend.  The purpose was Thunder Valle, Main event.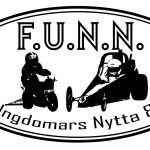 As we all know, Tierp is our next race for the season and the same goes for the juniors F.U.N.N. project!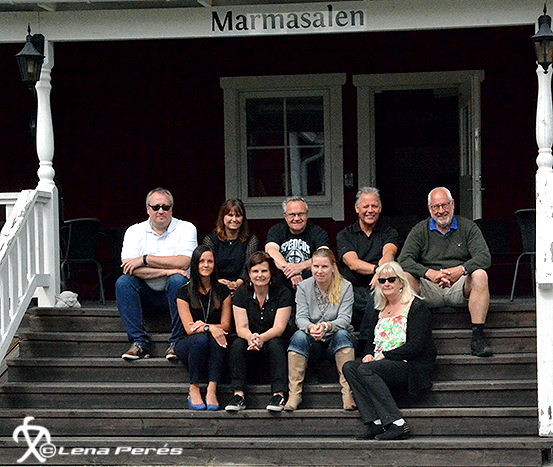 On Sunday June 12th Speedgroup´s board and work group had their first joint meeting at the new office located at Marma just outside Uppsala in Sweden. A nice former farm on the countryside which nowadays is base for a number of companies in different fields. Beside the office space there are also conference facilities on site.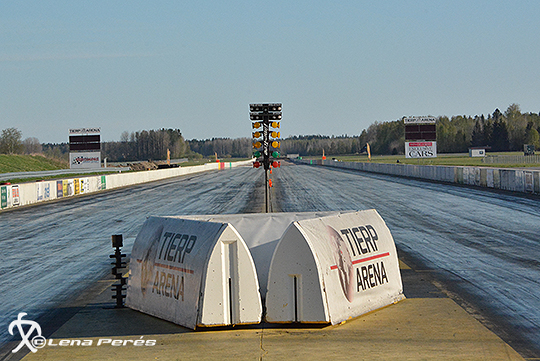 Soon this area will be filled. About 300 teams have signed in to Tierp Arena for the Tierp Internationals next weekend. Expectations are high for the event and it´s going to be a stunning racing weekend for all who will be there.
Our Norwegian Speedgroup college Lin Granlund writes at www.nmfsport.no today that we yesterday lost Kenneth Throndsen after a short time of illness.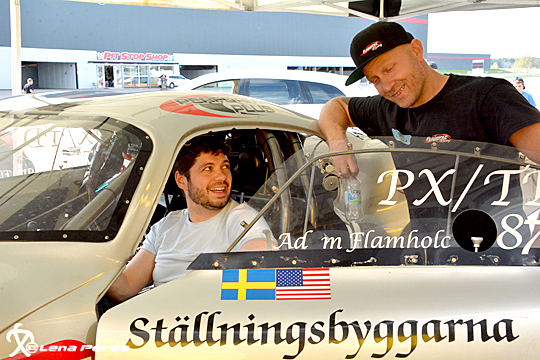 At Tierp Test & Tune we met Adam Flamholc's new team and learned what his new mission will be this season.