F.U.N.N. information to all Juniordrivers!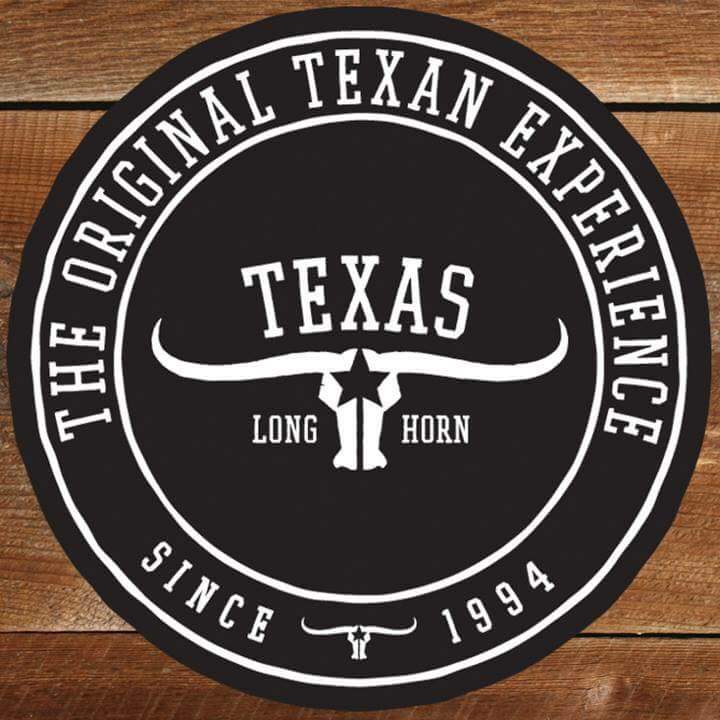 On Friday Ellsa Karlsson's team invite, along with Texas Longhorn, all junior dragster drivers and their teams / families to dinner at Karlsson's pit!
F.U.N.N. activities begin on Thursday after racing finished with a visit to "Tierp Tower".
During the weekend's events, there will be groups of visitors, a security training and games!
I will give you all the information on this and other activities planned in the pit, on Thursday morning!
Sincerely
Yasmine, F.U.N.N. project Manager