Results from Kauhava and Summit Racing EDRS Series Finals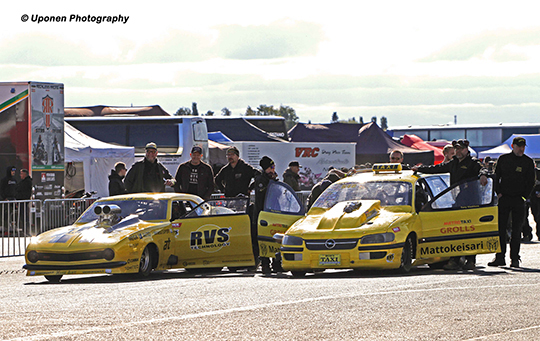 We have received results from the Kauhava finals and there were some ups and downs in Finland.
The weather was not easy to handle this weekend in Kauhava. It made the track very cold and difficult for the vehicles to get a good grip. The track staff did their best to warm up the track during the mornings, but of course the racing was delayed. But it was still possible to get some good rounds. Mikko Rajaniemi in Top Fuel Bike managed to get an 1/8 mile time not far from Rickard Gustafsson's numbers, 3,955 sec was a good number for Mikko. A not so good news was that Pro Modified Jere Rantaniemi crashed his car badly on Sunday. Jere is fine, but unfortunately not the car. Not a great way to end the season. We wish him good luck to get back on track next year again. We have winners and Runner Up´s in Summit Racing EDRS Series to present and they did a very good job at the track. Congratulation to you all!

Big thanks to Pasi and Lotta Uponen who delivered nice pictures, as usual.
Winners at FHRA Finals Summit Racing EDRS Series 2022:
Junior Bike: Winner-Jone Sokura/Runner Up-Jone Kiljala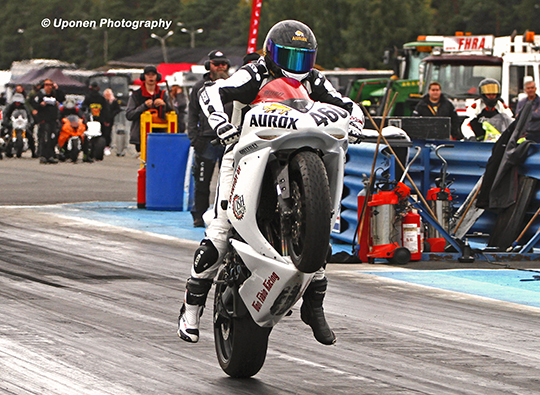 Street Bike: Winner-Marko Salo/Runner Up-Juha Erälähde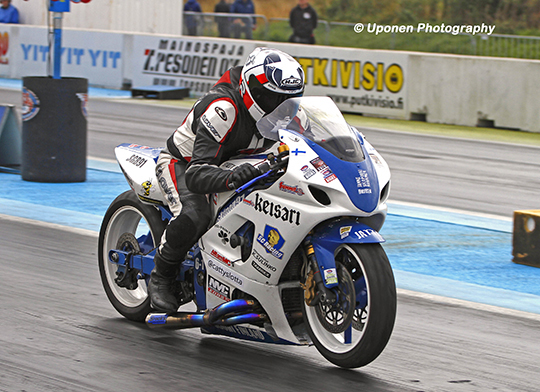 Super Gas Bike: Winner-Timi Savolainen/Runner Up-Janne Koskinen
Super Comp Bike: Winner-Iiro Byman/Runner Up-Kimmo Rantala
Junior Dragster: Winner-Siiri Mesiniemi/Runner Up-Waltteri Manninen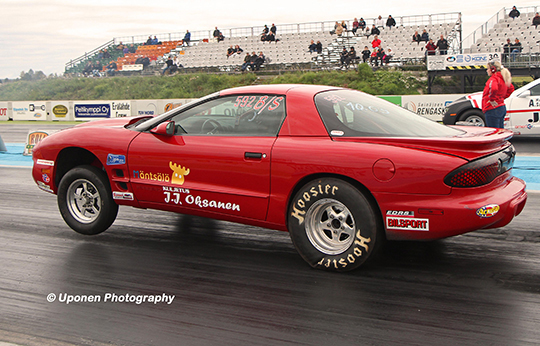 Stock/Super Stock: Winner-Arto Sulopuisto/Runner Up-Jere Lilja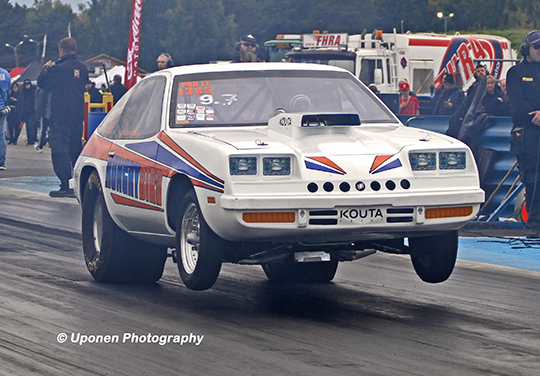 Pro ET: Winner-Marko Ojanen/Runner Up Lotta Remahl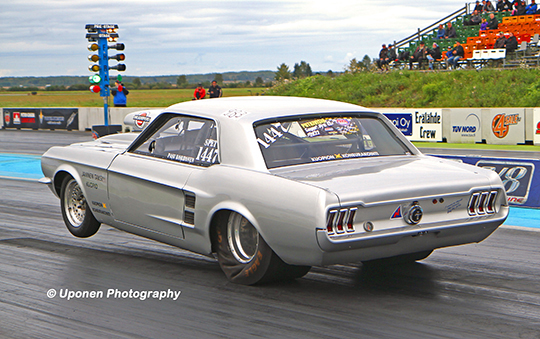 Super Pro ET: Winner-Pasi Korhonen/Runner Up-Emilia Tekoniemi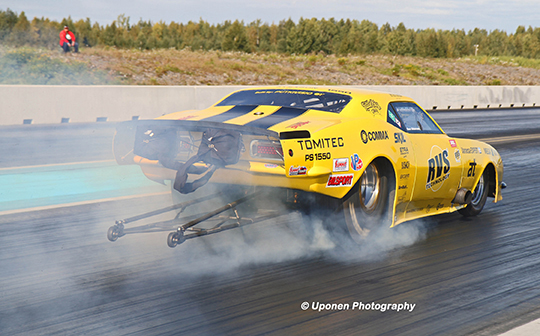 Pro Street: Winner-Ossi Oikarinen/Runner Up-Tony Vaahtera