Last call to register for 2022 banquet!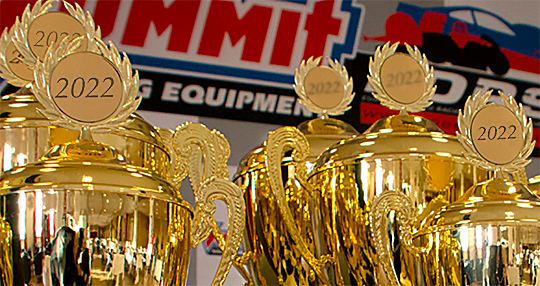 It's getting close to the registration deadline for this year's Summit Racing EDRS Series gala party. Friday November 28 is the last date to sign up. Get in at https://www.dragracingeurope.eu/events/ and register!
There are still some dinner dinner-tickets left, but as said before, it is first come first served. You get the opportunity to meet our drag racing family during festive conditions one last time before the winter season takes over and to cheer all our talent drivers. In 2019, we had a great party at Aronsborgs Conferens Hotell and it's going to be another great 2022 night to remember.
Banquet crew is at this very moment working hard to get all the bits and peaces in the right places, like trophies for Summit Racing EDRS Series, EDRS Pro, EDRS Pro MC and FIA, diplomas and special awards, to mention a few things and there might be some surprises, you never know. This year is a bit special as we going to hand out in awards for both 2021 and 2022. So, expect "a great ball of fire" all night long just in a few weeks! You're all most welcome!