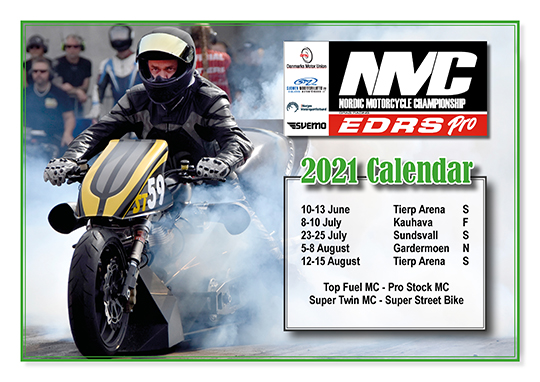 The schedule for 2021 drag racing season.
Continue reading
The organizers of the Summt Racing EDRS Series have now begun work with closer collaboration to be able to offer exciting racing and well-planned events for up-coming seasons.
Continue reading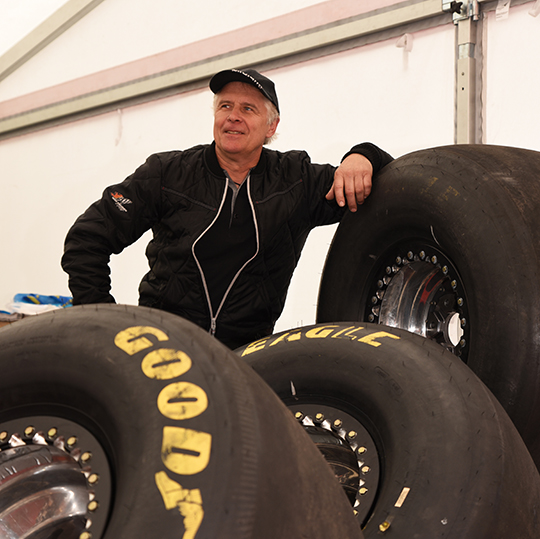 Multi-championship winning racer Mikael Kågered has announced his retirement from drag racing. The Swedish racer who has a career going back over 30 years, has been in two of the toughest categories, Top Methanol Funny Car and Top Fuel Dragster, winning five FIA championships and innumerable events on the way.
Continue reading
A new Top Methanol Drag racing team is established in Sweden. Even if the team is new, the three drivers and crew have many years in Drag racing together.
Continue reading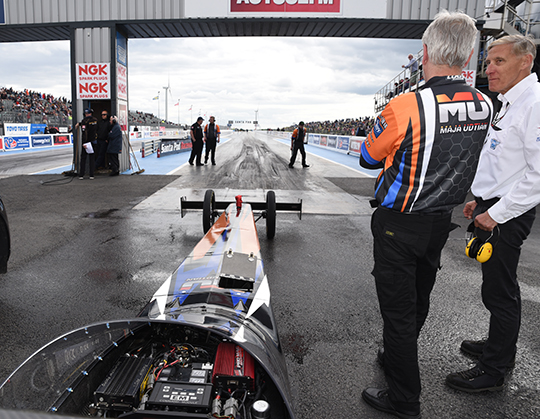 The FIA World Motor Sport Council has approved the 6-race calendar for the 2021 FIA European Drag Racing Championship as published a few weeks ago.
Continue reading
Former FIA European Top Fuel Champion Duncan Micallef is the new President of the Malta Motorsport Federation. The Maltese Lion who planned a comeback in 2020 after a one-year break, was elected for this prominent position a few weeks ago.
Continue reading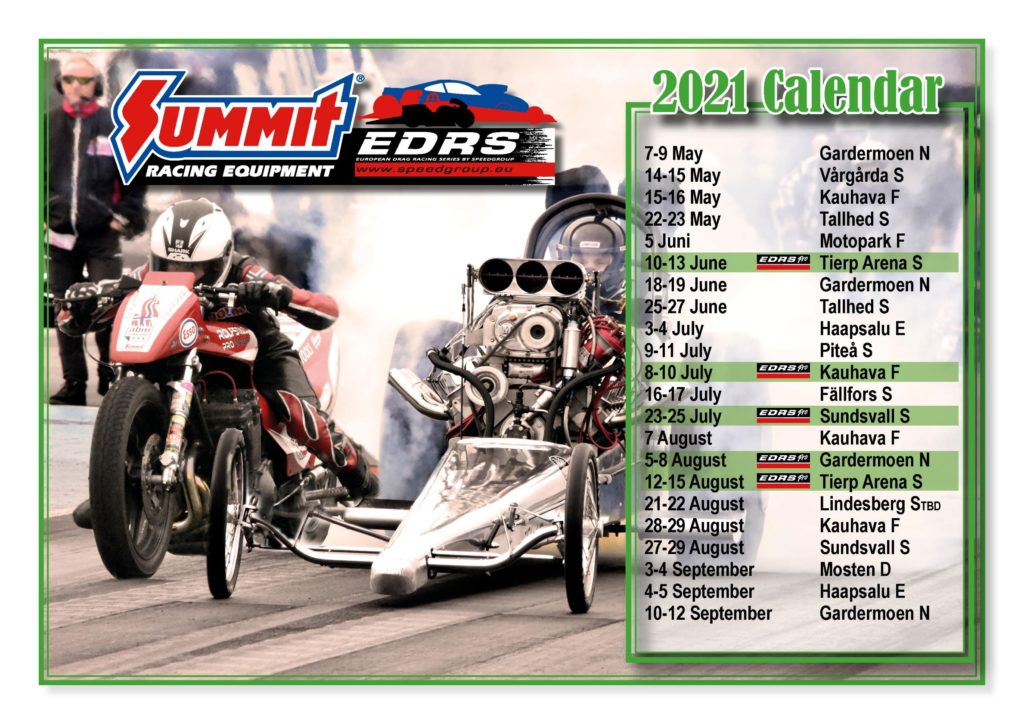 If we live by common sense, take care of each other, and keep distances, we can expect to race according to this schedule for 2021.
Continue reading