It's still time for a late entry to the FHRA Acceleration Race Championship 1 in Kauhava which runs in a couple of weeks. May 18th is the very last day to register for this first event in Finland in the Summit Racing EDRS Series for the 2022 season, so do not wait.
Continue reading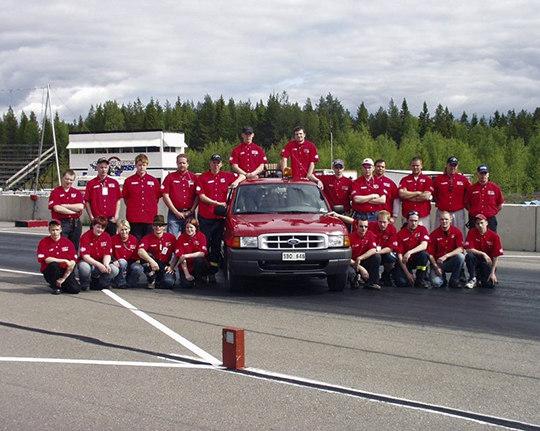 We have a special request for help from our northern friends at Pite Dragway! So, please contact them and tell them what you can and want to help them with. It´s going to be great fun!
Continue reading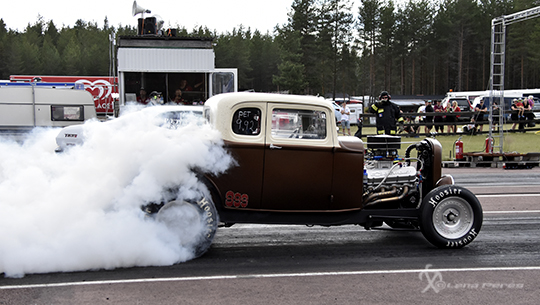 2022 drag racing season is on and it´s time to bring out your vehicles. We have a full season to look forward to!
Continue reading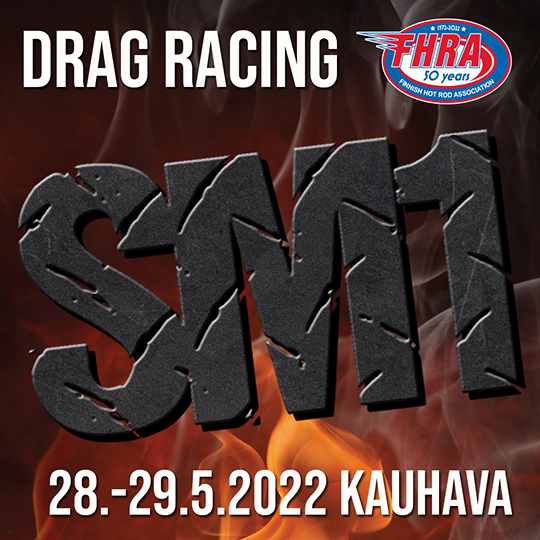 May 28-29th it is time for the first finnish event in the Summit Racing EDRS Series Event and the third in the series.
Continue reading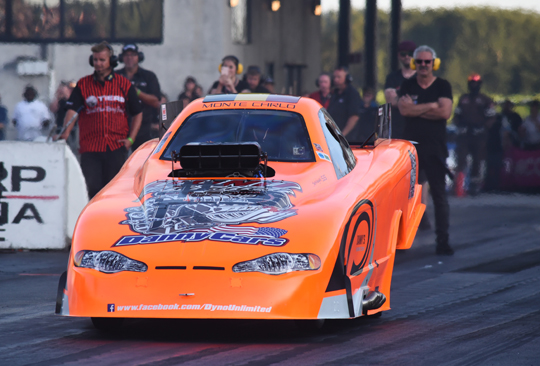 Sandro Bellio was the 2019 FIA European Top Methanol champion, and as a result of the 2-year coronavirus break, he is still the reigning champion. But that's not enough for the young Belgian driver as he wants to add another championship with a title in 2022.
Continue reading
EDRS Sweden Nationals 2022 at Tierp Arena open up registration tonight 00.00, do not hesitate to be first on the list at this event! Register at www.dragracing.eu. Time to fire up!
Continue reading
Time is running and its time to register for this three events already! You got until this weekend to decide when, what and where you going to run your vehicles. So, hurry up!
Continue reading
We are happy to announce that we have today signed a contract to run a full-scale Summit Racing EDRS event at Tierp Arena in June 17-19.
Continue reading