In these chilly days we have here in Sweden at the moment, we just received a warming message from SHRA Sundsvall. Even though the cold winter is here and no racing taking place, there is no rest for the crew in SHRA Sundsvall. Göran Svensson, chairman of SHRA Sundsvall, sent us this nice christmas present.
Continue reading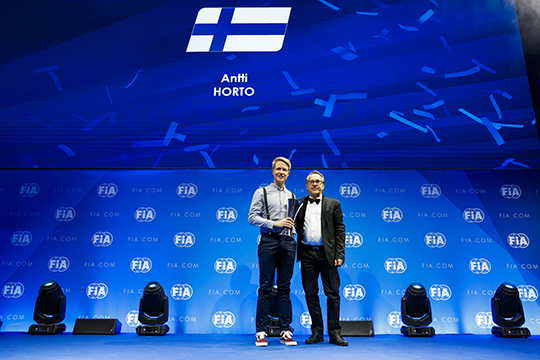 Last week the FIA World Motor Sport Council gathered in Bologna, Italy, for the final 2022 FIA Annual General Assembly. Highlight of the meeting was of course the official FIA Prize Giving Ceremony on the Friday evening. During this annual gala all FIA champions received their FIA trophies. One of them was 2022 FIA European Top Fuel champion Antti Horto.
Continue reading
David Vegter and his team Vegter Pro Mod Racing can look back on an excellent season. Claiming the runner-up position in the 2022 FIA European Pro Modified Championship, the Dutchman scored his best ever result. In the most competitive and most international category of the FIA European Drag Racing Championship, Vegter finished as the runner-up at The Main Event at Santa Pod Raceway, claimed the number one qualifying position at the famous NitrOlympX at Hockenheim, and recorded at least one run in the 5.8 or 5.9-second zone at every race.
Continue reading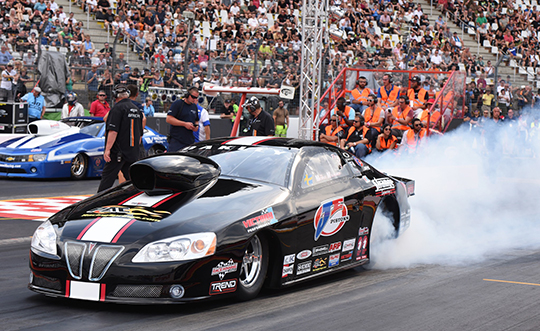 2022 summary from one of our Pro Stock teams came in and here we can read about what happen during the season in the Malmgren Racing team. Thank You guys for keeping us updated!
Continue reading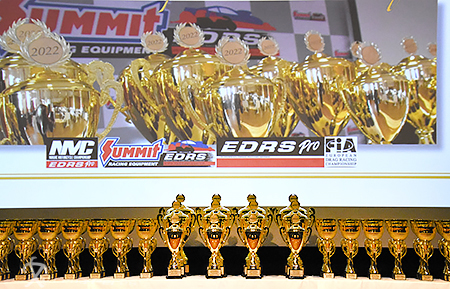 2022 Summit Racing EDRS Series Banquet where loads of prices was handed out to both 2021 and 2022 award winners is now over. Big thank you all who participated in the festivities and a big thank You to our sponsors Summit Racing Equipments, VP Racing Fuel, Bilsport Magazine, Finnlines, and Max 500 production for working with us during the past seasons. We're now looking forward to continue the colaboration during 2023 season and of course, a great racing season. See you next year everyone!
Continue reading
On Saturday November 26th it's time to celebrate all our 2022 season Summit Racing EDRS Series award winners. We're all gathering at Aronsborg Conference Center, Bålsta outside Stockholm for a great banquet. We wish you all a warm welcome, guests, racing partners, family and friends.
Continue reading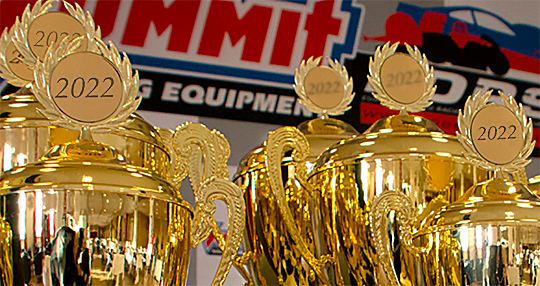 It's getting close to the registration deadline for this year's Summit Racing EDRS Series gala party. Friday November 28 is the last date to sign up. Get in at https://www.dragracingeurope.eu/events/ and register!
Continue reading