Lena Perés
After the last racingweekend at Frøya Raceway we can congratulate Maja Udtian on her win at her own event Midt-Norsk Dragracing Weekend.
Even though it was a pretty cold weekend at Malmö Raceway the racing was still excellent. 73 teams showed as well as a few FIA teams using the weekend for testing. Among all we found Johan Lindberg testing his new team and the Old 51 before going to Main Event in England.
Last weekend the Goblin team went to Tierp Arena for some testing of the new gears that has been updated on the car. First round out went very well.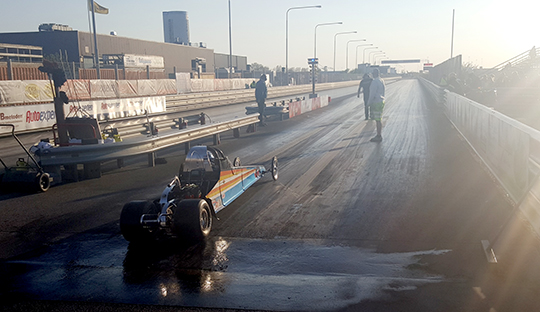 Time for Malmoe to host the second EDRS race event for the season. About 75 team have signed in. The winner from last weekend's JrD Championship Central Lucas Karlsson is on site as the RU Simon Andersson. And at the list we can see that Johan Lindberg is on site to fit in to the Old 51 and the team around that beautiful Chevrolet -51.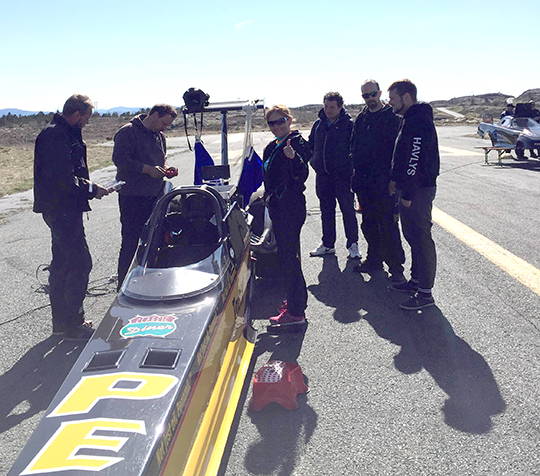 Teams has already started to arrive to the EDRS drag race event at spectacular island Frøya Norwegian and the staff works hard on the arena.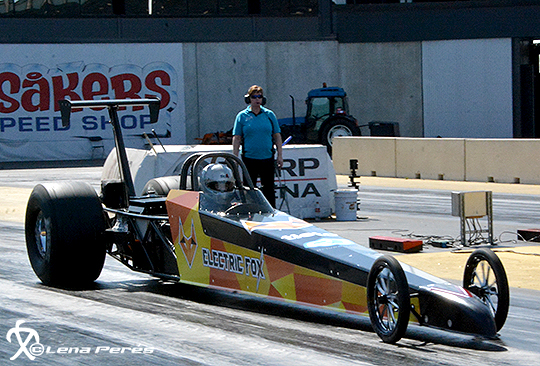 Tierp Arena was open for a Test and Tune weekend on 7th and 8th of May  enabling teams to get the vehicles in shape just before the race season starts. Eather and track conditions could not have been better. The track preparation crew headed by Kalle Brinell had done an excellent and to make things even better, the sun was shining all weekend.
Anders Nilsson racing-team had a great season last year; Anders won the FIA race at Alastaro in Finland. This was his first FIA/EDRS win since he started racing in the Pro Modified. Anders ended up in seventh place in the FIA Drag racing Championship, fourth in the Swedish Drag racing Championship and third in the EDRS. The beautiful green Cuda is getting closer to what Anders had in mind when he started to race.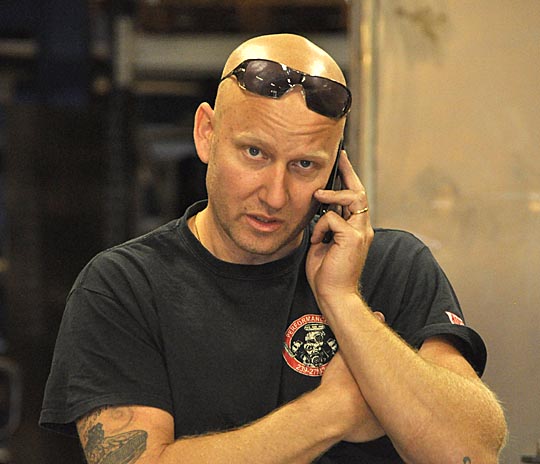 Adam Flamholc gave us a teaser recently that he got an offer he couldn't resist. And now he have given us the release of his plans during this season. And it´s very exciting and unexpected, and in the very opposite direction of his ordinary racing domain.