Event previews
Only a few days to go and the 2022 FIA European Drag Racing Championship kicks off with The Main Event at Santa Pod Raceway. After the coronavirus caused a 2-year break, it's finally time to get back to action for the most prestigious drag racing championship in Europe. Anita Mäkelä (Top Fuel), Sandro Bellio (Top Methanol), Jimmy Ålund (Pro Stock) and Jan Ericsson (Pro Modified) were the 2019, and due to the break still defending champions. Who will there be at the season opening round in England and who are the favourites? Will there be some new stars coming up, or will the more familiar names shine again?
Continue reading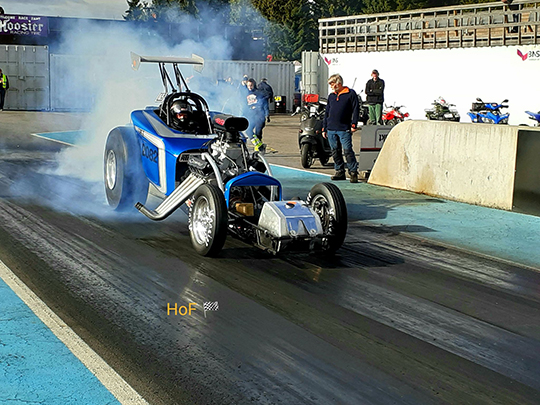 Gardermoen Raceway ended Norways part of a somewhat shortened Summit Racing EDRS Series 2020. With a few weather interruptions on Saturday, the competition could end in sunshine on Sunday.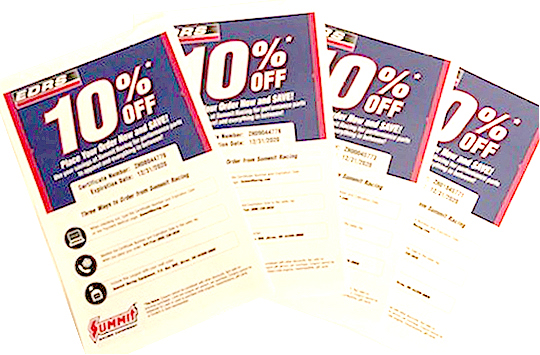 To all racers who participates in the last events of this season! You get a Summit Racing Equipment deal when you show up at the racetrack. Don´t miss out of this!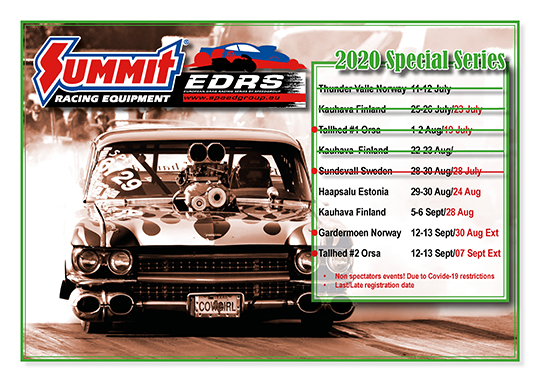 Half way thrue the Summit Racing EDRS Series. Hurry up and get registerd for the last events of the season. There is still a good chance to race your wehicles, before they have to be put away for a while.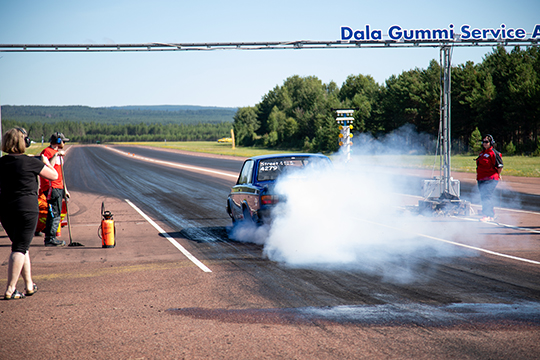 A few days left of registration time for the Tallhed Dragway event, let's take a trip to the track!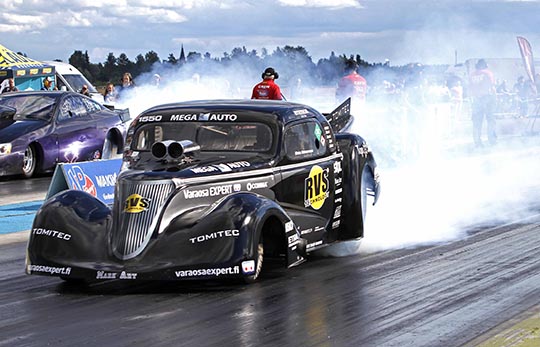 A last chance to register for Kauhava this weekend!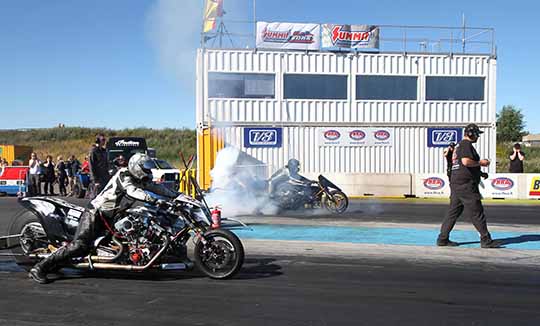 Tomorrow is the last day to register for the second Summit Racing EDRS Series event at Kauhava Raceway! Dont miss out of this great oportunity for some racing.
SHRA Sundsvall and Färnäs Night Cruisers are now working full time to prepare for racing at Sundsvall Raceway and Tallhed Dragway. SHRA Sundsvall will be able to offer a preparation suiting the higher classes.