Event previews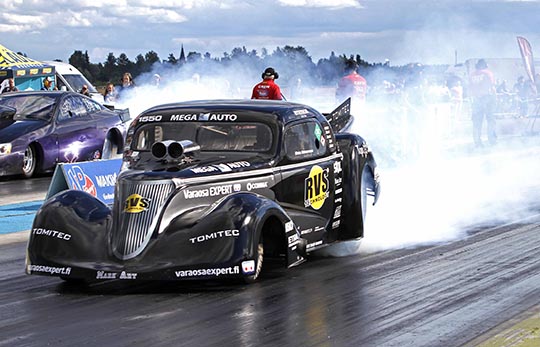 A last chance to register for Kauhava this weekend!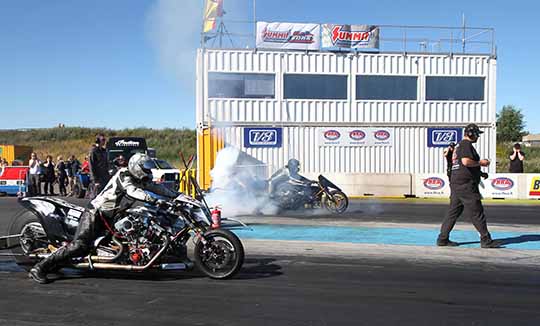 Tomorrow is the last day to register for the second Summit Racing EDRS Series event at Kauhava Raceway! Dont miss out of this great oportunity for some racing.
SHRA Sundsvall and Färnäs Night Cruisers are now working full time to prepare for racing at Sundsvall Raceway and Tallhed Dragway. SHRA Sundsvall will be able to offer a preparation suiting the higher classes.
Kauhava just announced that the August race is going to be on saturday and sunday August 22-23.
Tallhed Orsa just announced they give you racers a few Days more to register for the race August 1-2!
The raceweekend at Thunder Valle in Norway started out with a record in participaters and lots of round
Here we go! We can now present the full 2020 Summit Racing EDRS Series. In total nine events to go, where also now can count in Haapsalu in Estonia, to the calendar.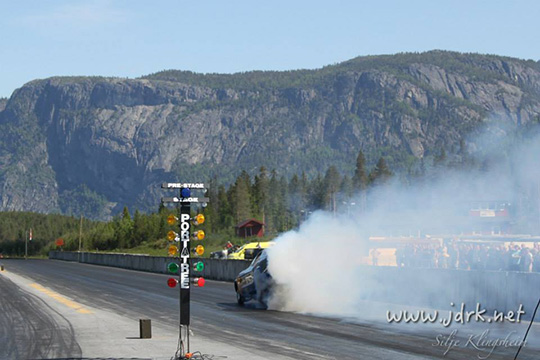 First out in the Summit Racing EDRS Series 2020 calendar is Thunder Valle. A great event on a spectaculair track between the high mountins of Norway.