Remco Scheelings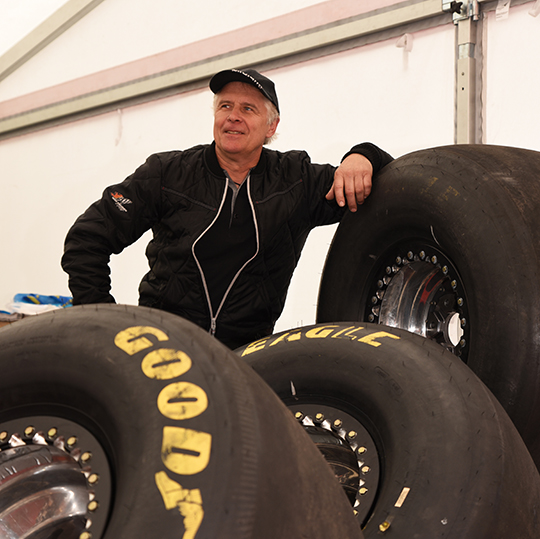 Multi-championship winning racer Mikael Kågered has announced his retirement from drag racing. The Swedish racer who has a career going back over 30 years, has been in two of the toughest categories, Top Methanol Funny Car and Top Fuel Dragster, winning five FIA championships and innumerable events on the way.
Continue reading
A new Top Methanol Drag racing team is established in Sweden. Even if the team is new, the three drivers and crew have many years in Drag racing together.
Continue reading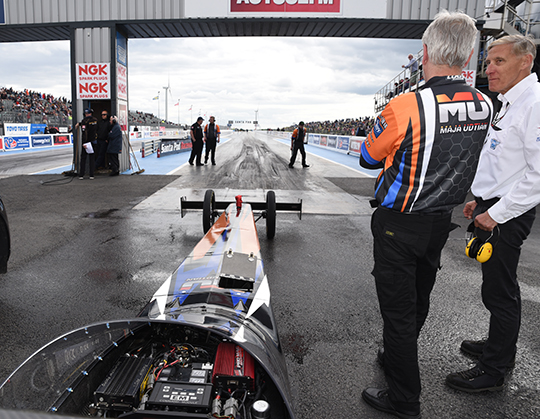 The FIA World Motor Sport Council has approved the 6-race calendar for the 2021 FIA European Drag Racing Championship as published a few weeks ago.
Continue reading
Former FIA European Top Fuel Champion Duncan Micallef is the new President of the Malta Motorsport Federation. The Maltese Lion who planned a comeback in 2020 after a one-year break, was elected for this prominent position a few weeks ago.
Continue reading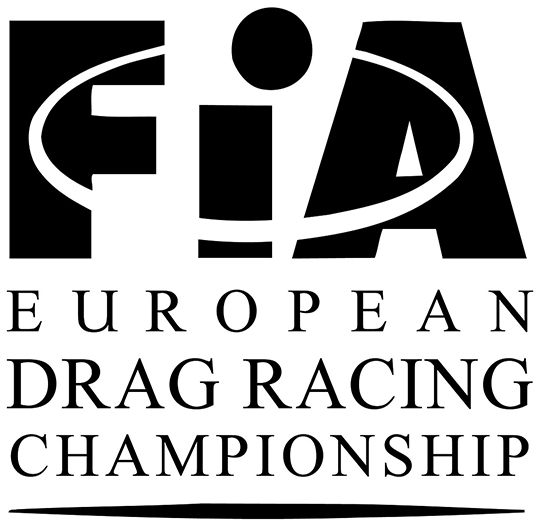 At a DRE (Drag Racing Europe) meeting in Stockholm last week, it was confirmed that six FIA European Drag Racing Championship events in 2021 are being applied for. This include events in England, Sweden, Finland and Germany. A preliminary calendar will be published very soon.
After taking the Motorsport UK Pro Modified Championship in 2019, the team was in full preparation to compete in the full FIA European Pro Modified Championship for the first time. Five races in three different countries in the most competitive Pro Mod title fight in Europe. Until corona hit. One meeting after another was postponed or cancelled and the end of the song was that the FIA had to put a line through the entire championship. Without having driven a meter, the Voodoo Hemi Racing season came to an end. Now, sitting still is not exactly the strongest point of Marck Harteveld and his team, so they have continued to work hard in recent months.
Continue reading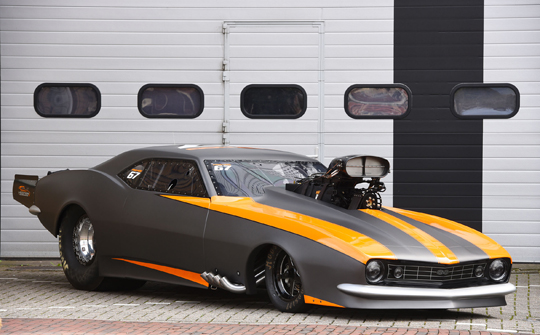 With renewed energy and a brand new design, Vegter Pro Mod Racing were ready to face any competitor and to go for the 2020 FIA European Pro Modified Championship title. But COVID-19 was an invisible enemy nobody was able to beat this year. The FIA European Drag Racing Championship was cancelled and the Vegter Pro Mod Racing '67 Chevrolet Camaro  stayed in the workshop. "We were more than ready for it. During the first couple of months we updated the car and we had high expectations for the new season. But unfortunately, there wasn't a new season. Because we can't do it at the race track and we still want to show the fans at least something this year, we are revealing the new design and new colours of our team in this way," said David Vegter, driver of the Vegter Pro Mod Racing Camaro. Continue reading →
It will not come as a big surprise as (almost) all rounds of the championship had to be cancelled so far, but due to the COVID-19 crises and its consequences it is now official that there will be no 2020 edition of the EDRS Pro Nordic Motorcycle Championship. Continue reading →