News brief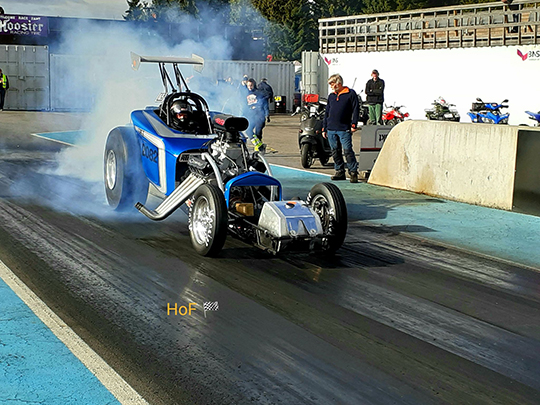 Gardermoen Raceway ended Norways part of a somewhat shortened Summit Racing EDRS Series 2020. With a few weather interruptions on Saturday, the competition could end in sunshine on Sunday.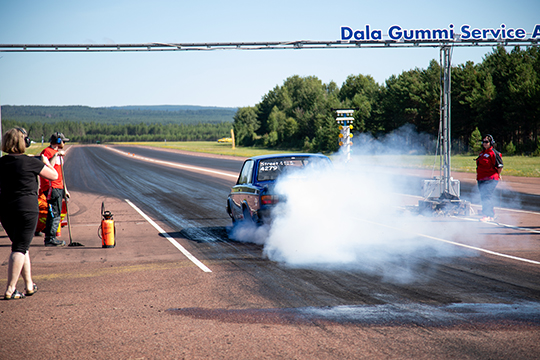 A few days left of registration time for the Tallhed Dragway event, let's take a trip to the track!
The second event in the 2020 Summit Racing EDRS Series, LSK Business Park Open, has come to an end. A really good event at Kauhava Finland with great racing, sunny weather, personal best runs and happy winners.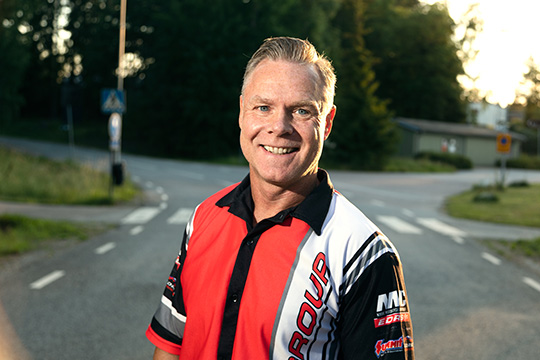 Speedgroup – Sweden's and Europe's largest series organizer for competitions in drag racing – gets a new CEO, Nils Lagerlöf. His goal is to make the world's fastest motorsport even more attractive to more people.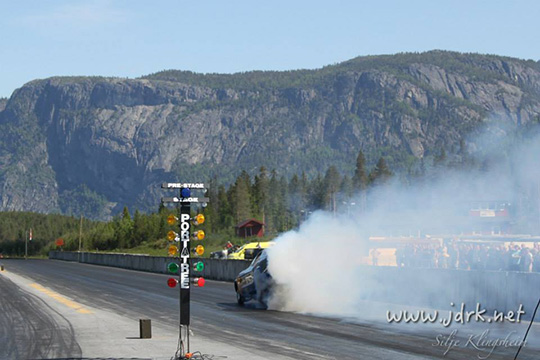 First out in the Summit Racing EDRS Series 2020 calendar is Thunder Valle. A great event on a spectaculair track between the high mountins of Norway.
It will not come as a big surprise as (almost) all rounds of the championship had to be cancelled so far, but due to the COVID-19 crises and its consequences it is now official that there will be no 2020 edition of the EDRS Pro Nordic Motorcycle Championship. Continue reading →
Official statement from the FIA
In light of the current COVID-19 crisis and due to its direct consequences, the 2020 edition of the FIA European Drag Racing Championship has been cancelled. Continue reading →
Another good news just came up. Gardermoen have decided to do what they can to extend this small but nice Summit Racing EDRS Series  we´re working on.