News brief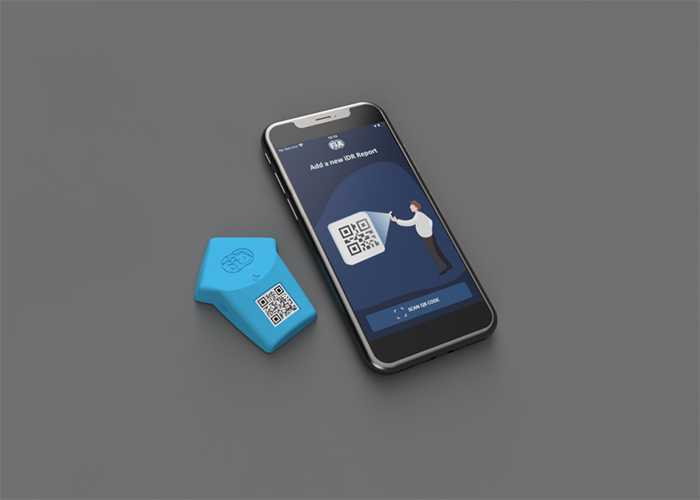 Two new safety devices are to be introduced to the FIA European Drag Racing Championship from the beginning of the series' 2023 season. The FIA will provide an Impact Data Recorder to every FIA EDRC competitor taking part this year. Launched in 2021, the FIA IDR is a lightweight low-cost electronic impact data recorder developed in collaboration with AiM Technologies.
Continue reading
With a record attendance of over 90,000 people, the Bilsport Performance Custom Motor Show held over the Easter weekend at Elmia, Jönköping, Sweden, was once again a great success. Speedgroup were one of the many exhibitors at this great show and their booth attracted a lot of attention. The Speedgroup crew had a busy four days, handing out calendars and discount coupons and answering numerous questions.
Continue reading
The 2023 European SFI re-certification tour kicked off this morning, March 16, in Badhoevedorp, The Netherlands. Racers and team members from Germany, Switzerland, Belgium and of course The Netherlands, travelled to Hotel Ibis, located almost at Schiphol Airport, to re-certify parts to be race ready when the new season kicks off in a few weeks. The SFI crew had a busy morning and re-certified numerous bell housings and clutches, but as all teams arrived early, they were ready in time to catch their flight to Helsinki for the second stop on the European tour.
Continue reading
The following FIA sporting calendar for 2023 has been approved by the World Motor Sport Council when it convened in London, Wednesday October 19.
2023 FIA European Drag Racing Championship
26-29 May 2023 Santa Pod Raceway
15-18 June 2023 Tierp Arena
10-13 August 2023 Tierp Arena
25-27 August 2023 HockenheimRing
07-10 September 2023 Santa Pod Raceway
On the occasion of this year's return of the FIA European Drag Racing Championship, the FIA and Sweden's National Sporting Authority, Svenska Bilsport, are set to host the inaugural training for drag racing scrutineers.
Continue reading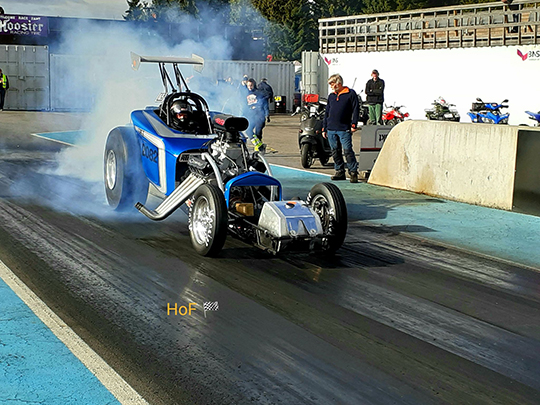 Gardermoen Raceway ended Norways part of a somewhat shortened Summit Racing EDRS Series 2020. With a few weather interruptions on Saturday, the competition could end in sunshine on Sunday.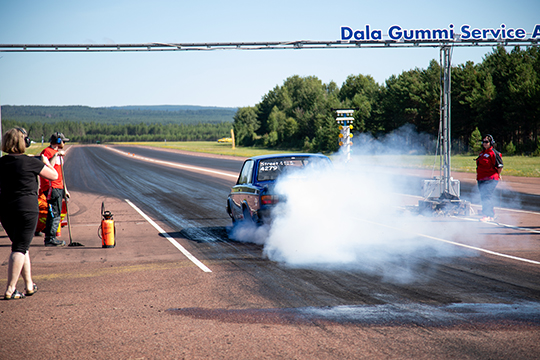 A few days left of registration time for the Tallhed Dragway event, let's take a trip to the track!
The second event in the 2020 Summit Racing EDRS Series, LSK Business Park Open, has come to an end. A really good event at Kauhava Finland with great racing, sunny weather, personal best runs and happy winners.