News brief
The following FIA sporting calendar for 2023 has been approved by the World Motor Sport Council when it convened in London, Wednesday October 19.
2023 FIA European Drag Racing Championship
26-29 May 2023 Santa Pod Raceway
15-18 June 2023 Tierp Arena
10-13 August 2023 Tierp Arena
25-27 August 2023 HockenheimRing
07-10 September 2023 Santa Pod Raceway
On the occasion of this year's return of the FIA European Drag Racing Championship, the FIA and Sweden's National Sporting Authority, Svenska Bilsport, are set to host the inaugural training for drag racing scrutineers.
Continue reading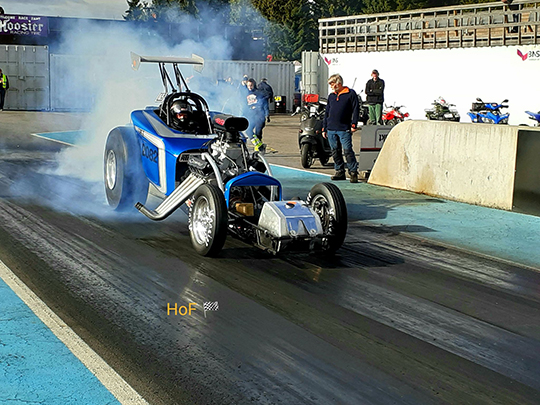 Gardermoen Raceway ended Norways part of a somewhat shortened Summit Racing EDRS Series 2020. With a few weather interruptions on Saturday, the competition could end in sunshine on Sunday.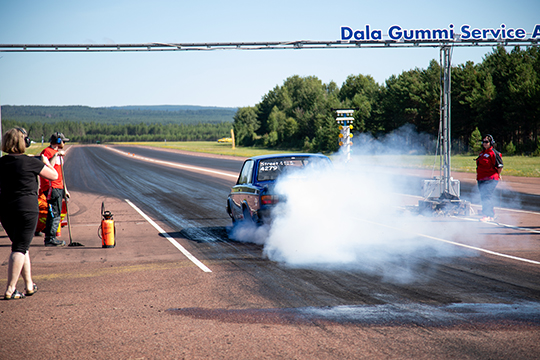 A few days left of registration time for the Tallhed Dragway event, let's take a trip to the track!
The second event in the 2020 Summit Racing EDRS Series, LSK Business Park Open, has come to an end. A really good event at Kauhava Finland with great racing, sunny weather, personal best runs and happy winners.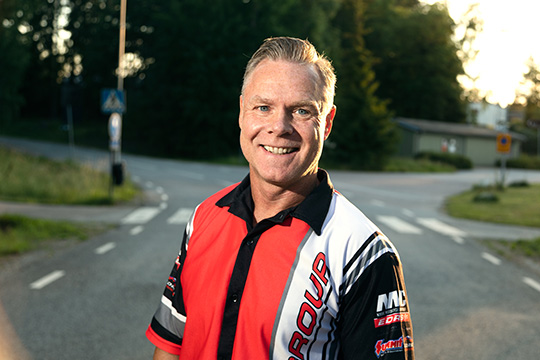 Speedgroup – Sweden's and Europe's largest series organizer for competitions in drag racing – gets a new CEO, Nils Lagerlöf. His goal is to make the world's fastest motorsport even more attractive to more people.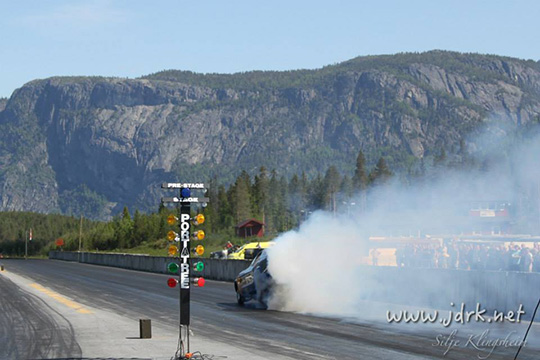 First out in the Summit Racing EDRS Series 2020 calendar is Thunder Valle. A great event on a spectaculair track between the high mountins of Norway.
It will not come as a big surprise as (almost) all rounds of the championship had to be cancelled so far, but due to the COVID-19 crises and its consequences it is now official that there will be no 2020 edition of the EDRS Pro Nordic Motorcycle Championship. Continue reading →