Another beautiful race day have ended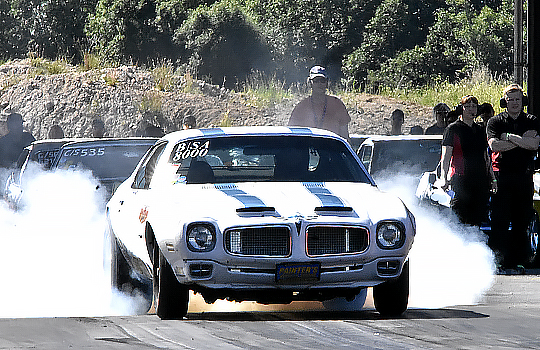 It started with rain buit ended in fully sunshine, this saturday of EDRS Sweden Nationals at Tierp Arena. And a new reckord for Stock/Super Stock driver Tomas Strand.
We had some prominent guests from the US today as well. Julie Nataas and Jonnie Lindberg appeared on the track. Obviously involved in some teams.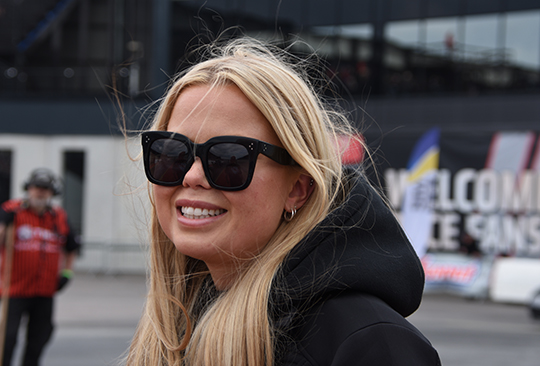 We could also see former Pro Modified driver Anders Nilsson again, teaming for Stian Rusåne's. He´s been away for a while but is now back as crew chief in this Norwegian team.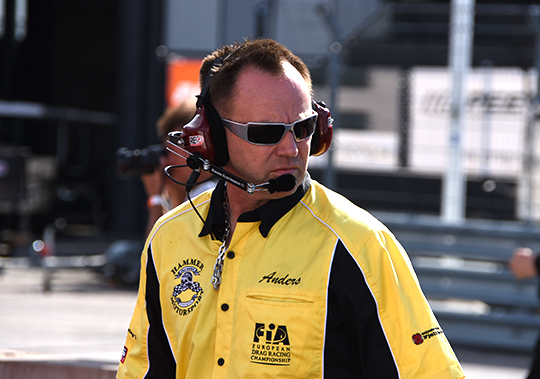 We congratulate Tomas Strand to a new record in Stock/Super Stock among many other good things today. One elimiation round was made in Stock/Super Stock and Super Pro ET. Tomorrow we continue the elimination of all classes. See You then!
For results: dragracing.eu
More photos in the gallery:
Tierp Arena 16-19 June_2022 | Summit Racing EDRS Series (dragracingeurope.eu)