Rain ended the finals at Kauhava
FHRA Winter Nationals didn't end as planned. Bad weather stopped the race, even though the crew did they very best to keep the track dry and safe.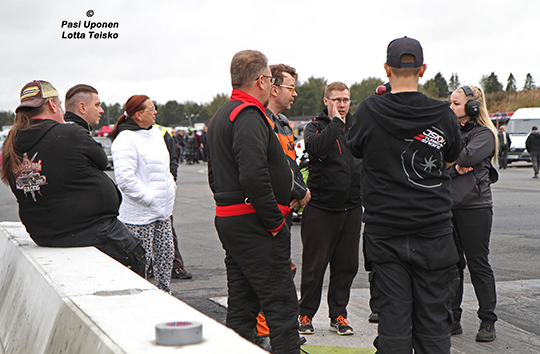 Only one qualifying round was able to be done on a very slippery and damp Kauhava track. But the racedirector decided to give it a chanse anyway, as the breaking area is very long in Kauhava. But it didnt work when the second round was up, so Saturday race had to be canceled. All Sunday rained out so we can´t present any event winners from this last event in Finland. But we can give a cheer to all Summit Racing EDRS Series number one qualifying drivers. Well done all of you!
Not the best way to end a racing season, but the weather is not much to do about. Now we hope for a full and happy 2022 season.
Photo creds: Pasi Uponen and Lotta Teisko
Number One qualifyers FHRA Winter Nationals: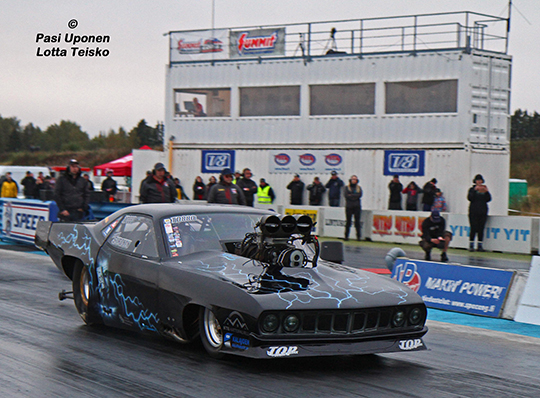 Top Doorslammer: Mikko Siironen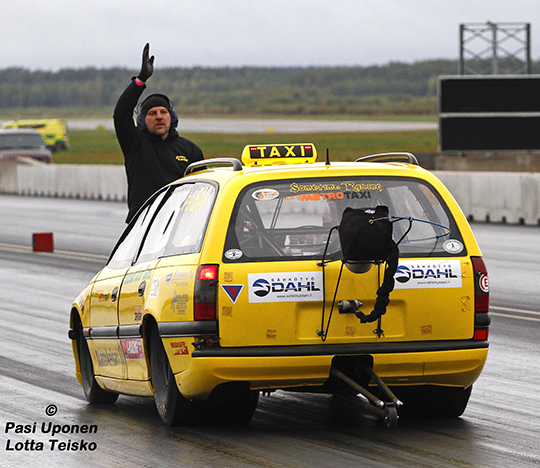 Pro Street: Tony Vaahtera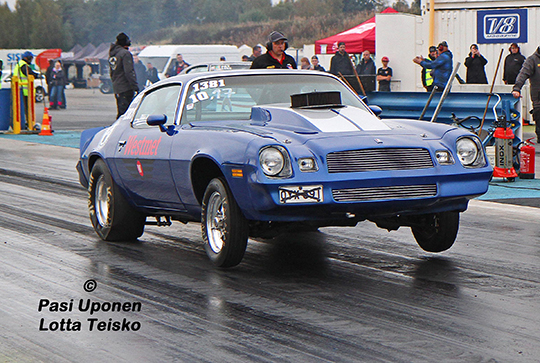 Pro ET: Ilkka Junnila
Stock/Super Stock: Iiro Mikkola
Jr Dragster: Jim Rafsback
Street Bike: Otto Erälähde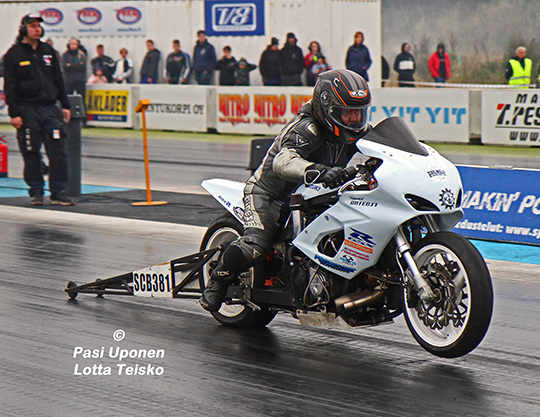 Super Comp Bike: Mikko Salmela
Super Gas Bike: Janne Laakso
Jr Bike: Jone Kiljala