Last call for Mid Sweden Nats!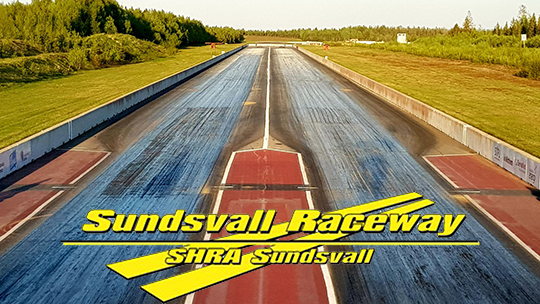 Sundsvall Raceway is ready for some hot racing! And there is still time to register, but hurry! Tomorrow wednesday is the last chance.
Sundsvall Raceways crew is, at this very moment, working hard to get everything in order untill 23th July when the event starts. There is good chanses to pick points in both Summit Racing EDRS Series and the EDRS Pro series at a well prepared track. Fast cars is going to show up and it´s going to be a great racing weekend. Just what we all want now!