Midsummer Festival winners
Hard working trackcrew managed to round up this years Midsummer Festival before the rain came. Event number three in the Summit Racing EDRS Series is done, and here´s the event winners.
98 contestants showed up at Tallhed Dragway, Orsa Sweden, under the midsummer sun. During two out of three days of racing, drivers could try their gears and get their best ET. Some rain disrupted and the organizer decided to run the finals in all classes, already on Saturday night, as bad weather was announced on Sunday.
Next round in the Summit Racing EDRS Series is Haapsalu in Estonia next weekend.
Photo credit: Linus Wallberg
Winners and Runner Ups at Midsummer Festival Tallhed Orsa:
JR Dragster: Win Fanny Andersson RU Chris Callin
PET: Win John Thidé RU Fredrik Seth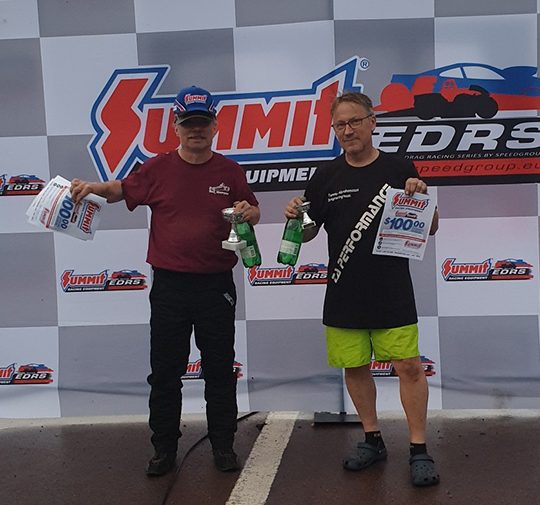 SPET: Win Mikael Nilsson RU Tommy Abrahamsson
Pro Street: Anna Knutes RU Preben Bearentsen (missing)
S/SS: Win Theodor Brandt RU Lars Johansson
SC: Win Mikael Nilsson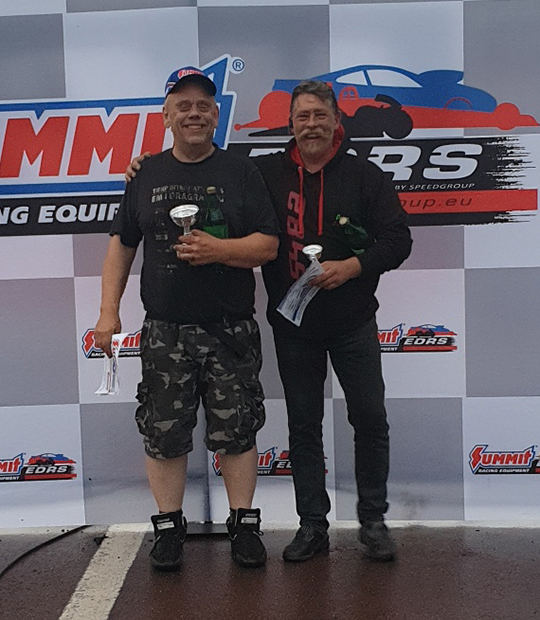 SG: Håkan Mattsson RU John CLaussen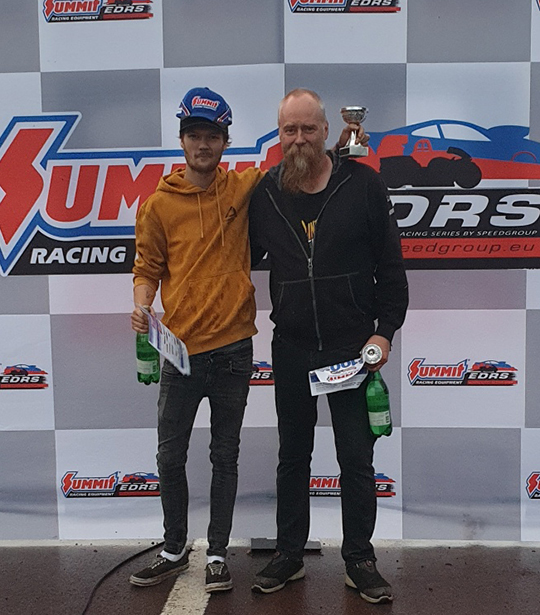 SST: Win Isak Lagg RU: Åke Törnqvist
Street: Win Torbjörn Israelsson
JR Bike: Win Linea Brattgrå, RU Figge Lundin
SGB: Win Jesper Jerresten RU Mikkel Jensen
SCB: Win Tomas Jonsson RU Emil Östlund