Last chance to register for Midsummer Festival Tallhed!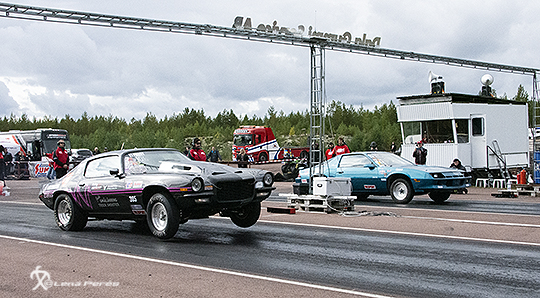 The best way to celebrate Midsummer in Sweden is in Dalecarlia, ofcourse. And if You are a dragracer you need to go to the tradisional Midsummer Festival at Tallhed Dragway just outside Orsa, of that special area Dalecarlia.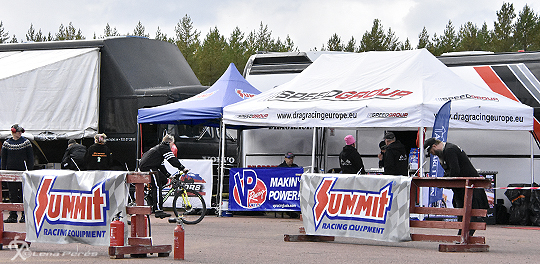 Night Cruisers Färnäs have given you, who still have´nt register a extended chance to straighten that up. Last chanse to register race your wehicle is on Friday June 18th. Dont miss that chanse! There´s going to be some good racing and a traditional viking celebration of the midsummer. See you there!